Unprecedented Challenges, Unwavering Optimism: Meeting the Needs of Older Americans
Impact Report 2022
We entered 2022 as a society with a sense of unsteadiness from unprecedented challenges. Navigating the heartbreak and profound challenges of what we hope was the height of the COVID-19 pandemic made us all weary, and whether we become wiser as a result has yet to be determined. Through it all, the Alliance has worked on some of the most complex and stigmatized health equity issues of our time to create a healthier, dignified aging experience for all.
At the Alliance, we stand up to the powers that be, we take risks, and we sometimes fail in our pursuit. But together with many of you, we're changing the conversation, tackling health ageism within our institutions and care systems, and challenging political leaders and those who work in healthcare delivery to explore solutions with us. In 2022 we were honored to join with other patient advocacy partners on topics such as prescription drug affordability, FDA-approved treatment access in Medicare, and vaccine equity. We shared new resources related to mental health, safe pain management, sarcopenia, valve disease, and continued to combat misinformation about COVID-19 vaccines and boosters. And on a very positive note, we were thrilled to gather in-person for our Heroes in Health celebration, where we got to see many of you for the first time since 2019.
Please check out our redesigned website, www.agingresearch.org, our cool This is Growing Old podcast, and all the latest news on our policy and health information programs. Our 2022 impact report highlights these and many more initiatives. We remain thankful to our Board of Directors for their ongoing leadership and our supporters who champion our mission in countless ways. We truly appreciate your shared commitment to healthy aging for all.
With unwavering optimism, we are looking forward to sharing an even brighter 2023 with you!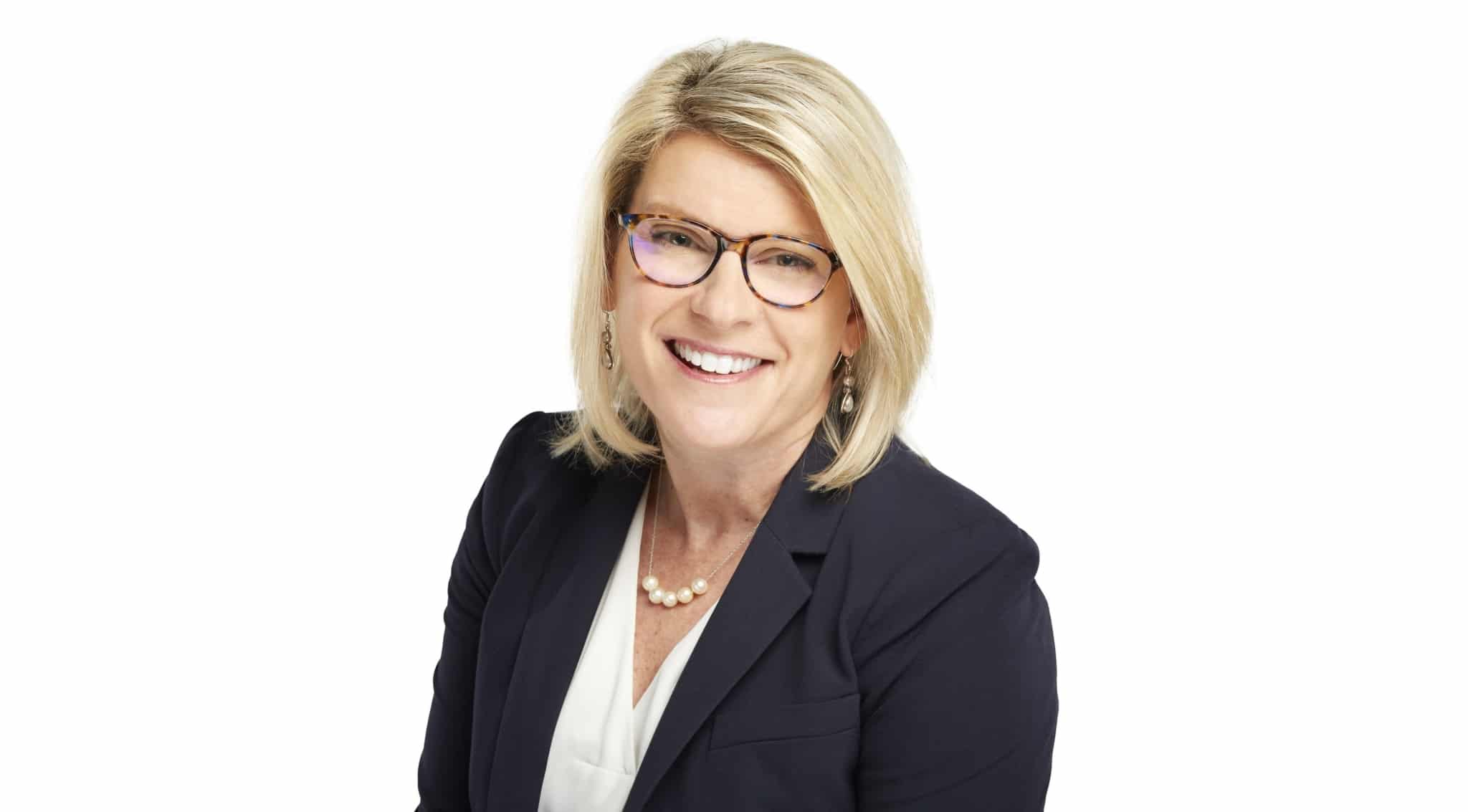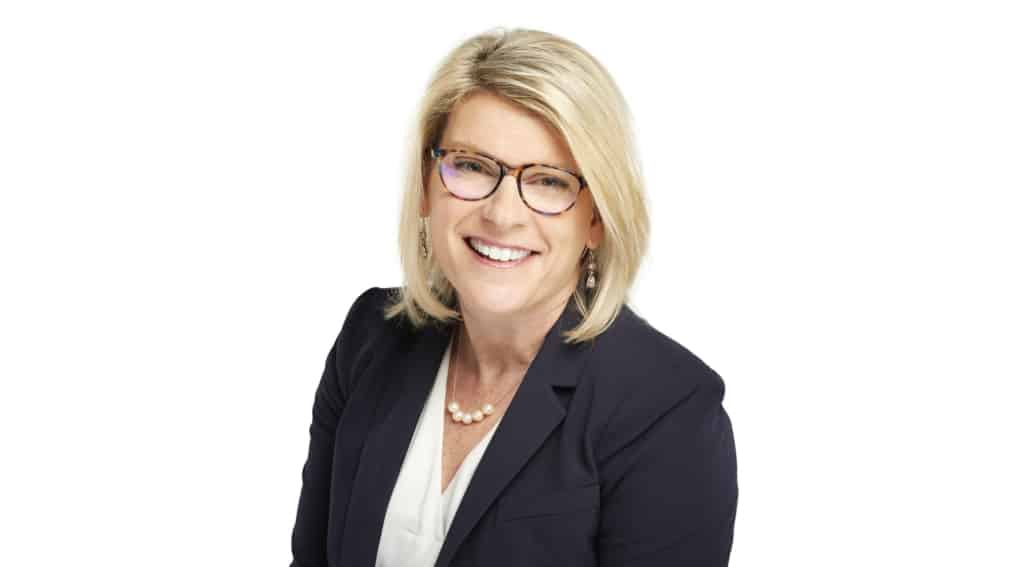 Sue Peschin, MHS
President and CEO
The Alliance for Aging Research is the leading nonprofit organization dedicated to accelerating the pace of scientific discoveries and their application to vastly improve the universal human experience of aging and health. The Alliance believes advances in research help people live longer, happier, more productive lives and reduce healthcare costs over the long term.
For more than 35 years, the Alliance has guided efforts to substantially increase funding and focus for aging at the National Institutes of Health (NIH) and the Food and Drug Administration (FDA); built influential coalitions to guide groundbreaking regulatory improvements and access to care for age-related diseases; and created award-winning, high-impact educational materials to improve the health and well-being of older adults and their family caregivers.
Financials
FY22 Total Revenue: $3,466,325*
*This figure represents an unaudited amount. The total revenue will be updated upon completion of the audit in the first quarter of 2023. For more information about the Alliance's financials, visit the Financial Reports & Funding section of our website.

The Alliance for Aging Research is proud to be rated a 4-star charity by charity Navigator.
The Alliance for Aging Research is a proud recipient of Candid's Platinum Seal of Transparency.

2022 Board of Directors
James G. Scott, Chair, President and CEO Applied Policy, LLC
John L. Steffens, Chair Emeritus, Founder and Senior Managing Partner, Spring Mountain Capital, LP
Michele Markus, Vice Chair, Head of Global Health Accounts; Worldwide Enterprise Lead, Omnicom Health Group
William Schuyler, Treasurer
Mark Simon, Secretary, Partner and Co-Founder, Torreya Partners, LLC

Board Members
Cassandra McCullough, MBA, Chief Executive Officer, Association of Black Cardiologists, Inc.
John Alam, M.D., Founder and CEO, EIP Pharma, LLC
George Beach, Founder and chairman, Beach Creative Communications
Mary Bordoni, Director of Strategic Alliance Development, Bristol-Myers Squibb Company
Margaret H. David-Cerone, Senior Director of Corporate Affairs – U.S. Policy, Pfizer, Inc.
James E. Eden, Ed.D., President, The Eden Group, LLC
Jay Reinstein, Voices of Alzheimer's
Amy Efantis, Vice President of Government Affairs and Public Policy, GlaxoSmithKline
Karen Gally, Associate General Counsel, Otsuka America Pharmaceutical, Inc.
Kelsey Lang, Senior Director of Public Affairs – Policy, Johnson & Johnson
Dan Perry, Founder, Alliance for Aging Research
John Whyte, M.D., M.P.H., Chief Medical Officer, WebMD
Alliance Staff
Sue Peschin, MHS, President and CEO
Lindsay Clarke, JD, Senior Vice President of Health and Education Advocacy
Sarah Delgado, Vice President of Development
Annie Diner, Director of Donor Relations
Adina Lasser, Public Policy Manager
Beth Mathews-Bradshaw, Vice President of Patient Engagement and Research
Katie Riley, Vice President of Communications
Rachel Stevenson, Vice President of Finance and Administration
Tiffany Stewart-Brown, Vice President of Human Resources and Operations
Matthew Thompson, Digital Communications Coordinator
Michael Ward, MS, Vice President of Public Policy and Government Relations
Katrin Werner-Perez, Health Programs Manager

The Alliance for Aging Research is a proud recipient of the Telly Awards 43rd Annual Gold Medal.

Heroes in Health Annual Celebration
Back in-person for the first time since 2019 at the U.S. Institute of Peace, our Heroes in Health events brought together 350 guests at the 2022 CMS/FDA Roundtable Discussions and the 29th Bipartisan Congressional Awards Dinner.
The first, "CMS Roundtable: Supporting the Medicare Population through Care Redesign and Innovation," was moderated by Alliance Board Chair Jim Scott and featured panelists Doug Jacobs, M.D., MHS, Chief Transformation Officer, Centers for Medicare and Medicaid Services; John E. Kraus, M.D., Ph.D., DFAPA, Vice President & Clinical Development Therapeutic Head, Central Nervous System, Otsuka America Pharmaceutical, Inc.; and Greg Gierer, M.P.P., Vice President of Policy and Research, Better Medicare Alliance.
The second, "FDA Roundtable: Aligning the FDA's Regulatory Authority with an Aging Population," was moderated by Alliance President & CEO Sue Peschin, MHS, and featured panelists Robert Califf, M.D., Commissioner of Food and Drugs, U.S. Food and Drug Administration; Michael Irizarry, M.D., M.P.H., Senior Vice President of Clinical Research and Deputy Chief Clinical Officer, Eisai Inc.; and Annie Kennedy, Chief of Policy, Advocacy, and Patient Engagement, EveryLife Foundation for Rare Diseases.
U.S. Rep. Nanette Diaz Barragán (D-CA) was recognized with the Claude Pepper Award for Advancing Healthy Aging, awarded to a Democratic member of Congress who is leading the way for policies encouraging medical research, innovation, and care to benefit Americans as they grow older.
U.S. Sen. Tim Scott (R-SC) was recognized with the Distinguished Public Service Award, which is awarded to a Republican member of Congress who is leading the way for policies encouraging medical research, innovation, and care to benefit Americans as they grow older.
Dr. Ruth K. Westheimer, internationally famous radio and television talk show host, sex therapist, orphan of the Holocaust, author, and former Haganah sniper, was awarded the Silver Innovator Awardto recognize an individual who has furthered research and innovation in healthy aging.
Gary A. Puckrein, Ph.D., President and Chief Executive Officer of the National Minority Quality Forum (NMQF), was recognized with the Daniel Perry Founder's Award to honor an individual or group who is helping to change the paradigm of how we view aging and well-being as we age.
Janet Woodcock, M.D., Deputy Principal Commissioner to the U.S. Food and Drug Administration, was recognized with the Perennial Hero Award to honor a well-established statesperson that continues to leverage their experience to create positive societal change and serves as a role model for people of all ages.
The event raised a record-breaking $620,000 for Alliance initiatives. View highlights and watch the Awards celebration online.
Aging in Motion
Our Best Shot
ACT-AD
Project PAUSE
Alzheimer's Disease Policy Task Force
Shake the Stigma
Prescription Drug Affordability
Talk NERDY to Me
Heart Valve Disease Awareness Day
Pain Workshop Toolkit
Resources on Mental Health and Wellness
Our Podcast: This is Growing Old
The New AgingResearch.org
All of us at the Alliance for Aging Research thank you for taking the time to explore our impact in 2022. We are grateful to YOU and our entire community of partners, whose generous support allows us to do meaningful work for older adults and their loved ones.
Though there will be new as well as ongoing challenges in 2023, we remain unwavering in our optimism. We look forward to another year of advocating and educating to improve the lives of aging Americans. Stay connected with us and support our work at www.AgingResearch.org.