More than 25 million Americans deal with some level of daily pain. Persistent pain (or chronic pain) is ongoing or recurrent pain that lasts beyond the usual course of acute illness or injury—several months to many years. Persistent pain doesn't mean that a person is always in pain. It can be mild to severe, complex to manage, and caused by injury, arthritis, cancer, and other diseases. Persistent pain can cause physical distress and seriously impact quality of life.
If you turn to medications to help manage your pain, it's important to choose and use them safely. There are a variety of medications that can help manage different pain needs. They also have different risks and benefits that you need to consider. It's important that you choose the right pain medication and know how to use it safely and appropriately.
You may turn to over-the-counter medications, which are available without a prescription. You may also turn to prescription pain medications, sometimes referred to as opioids, which are designed to manage moderate to severe pain. Other prescription medications like steroids, muscle relaxants, antidepressants, and anticonvulsants can also help manage your persistent pain. Prescription pain medications can be very effective when used under the supervision of a healthcare professional; however, some can be habit-forming, addictive, and lead to accidental overdose if abused or used incorrectly.
Non-drug therapies can be used as alternatives or alongside your pain medications to relieve your pain and can include mind-body exercises like yoga and meditation, acupuncture or massage, regular exercise routines and physical therapy, and even pain-management devices.
You should talk with your healthcare provider about developing a pain-management plan that sets goals like spending more time with family, getting back to hobbies, exercising more, and managing pain while healing. It should also include a review of the medications, non-drug therapies, and other interventions you are currently using to manage your pain.
Videos on Persistent Pain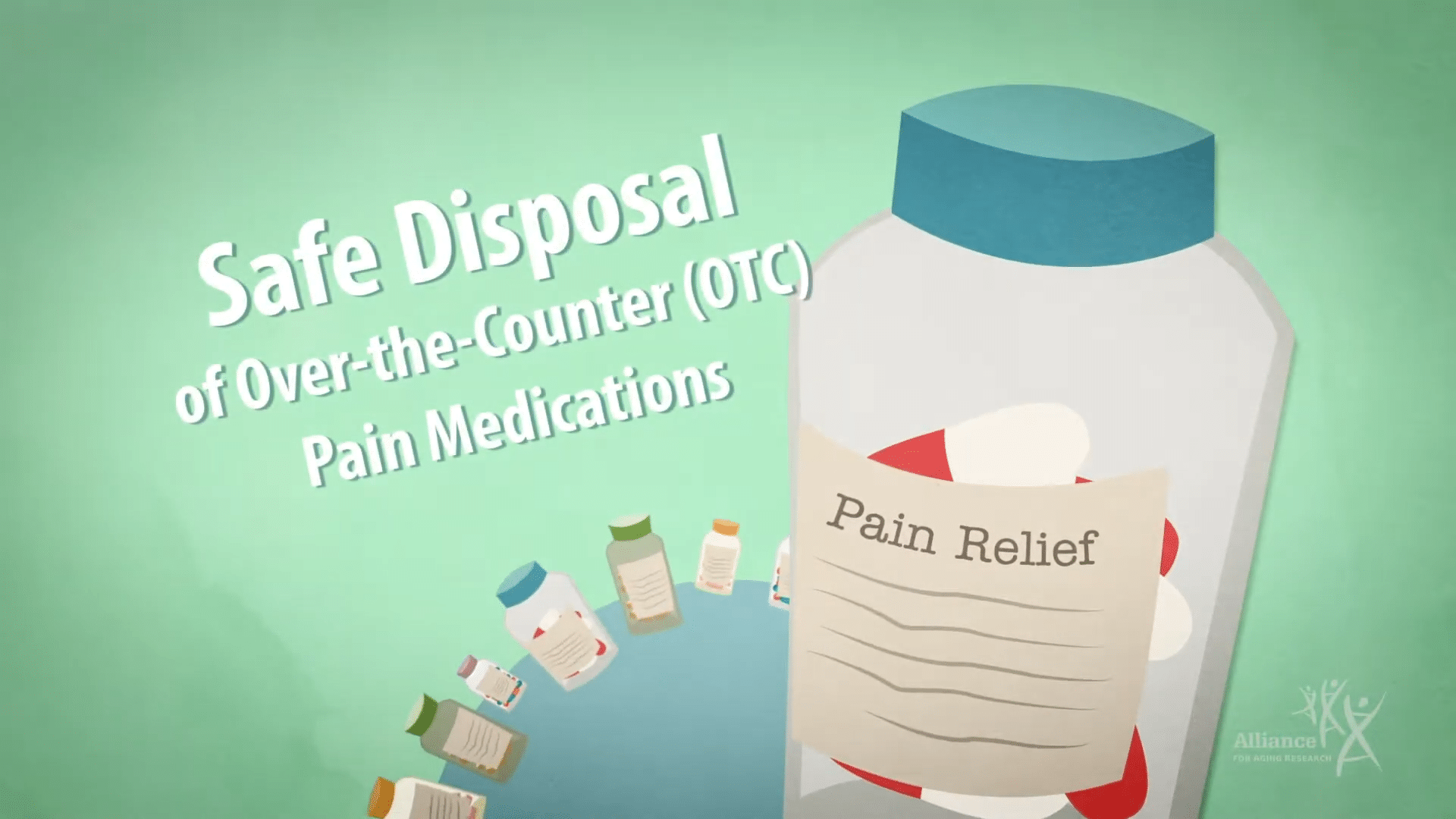 An estimated 40% of medications go unused, but what do you do with medications that you no longer want or…
more
.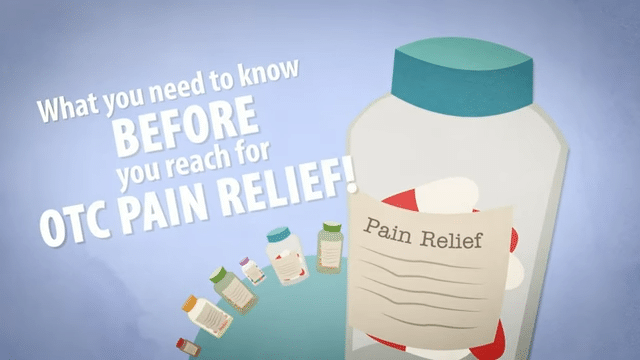 Tens of millions of Americans reach for over-the-counter (OTC) medications for relief of minor aches and pains. But…
more
.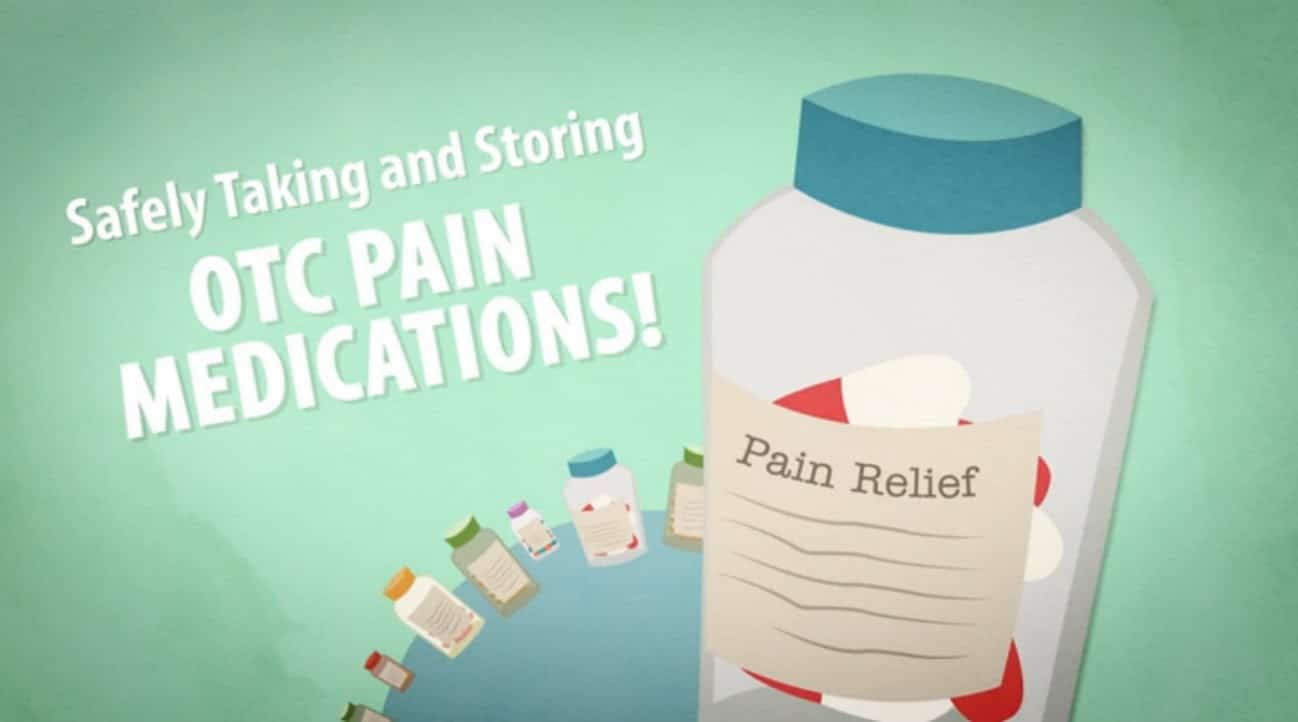 Once you choose an over-the-counter (OTC) pain medication that's right for you or a loved one, it…
more
.
The Healthy Aging Blog on Persistent Pain
Persistent Pain News & Updates
Living Longer and Loving It
Sign up for our monthly e-mail newsletter for the latest information on
scientific research on aging and health.
Ways to Give
There are many ways you can help accelerate the pace of scientific discoveries and their application to vastly improve the universal human experience of aging and health:
The Alliance for Aging Research is a proud recipient of Candid's Platinum Seal of Transparency. The Alliance for Aging Research is proud to be rated a 4-star charity by Charity Navigator.