Starting as early as age 30, people begin to gradually lose muscle mass and strength. Some people lose it more quickly because of a serious condition called sarcopenia, which becomes more common with age and affects 10% – 20% of older adults. Sarcopenia doesn't have to be an inevitable decline, but because it is often overlooked, it is also undertreated.
It's not always clear what causes sarcopenia. Age-related changes in the body; environmental and lifestyle changes such as inactivity and lack of exercise, prolonged bed rest, loss of mobility, poor nutrition, dental and oral problems, and obesity can all contribute to the development of sarcopenia. Even people who exercise regularly can be at risk for sarcopenia. Chronic conditions can also raise the risk since they can cause cellular changes or interfere with a person's ability to eat a healthy diet or get exercise.
Sarcopenia can cause weakness, impact balance and ability to walk, weaken bones and make you frail, increase fatigue, heighten risk of disease and worsen existing conditions, cause weight gain, raise the risk of malnutrition, and more. These can all lead to disability, loss of independence, more frequent hospitalizations, the need for long-term care, and even death.
Symptoms of sarcopenia can include falling, muscle weakness, slow walking speed, self-reported muscle wasting, and difficulty performing normal activities of daily living.
If you are age 65 or older, your healthcare provider should be monitoring you for sarcopenia. They may use questionnaires to assess your risk or use simple tests that measure your muscle mass and strength. Treating sarcopenia may mean treating underlying conditions. Exercise and nutritional interventions that deliver healthy diets or nutritional supplements for muscle health can help slow sarcopenia.
Make sure your healthcare provider is talking to you about your risk of sarcopenia—true strength comes from taking care of your health.
Videos on Sarcopenia & Mobility
We all lose muscle mass as we age, but some of us lose it more quickly because of a serious…
more
.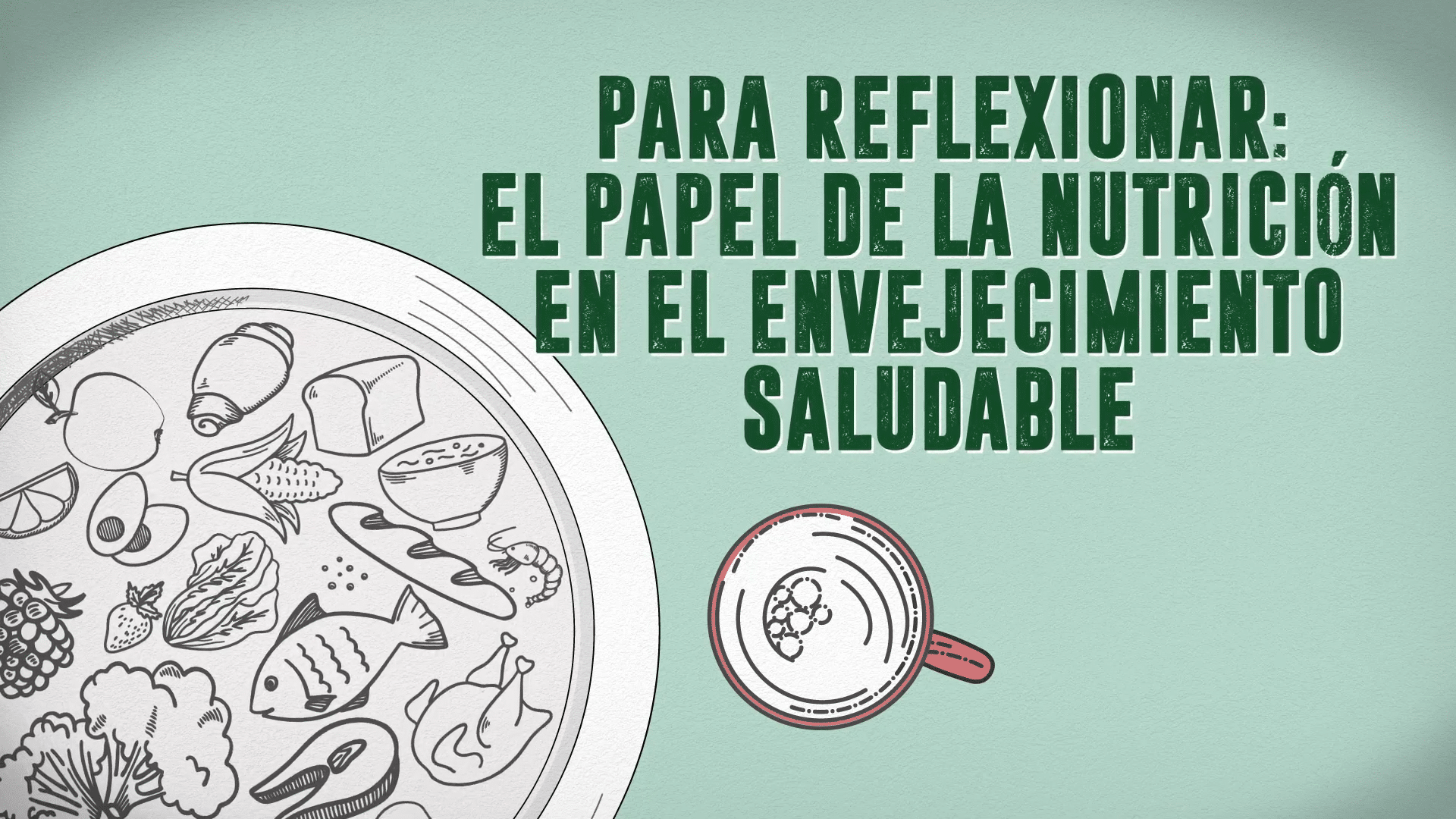 Related TopicsNutritionThe way we eat throughout our lives impacts the way we age.Learn More About NutritionMalnutritionMalnutrition is a hidden…
more
.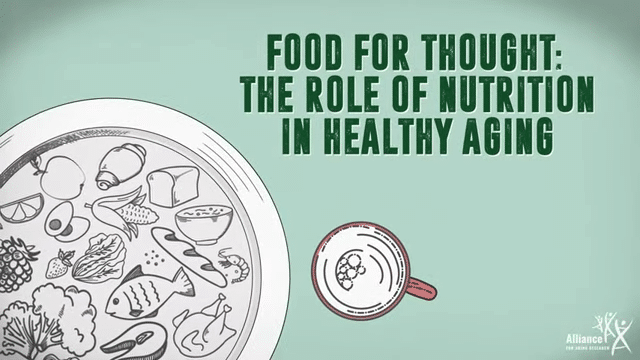 The way we eat throughout our lives impacts the way we age. Science has proven that a well-balanced and…
more
.
The Healthy Aging Blog on Sarcopenia & Mobility
Related Initiative
Aging in Motion
The Aging in Motion (AIM) Coalition is a diverse group of patient, caregiver, health and aging groups working together to press for greater levels of research and innovation to develop treatments in the area of sarcopenia and age-related functional decline.
Living Longer and Loving It
Sign up for our monthly e-mail newsletter for the latest information on
scientific research on aging and health.
Ways to Give
There are many ways you can help accelerate the pace of scientific discoveries and their application to vastly improve the universal human experience of aging and health:
The Alliance for Aging Research is a proud recipient of Candid's Platinum Seal of Transparency. The Alliance for Aging Research is proud to be rated a 4-star charity by Charity Navigator.