A stroke occurs when blood flow is reduced or cut off to part of the brain, depriving its cells of oxygen and nutrients. Brain cells can begin to die in minutes, so a stroke is a medical emergency.
There are three main types of stroke: ischemic stroke, hemorrhagic stroke, and transient ischemic attack (TIA). Ischemic strokes are the most common and are often caused by blood clots. Diseases such as coronary artery disease (CAD), peripheral artery disease (PAD), venous thromboembolism (VTE), and atrial fibrillation (AFib) can cause ischemic strokes. Hemorrhagic strokes happen when an artery in the brain leaks or ruptures and puts too much pressure on brain cells. TIAs are also called mini-strokes and involve short disruptions to blood flow. TIAs are also an emergency and are usually a warning sign for future strokes.
The signs and symptoms of a stroke can include sudden:
Weakness in the face, arm, or leg—especially on one side of the body.
Confusion, trouble speaking, and difficulty understanding speech.
Trouble seeing in one or both eyes.
Trouble walking, dizziness, loss of balance, or lack of coordination.
Severe headache with no known cause.
People who have strokes may experience paralysis, loss of speech, cognitive problems, numbness, pain, difficulty eating, bladder and bowel control problems, depression, and death.
Strokes may be prevented by healthy lifestyles as well as proper management of diseases that raise risk. Individuals that experience stroke need prompt medical care. Treatment depends on the type of stroke but may include clot-busting drugs, procedures to repair damage and open blood vessels, and surgeries to stop blood loss.
It's critical that people recognize the signs and symptoms of a stroke so that they can act quickly. People living with diseases and conditions that raise their risk of stroke also need to understand the potentially debilitating and deadly consequences of stroke and do what they can to manage their risk.
The Healthy Aging Blog on Stroke & Related Topics
Related Stroke Videos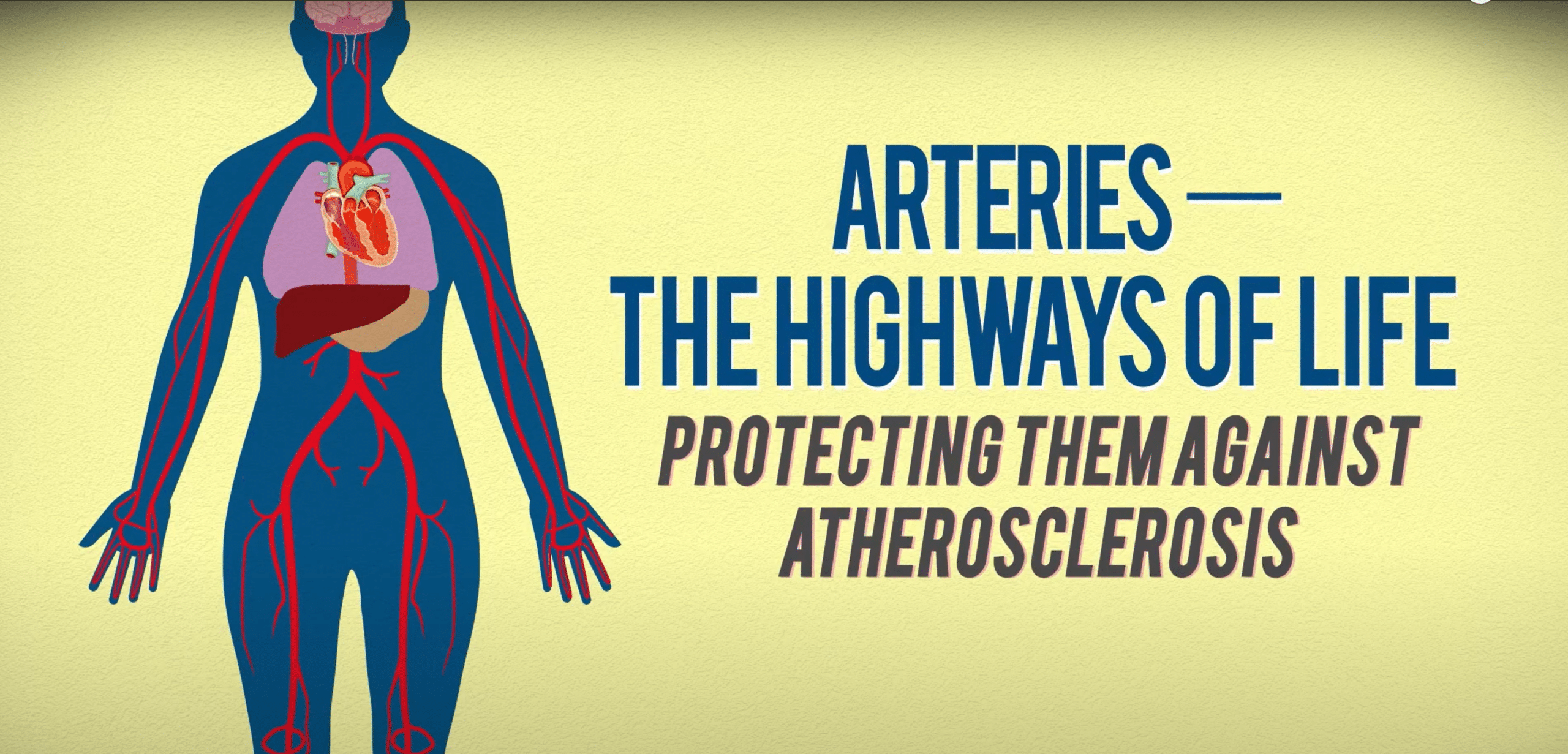 Atherosclerotic cardiovascular diseases (ASCVD) include a range of diseases such as cerebrovascular disease, coronary heart disease, aortic atherosclerosis, and peripheral…
more
.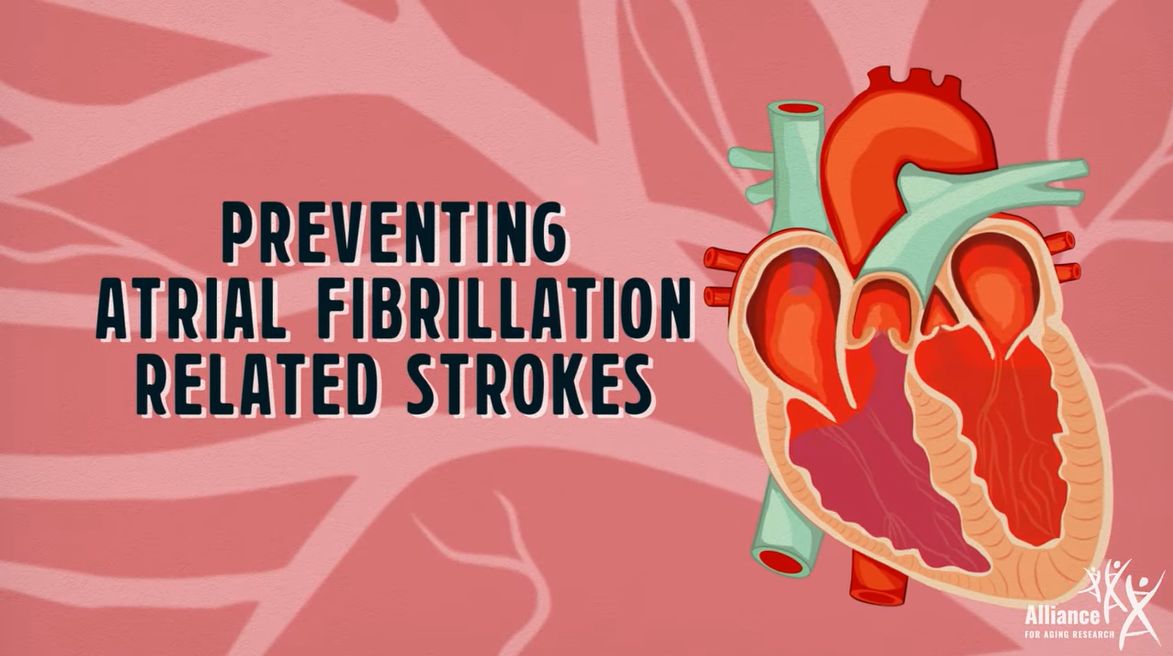 Atrial fibrillation (AFib) is one of the most common types of arrhythmias—or irregular heartbeats—and causes the heart to…
more
.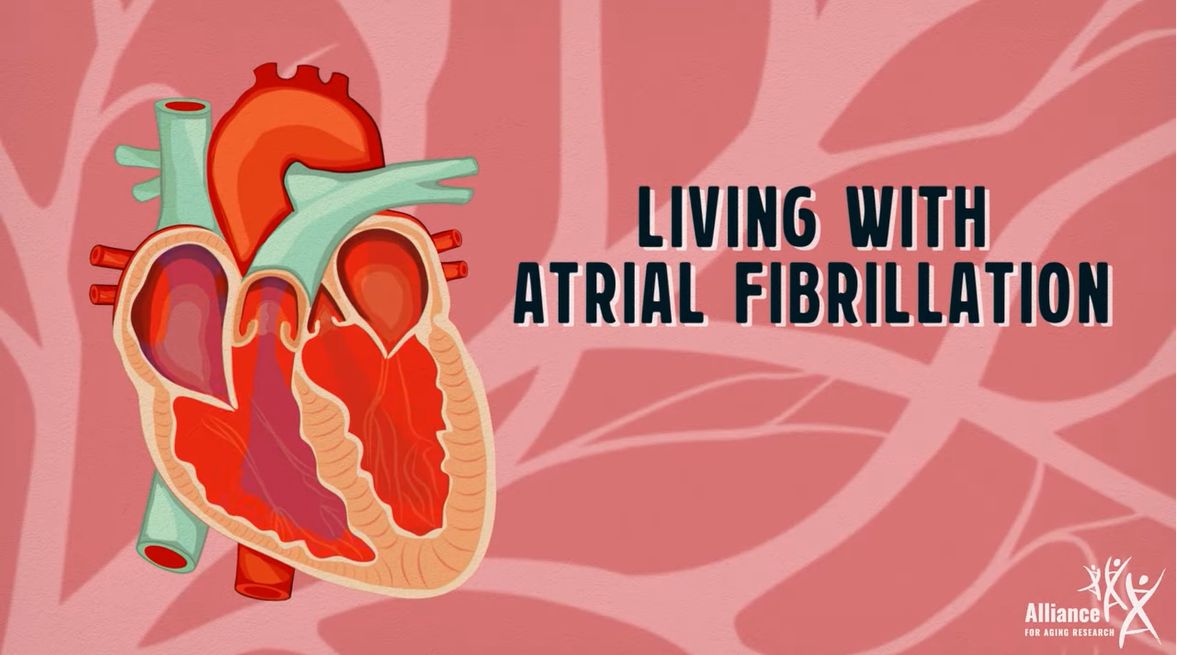 Atrial fibrillation (AFib) is one of the most common types of arrhythmias—or irregular heartbeats—and causes the heart to…
more
.
Related Initiative
Celebrating a Year Without a Stroke
This campaign shares the real stories of people who have experienced and seen first-hand how serious strokes can be. These advocates all share the mission of educating patients and their loved ones about stroke risk and prevention, so that they can Celebrate a Year Without a Stroke.
Living Longer and Loving It
Sign up for our monthly e-mail newsletter for the latest information on
scientific research on aging and health.
Ways to Give
There are many ways you can help accelerate the pace of scientific discoveries and their application to vastly improve the universal human experience of aging and health:
The Alliance for Aging Research is a proud recipient of Candid's Platinum Seal of Transparency. The Alliance for Aging Research is proud to be rated a 4-star charity by Charity Navigator.