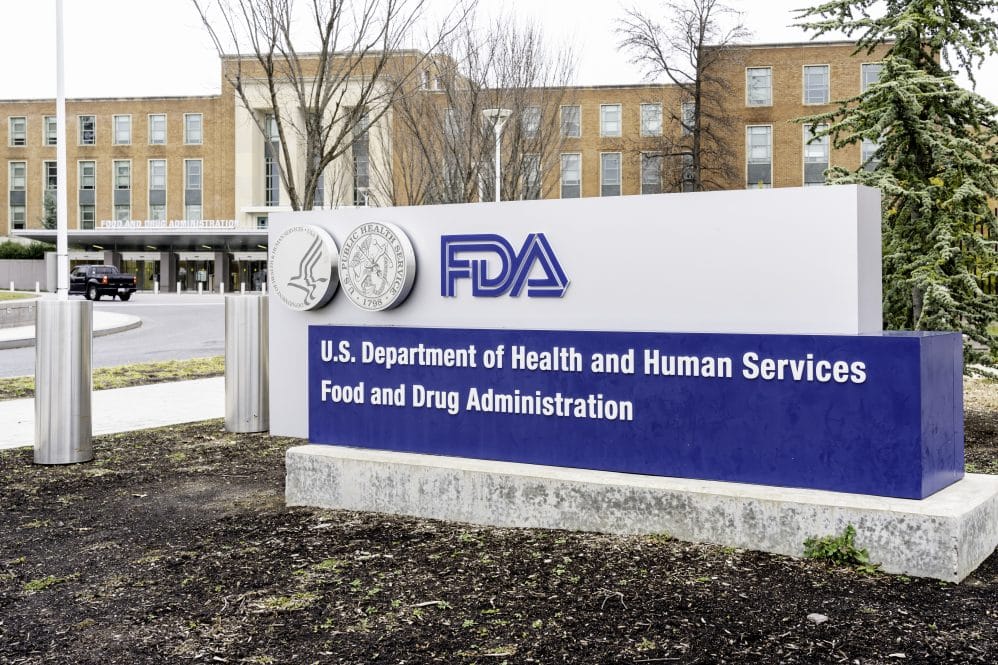 On January 18th, the Alliance for Aging Research (Alliance) submitted comments to the Food and Drug Administration (FDA) on its proposed rule on over-the-counter (OTC) hearing aids for adults with mild-to-moderate hearing impairment.
In the comment letter, the Alliance supported the FDA's vision of making hearing aids more accessible by allowing these devices to be sold OTC. Untreated hearing loss can lead to social isolation, low self-esteem, depression, anxiety, dementia, reduced mobility, and falls. Research shows that only one in four adults who could benefit from hearing aids have ever used them, and there are troubling racial disparities in hearing aid ownership. The FDA's proposed rule will make hearing more affordable and widely available for older adults. But the Alliance comments urged the FDA to make three critical consumer safety changes to the proposed rule.
Recommended the FDA adopt a lower output limit of 100 dB, as recommended by the four leading hearing care associations.
Recommended the FDA establish a gain limit for an input level of 50 dB SPL at 25 dB or lower.
Recommended the FDA require OTC hearing aid manufacturers to allow consumers the right to return OTC hearing aid devices, in coordination with the Federal Trade Commission (FTC). Without this requirement, many older adults could be left without recourse if their OTC hearing aids do not function properly.
The Alliance for Aging Research was also joined by HealthyWomen, the National Caucus and Center on Black Aging, National Consumers League, and the National Minority Quality Forum on the letter.