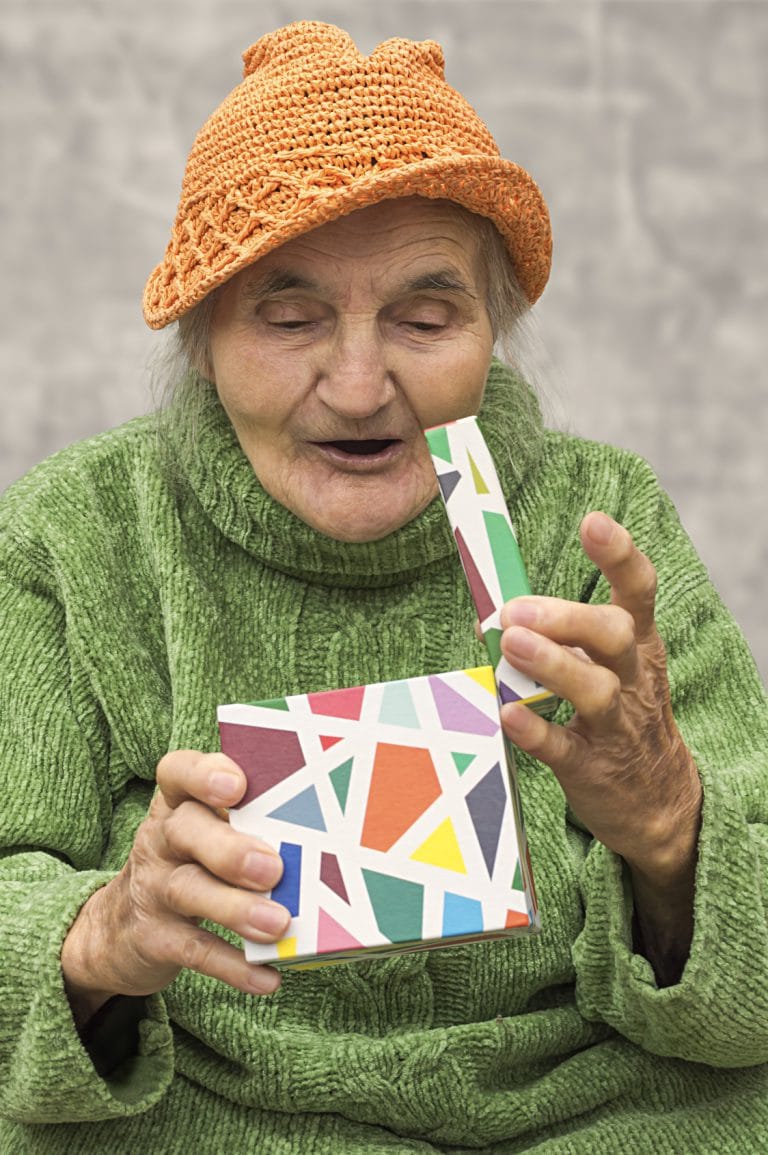 As we approach the end of the year, it's that time when many of us think about the ways we can give back to the causes in which we believe. And there are many worthy causes. But since you have come to this blog post, we thought we'd share why we believe you may want to consider supporting us with an end of year gift.
In 2014, we continued to make a difference in raising awareness about the cause of aging research in a number of ways. Below are just a few examples:
We served as a reliable source of information for age-related issues by releasing a groundbreaking film on improving healthy years of life (healthspan) that has been viewed more than 36,000 times on YouTube.
These are but a few of the ways we advance the cause of aging research. And this is just the beginning. We plan to make an even greater impact in 2015 and beyond.
We invite you to make an online donation. We resolve to positively impact more lives than ever before. However, we can't do this critical work without your support!
Thank you for your generosity!