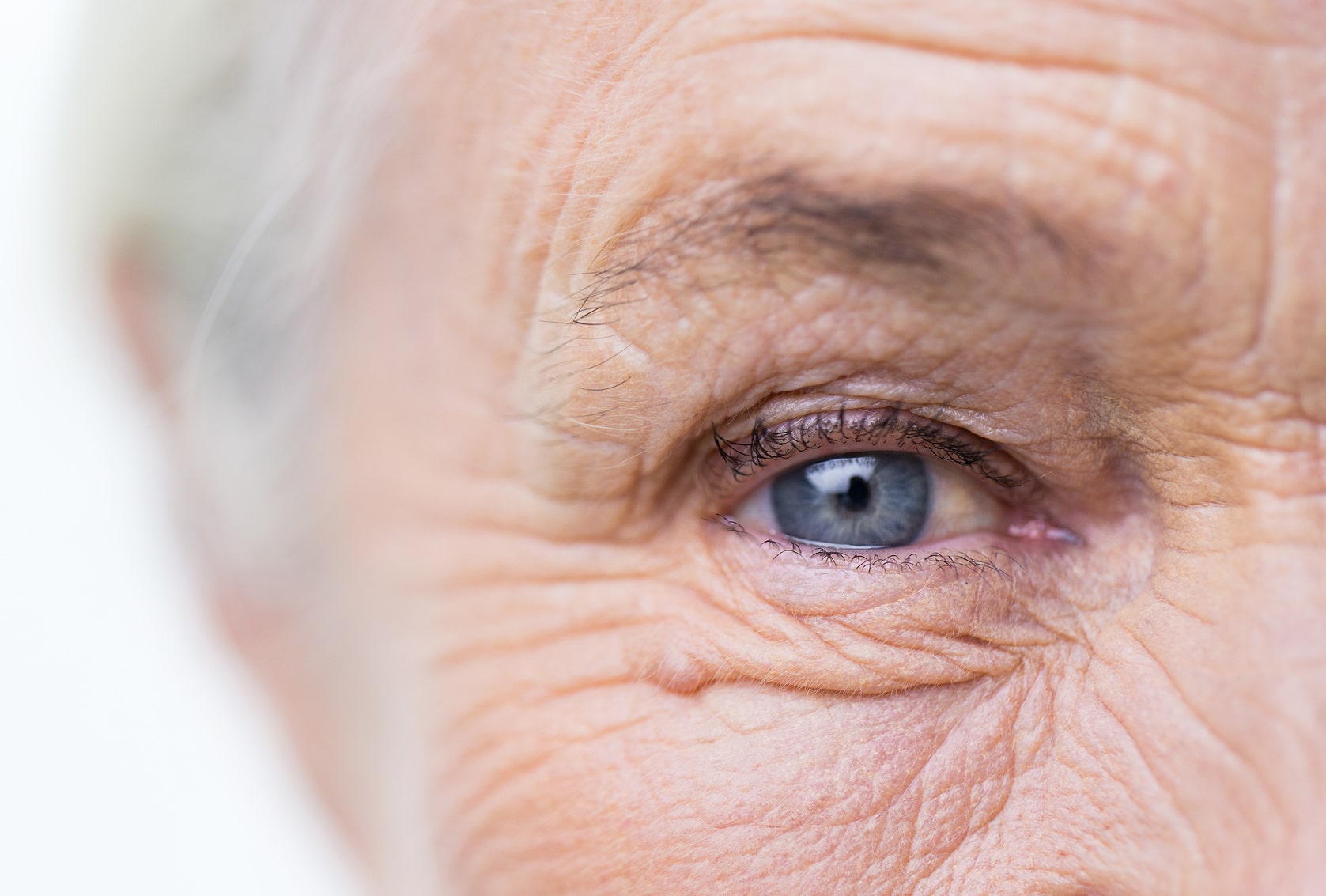 The National Institutes of Health (NIH) has announced encouraging news about diabetic retinopathy, a serious and irreversible complication of diabetes.
According to NIH experts, people with type 2 diabetes who had participated in the Action to Control Cardiovascular Risk in Diabetes (ACCORD) Trial Eye Study were able to cut their risk of diabetic retinopathy in half by intensively controlling their blood sugar levels. This was discovered during follow-up analysis conducted four years after the study participants had stopped intensive therapy.
Notes NIH expert Emily Chew, M.D., "This study sends a powerful message to people with type 2 diabetes who worry about losing vision. Well-controlled glycemia, or blood sugar level, has a positive, measurable, and lasting effect on eye health."
This is a welcome development for those with diabetes. Diabetic retinopathy is a global issue. It's the leading cause of blindness, and it could impact as many as 191 million people around the globe by 2030.
It's encouraging to see that personal prevention can help play a role in reducing the risk of this condition, but that's just one part of the solution. We also need to ensure more people globally have access to proper care.
The Alliance recently launched a new factsheet about the global impact of diabetic retinopathy that illustrates the seriousness of the problem through statistics and infographics. It's a useful and helpful introduction to the condition. You can access the factsheet here.
Another source of information you can access is our archived expert webcast we held on diabetic retinopathy. You can find all of the information here.