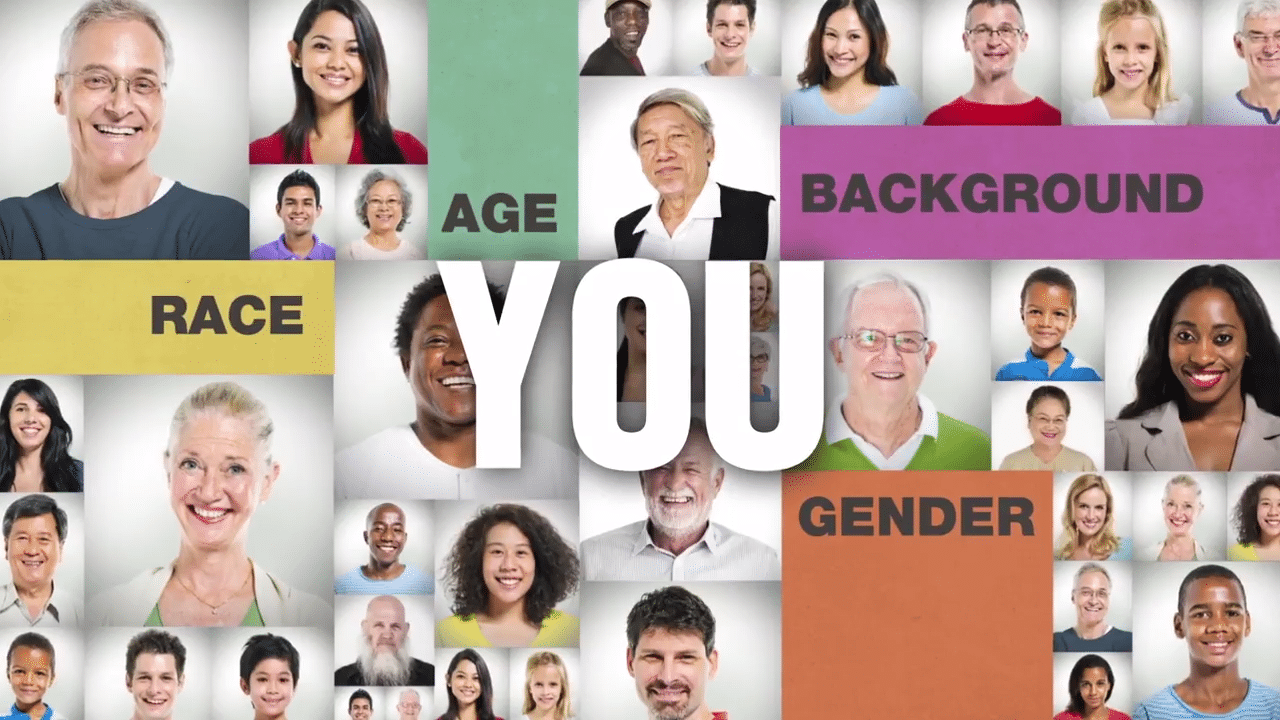 This week—Clinical Trials Awareness Week—we launched a new educational "pocket film" on the importance of participation in clinical trials. Clinical trials play a critical role in medical research and without them, innovative discoveries and breakthroughs wouldn't make it to the patients that need them. Unfortunately, clinical trials are often under-enrolled—37 percent of clinical trials don't enroll enough patients to move forward, and 11 percent fail to enroll even one patient.
So why should you consider participating in a clinical trial?
1. Clinical trials are necessary!
Clinical trials are a required step in bringing new breakthroughs from the bench to the bedside—from the researcher to the patient. These studies evaluate the effects of an experimental test or treatment, and allow the U.S. Food and Drug Administration to determine if it's safe and effective, and should be made available to the public. And these trials won't happen without the participation of volunteers.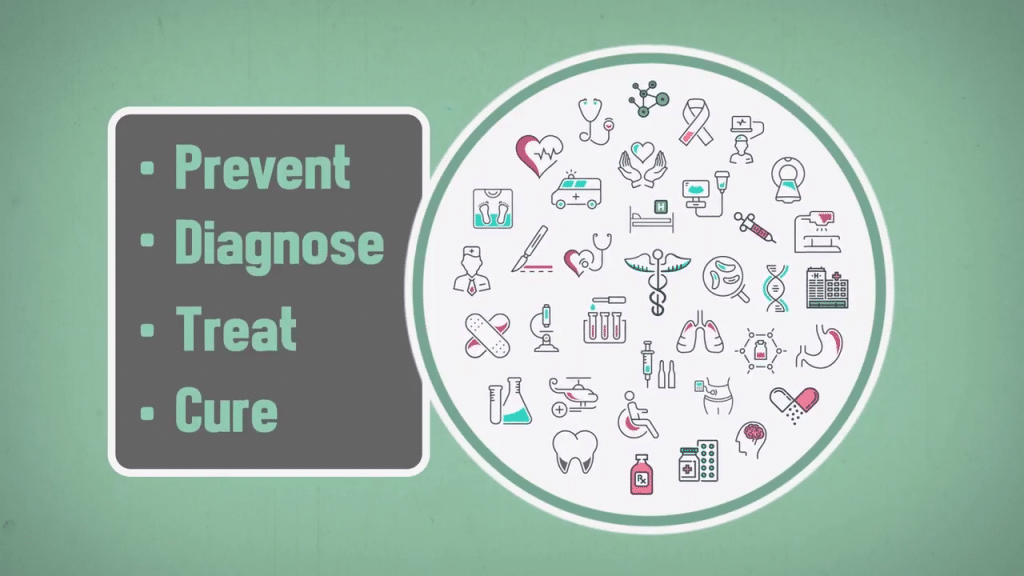 2. Clinical trials help others!
Participation is critical in helping prevent, diagnose, and cure diseases and illnesses. When you participate in a clinical trial, you are contributing to research that could bring new treatments one step closer to reaching patients across the nation. The trial may not only help advance the science for your disease or illness, but could also make progress for related areas of science.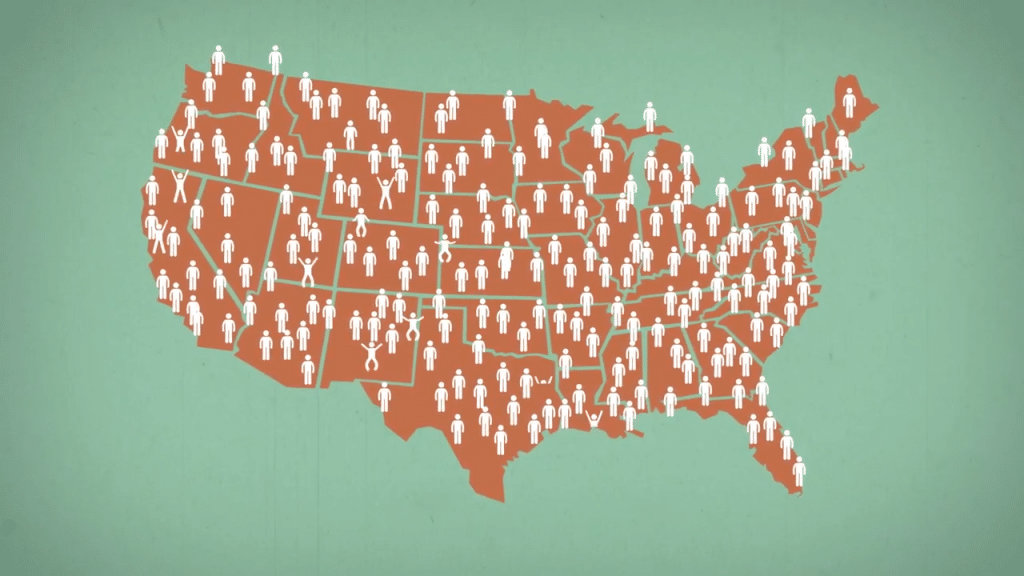 3. Clinical trials can save your loved ones!
If you have a disease or illness that's genetic, your participation could end up helping your loved ones by making new treatments available and advancing scientists' understanding of the disease or illness. The study could even be the one that leads to a cure.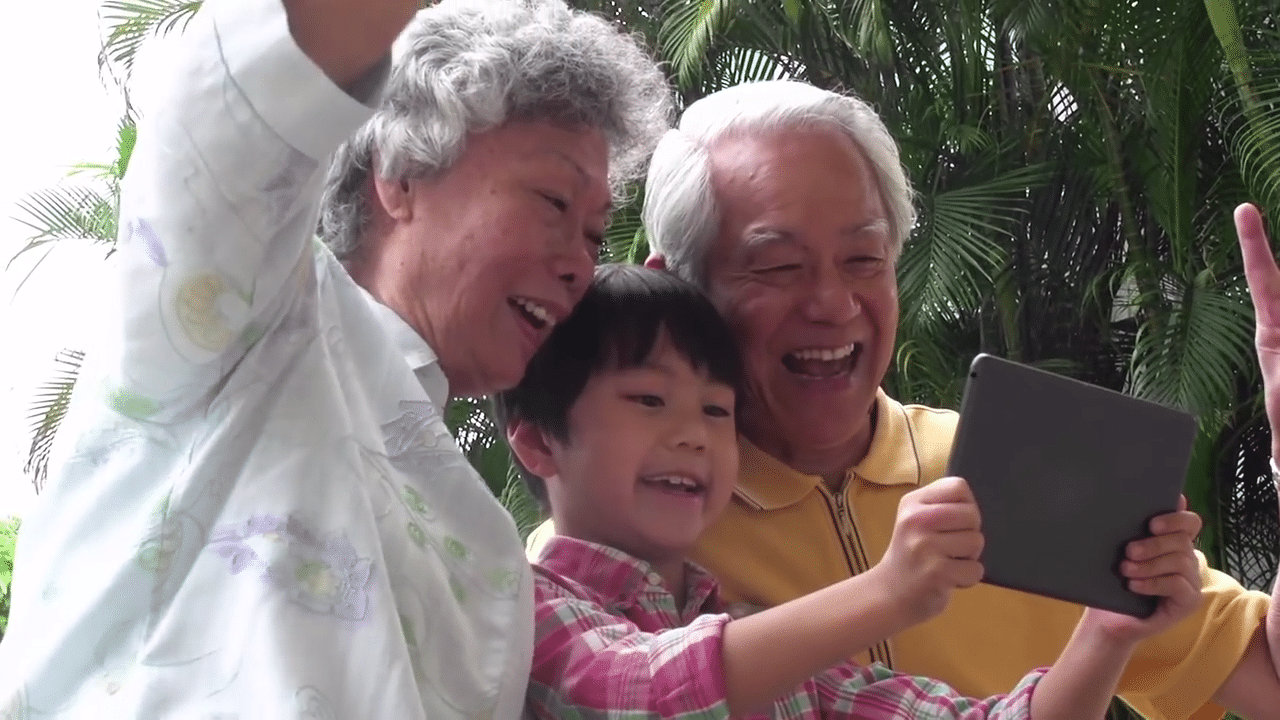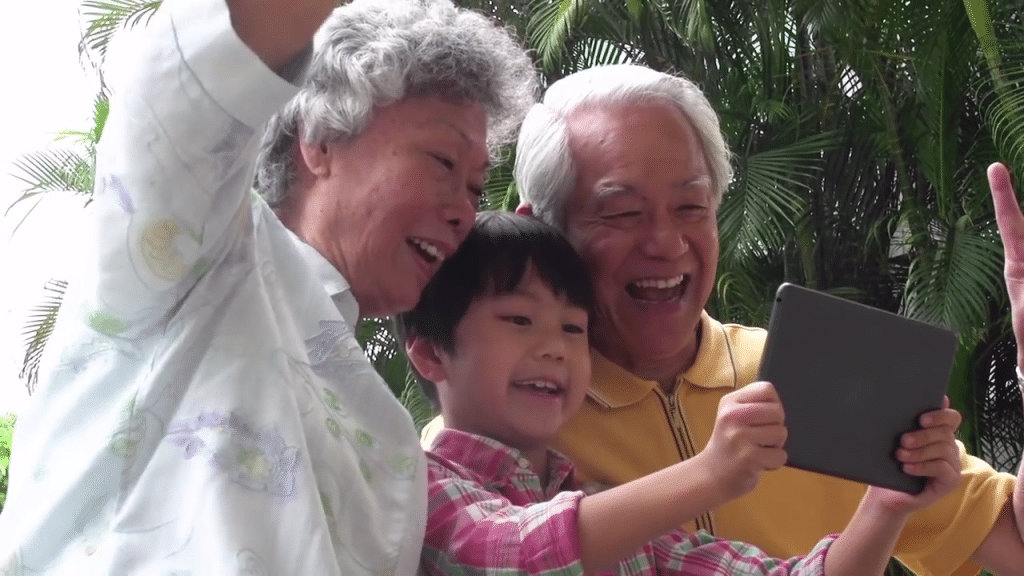 4. Clinical trials give you access to new treatments!
Participating in a clinical trial may give you access to experimental, cutting-edge treatment options. Plus, you will have access to a medical team that carefully monitors your disease and your overall health.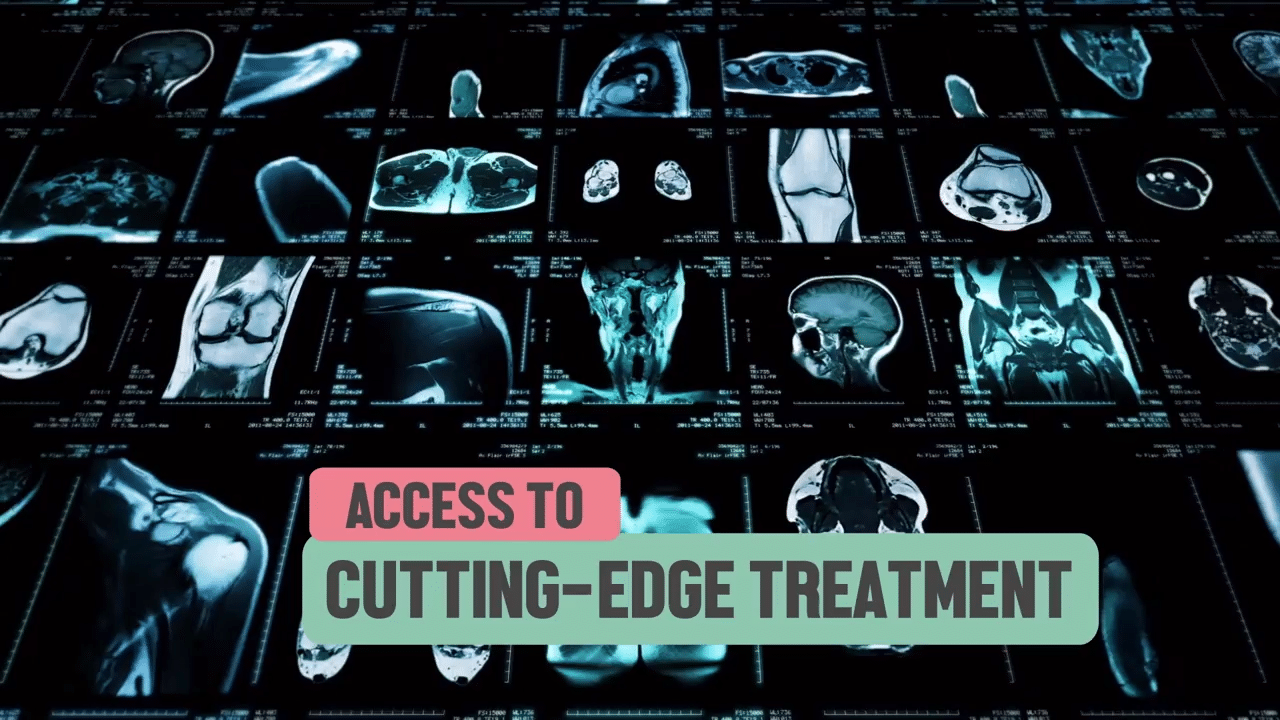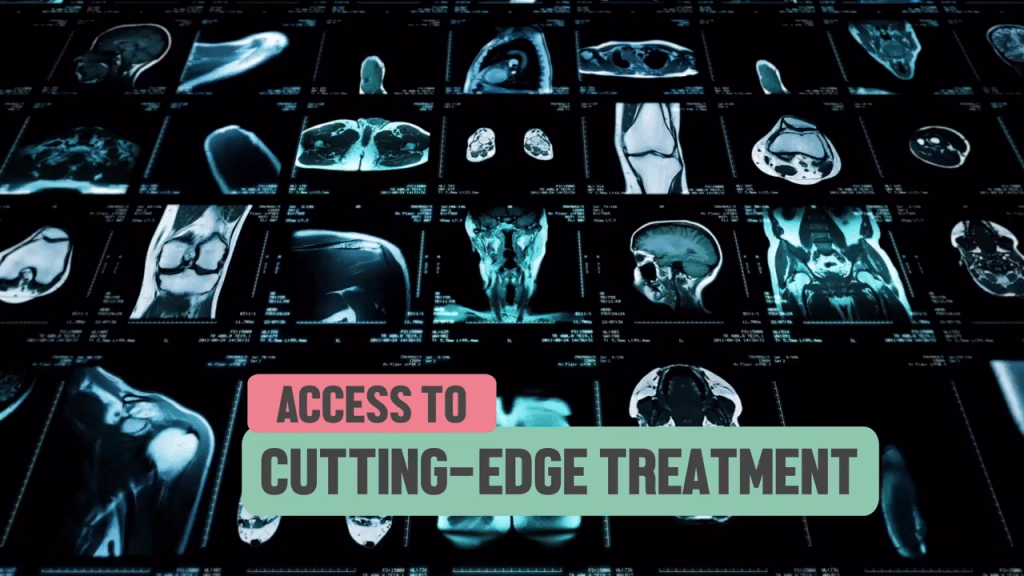 5. Clinical trials need participants from all backgrounds to participate!
You are important for clinical trials! Participants of all backgrounds are needed as some conditions are more prevalent within certain populations! Whatever your age, race, gender or background – clinical trials need YOU!