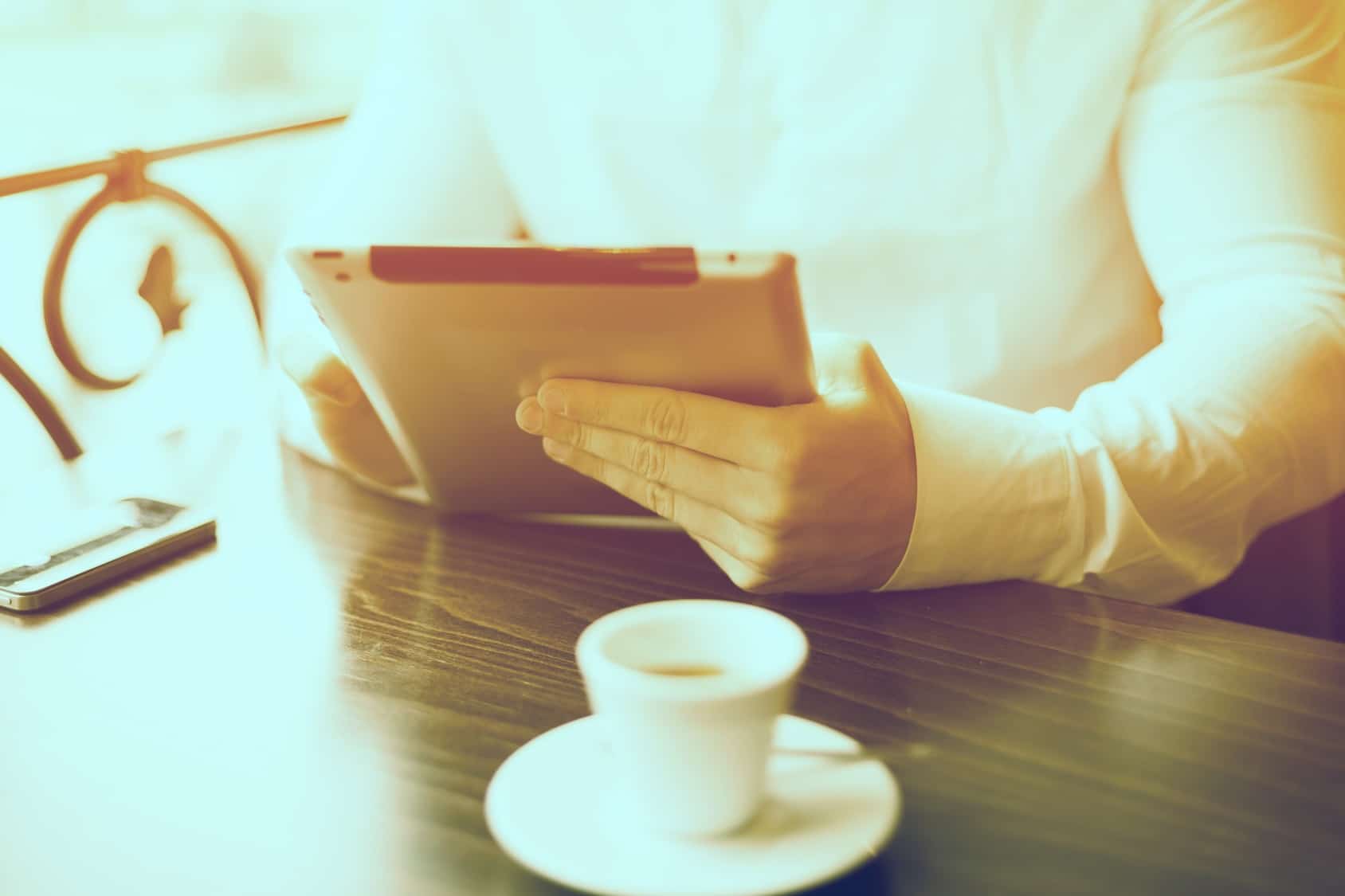 The Alliance has many ways to communicate the latest news about our organization and our initiatives. In addition to our blog, we share on Twitter, Facebook, and LinkedIn.
We realize, though, that even with so many great communications resources, it's hard to keep up with the daily deluge of information being sent to us via social media and the Internet.
That's why we wanted to share an easy way to keep up to date on what's going on at the Alliance: our newsletters. Our newsletters, sent to email inboxes every month, quickly and concisely bring you up to speed on the Alliance and our affiliated coalitions. Below, we present our lineup of newsletters. We invite you to sign up for any or all of the ones that might interest you the most.
Living Longer & Loving It
Living Longer & Loving It serves as the flagship epublication for the Alliance. In it you'll find a summary of our latest projects, pieces on issues of importance to us, and aging research news. We are excited to announce that we are launching a monthly version of the newsletter. (It will still have a "full-fledged" quarterly version.) Here's where you can sign up for the newsletter.
Healthspan Campaign Newsletter
The Healthspan Campaign newsletter features informative Q & As with leading geroscience experts, info from organizations advancing research into healthy aging, and more. You can join the email list here.
Aging in Motion Newsletter
The Aging in Motion newsletter is one of the few epublications where you can find monthly updates about sarcopenia, the progressive loss of skeletal muscle that comes with aging. The Aging in Motion Coalition is at the forefront of advancing research into sarcopenia, and this newsletter will give you the insider scoop. Sign up for the Aging in Motion newsletter here.
The Alzheimer's Advocate
This newsletter gives you the latest from ACT-AD, a coalition seeking to accelerate the development of potential cures and treatments to slow, halt or reverse the progression of Alzheimer's disease through research. If you want to find out what experts are doing to help find a cure for this disease, you'll want to sign up for the Alzheimer's Advocate.