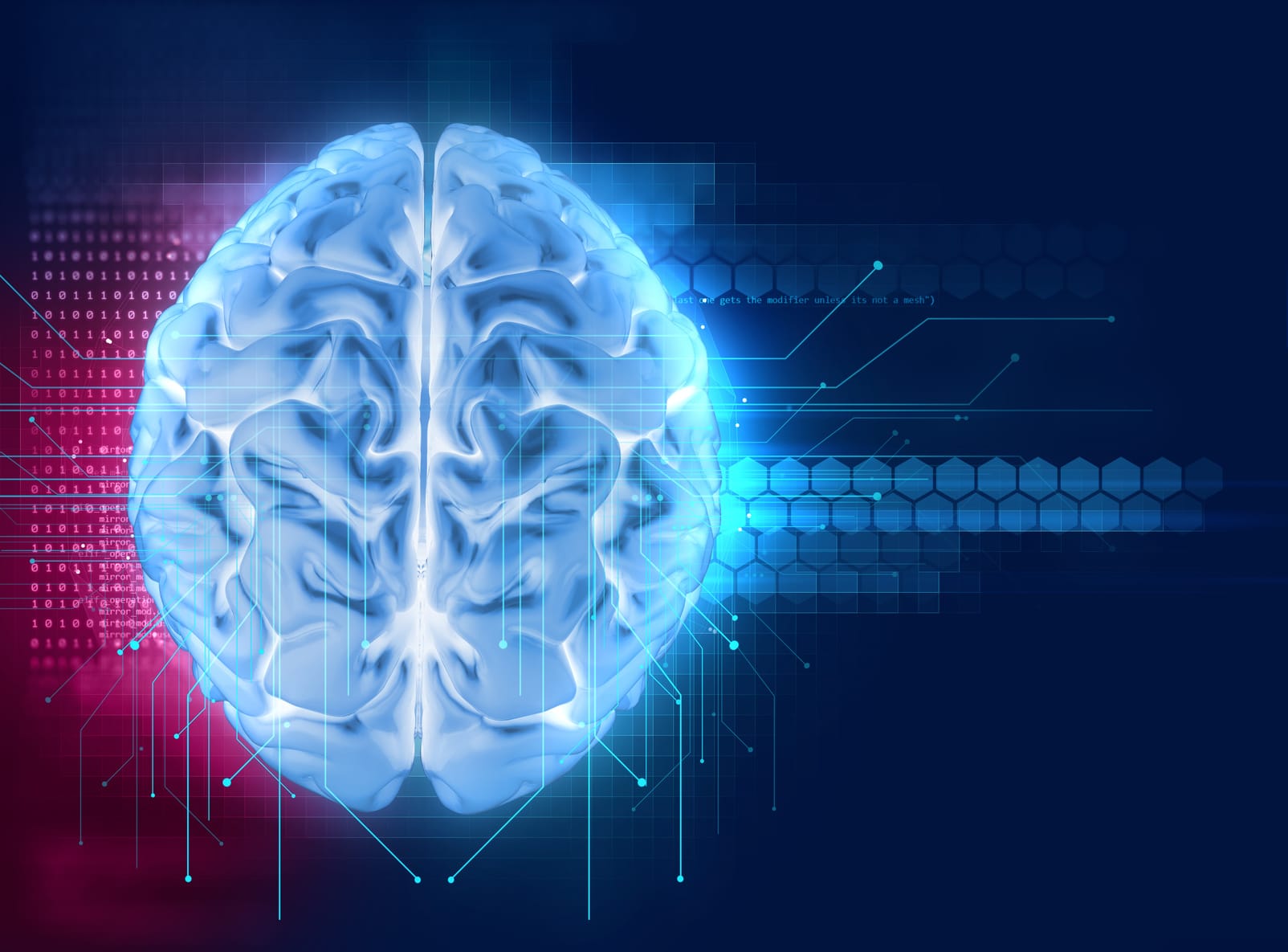 Groups like the Alliance for Aging Research and the American Geriatrics Society (AGS) have long been calling attention to the looming crisis that we face with extreme current and projected shortages in our geriatric workforce. According to recent data from AGS there are currently only 7,029 certified geriatricians in the U.S. —half of what we currently need—and those numbers are in steep decline. Just imagine what these numbers will look like when our 65 and older population grows from 40.3 million now to 72.1 million in 2030.
The Institute of Medicine has been leading the way on raising awareness of the healthcare workforce shortages and has released numerous reports on the subject, including Retooling for an Aging America: Building the Health Care Workforce, released in 2008. Their most recent report in this area The Mental Health and Substance Use Workforce for Older Adults: In Whose Hands?, calls attention to the unmet needs of at least 5.6 million to 8 million older Americans (nearly 1 in 5) who have one or more mental health or substance use conditions. Depressive disorders and dementia-related behavioral and psychiatric symptoms are the most prevalent of these conditions. Oftentimes the adults who are suffering from these conditions also face multiple other chronic conditions or diseases which impact their cognitive and/or functional impairment. This can complicate treatment and caregiving for mental health and substance abuse.
The report emphasizes the fact that unless there is a significant effort made to increase the number of members in this critical workforce, that millions of baby boomers will have trouble getting diagnosis and treatment. The scope of the problem is so large that no single change will be enough. Instead the report recommends multiple solutions including:
A redesign of Medicare and Medicaid payment rules that will guarantee coverage of counseling, care management, and other critical services;
Changes to accreditation requirements that ensure that all workers who see older patients are able to recognize the signs and symptoms of mental health and substance abuse, and are prepared to offer basic care; and
Promotion of national attention towards the issue in order to build a large enough workforce to address the needs of our aging population.
Read the complete report and learn more about the IOM recommendations here.