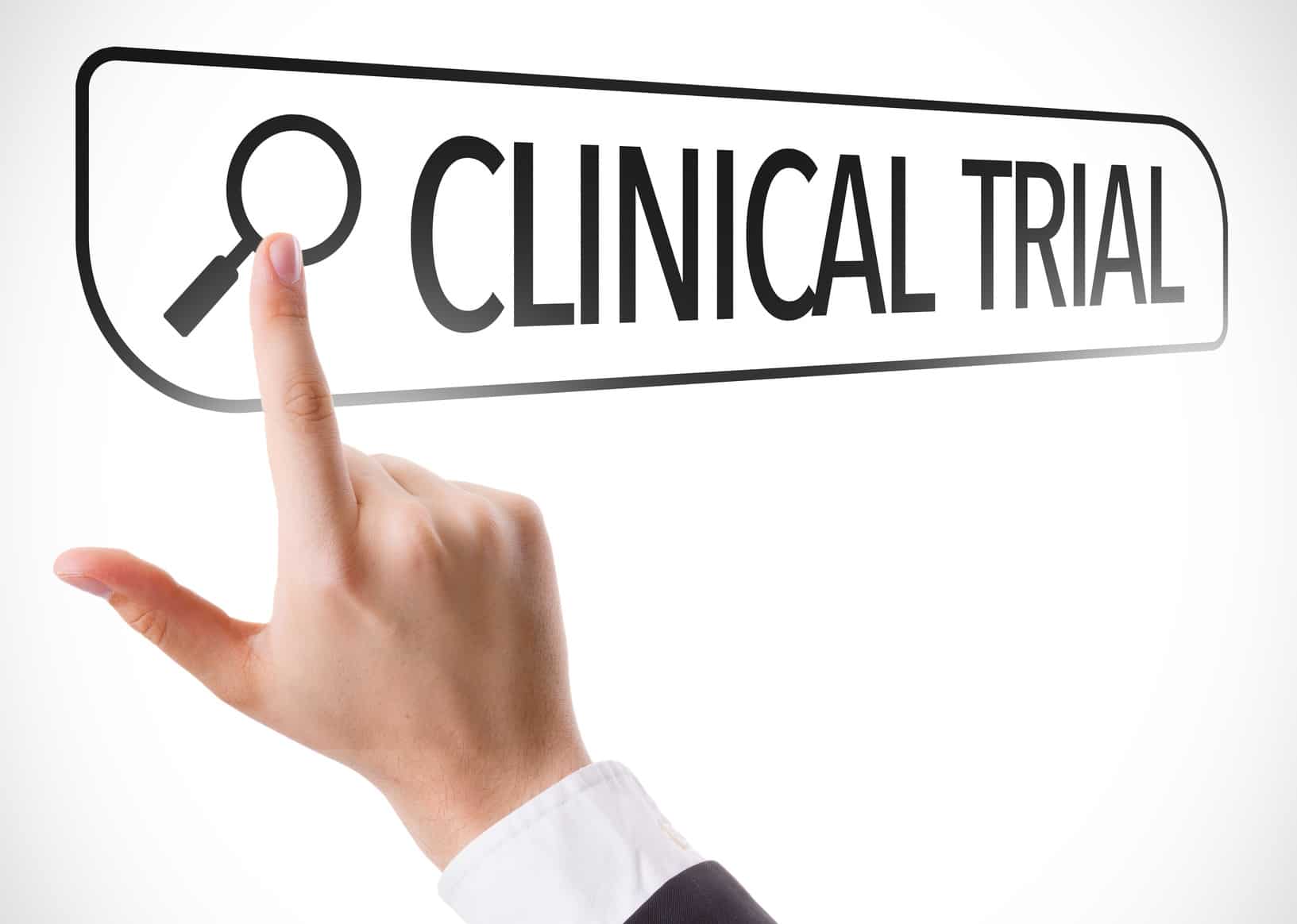 We are sharing the following information about a clinical trial:
Do you have high blood pressure or are you taking medications for high blood pressure? You may suffer from uncontrolled hypertension. The SPYRAL HTN Global Clinical Trial Program includes two clinical studies that will evaluate Medtronic's investigational technology for high blood pressure. Centers across the country are looking for subjects eligible for participation in these research studies. If you are between the ages of 20 and 80 and have high blood pressure, or if you take blood pressure medications, then you may be eligible.
For more information, visit https://www.spyralhtntrials.com/.