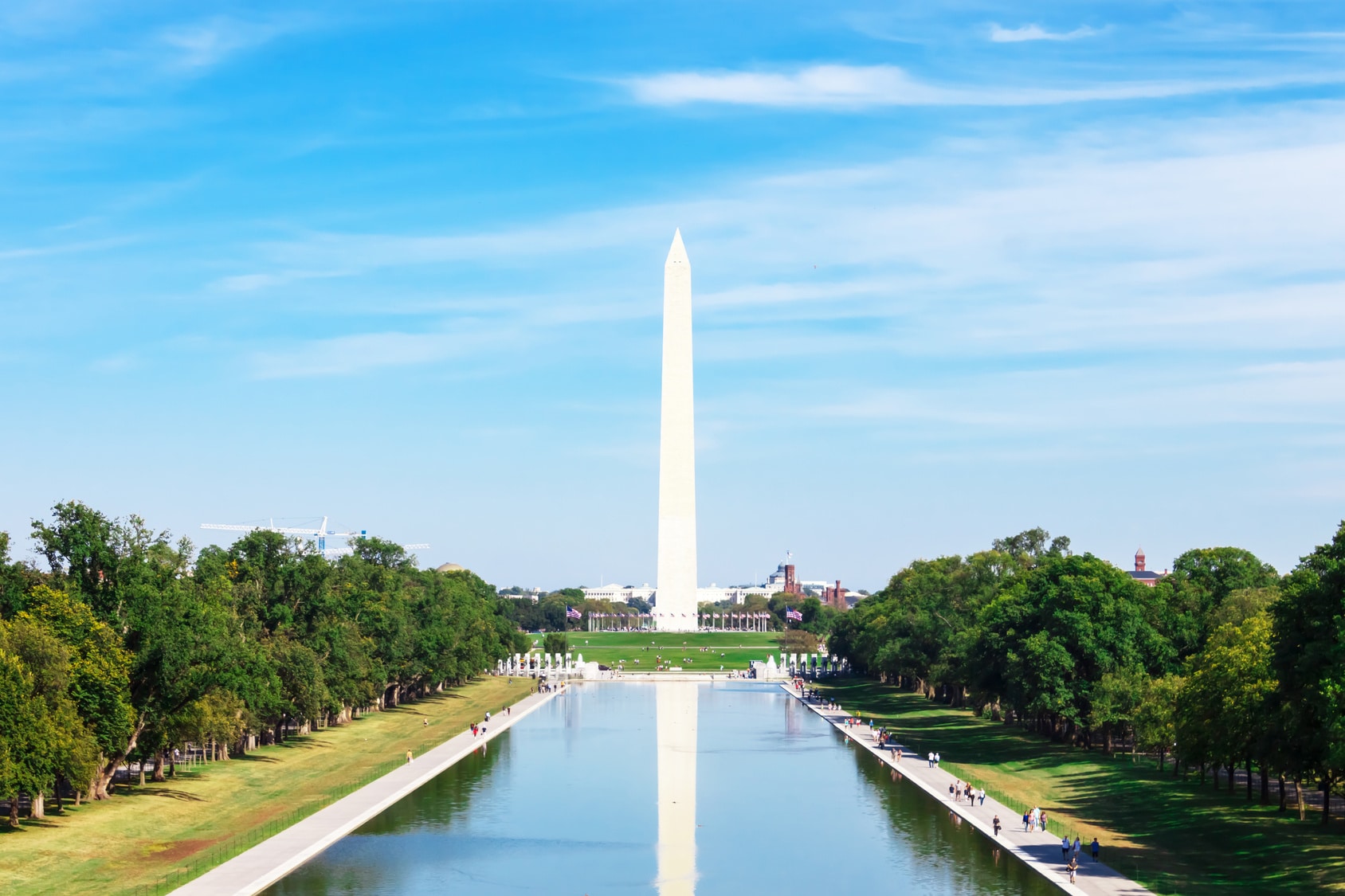 Washington, D.C., has seen its share of marches over the years for a variety of social causes. But this Saturday, April 22, thousands of people will gather in the shadow of the Washington Monument to march for not just a cause, but in support of one of humanity's most important endeavors: science.
Why march for the cause of science? That's a good question. It's no secret science has vastly improved our lives in myriad ways, including the quality and length of our lives. But it's also no secret that the value of science has been called into question as of late, most notably at the federal level.
But it hasn't always been like this. For decades, support for science was almost a given here in Washington, D.C. From unbridled enthusiasm for the space program to robust funding for research at the National Institutes of Health, legislators on both sides of the aisle made sure science was a first priority for this nation.
Unfortunately, what we once have taken for granted has now come under threat. From shrinking budgets to proven scientific principles being called into question, science is facing a brewing crisis that threatens to undo decades of advances in health, technology, and the environment.
The mission of the march is simple: It is "a celebration of science. It's not only about scientists and politicians; it is about the very real role that science plays in each of our lives and the need to respect and encourage research that gives us insight into the world."
And it's why the Alliance has joined as a partner.
We also invite you to join this celebration of science, even if you can't march in Washington. Visit MarchforScience.com for more information.