Living with Atrial Fibrillation (AFib)
Published December 1, 2014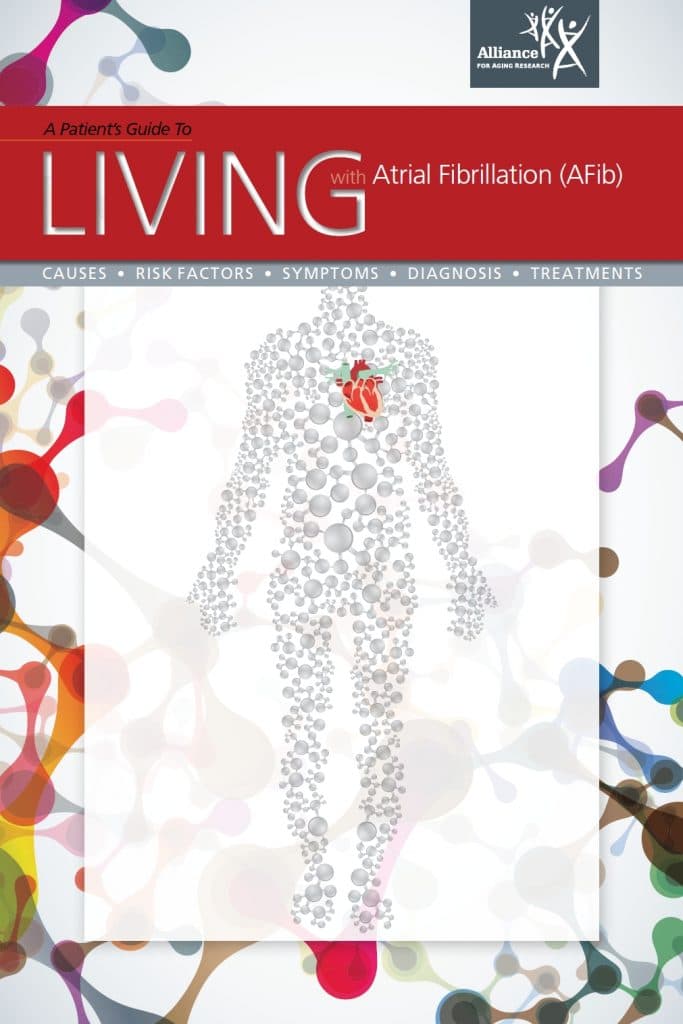 Atrial fibrillation (also called AFib or AF), is the most common type of irregular heartbeat, or arrhythmia. An estimated five million Americans are currently living with AFib. People with AFib have a higher risk of stroke, heart failure, dementia, other heart-related complications, and even death.
Getting an AFib diagnosis can be frightening, and even confusing, but you are not alone, and with proper treatment, you can significantly reduce those risks and live a healthy and active life.
Read this brochure to find out more about symptoms, diagnosis, treatment, and more.