Alliance for Aging Research Launches Campaign to Educate about Valve Disease in Women
Published October 6, 2014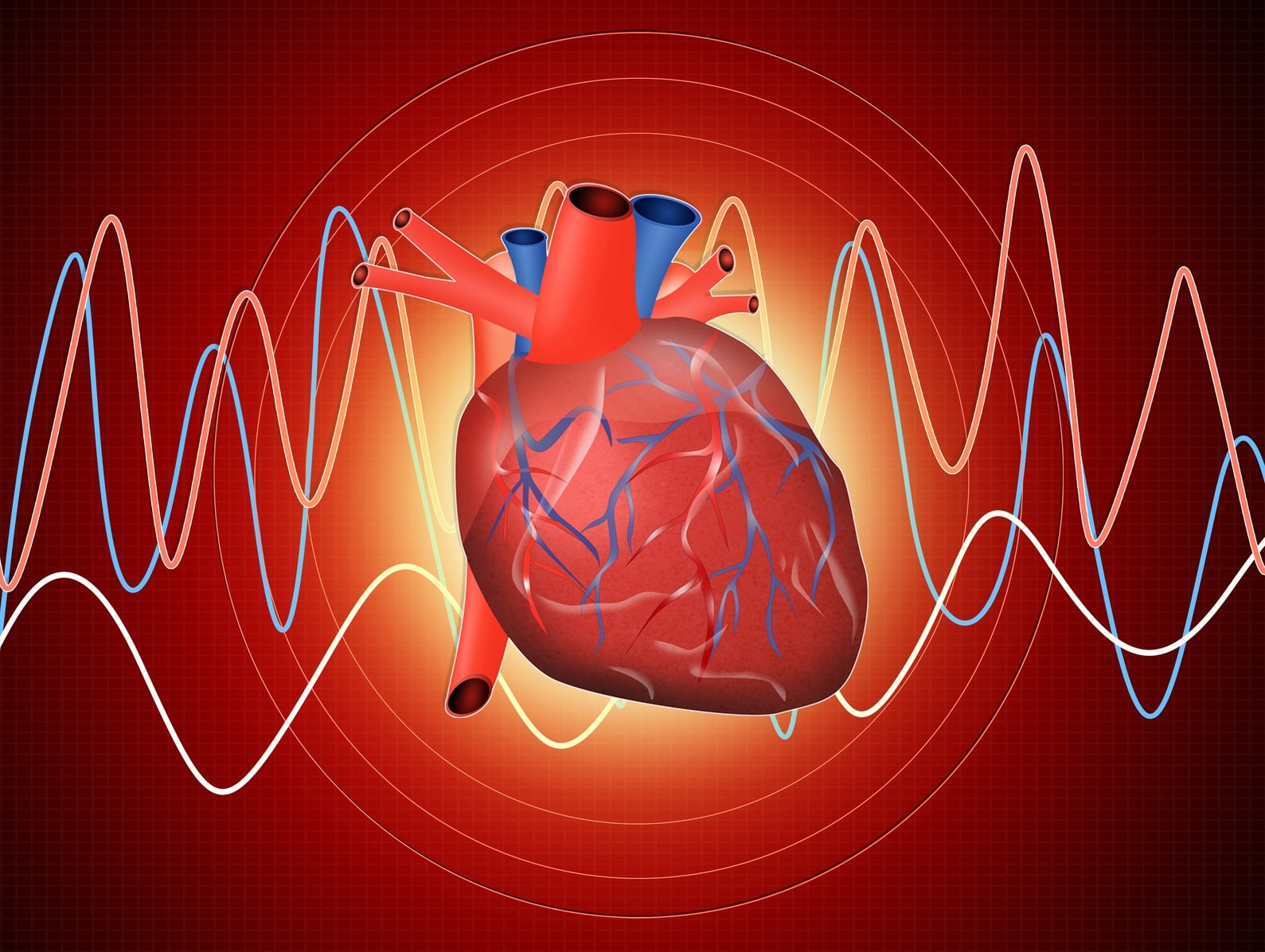 Washington, D.C., October 6, 2014 – The Alliance for Aging Research announces the launch of a new comprehensive campaign aimed at educating about valve disease in women, a condition that causes damage to one or more of the heart's four valves and can lead to loss of independence, disability and death. It affects one in 50 women, including one in 10 women age 75 and over.
While the disease affects both men and women, females tend to have a worse prognosis than men. This is often because women are more likely to ignore their symptoms and delay seeing their health care professional. Research has also shown that women who experience symptoms of vaev disease are often misdiagnosed as having anxiety and do not get appropriate treatment.
"Our campaign was inspired by the need to get more information out there about the dangers of undiagnosed valve disease in women," says Lindsay Clarke, vice president of health programs for the Alliance. "We want to educate on both the symptoms of valve disease and emphasize the importance of seeking treatment as soon as those symptoms occur. With early detection and proper treatment, we can help women avoid the potentially devastating effects of valve disease."
At the center of the Alliance's campaign is a newly developed valve disease workshop kit that is available to community partners and organizations. This workshop kit provides all of the resources necessary for community leaders to conduct workshops at hospitals, senior centers, churches and other locations. It includes a leader's guide with tips and talking points for the workshop, a consumer brochure and quizzes, a slide presentation to be used during the workshop, and more.
The materials can be downloaded for free from the Alliance's valve disease page. The page can be found here.
Fact sheets on the basics of valve disease and tips for patients on how to talk to a health care professional if they think they are experiencing its symptoms.
Podcasts featuring interviews with a valve surgery patient, a cardiologist and a cardiac surgeon.
An educational quiz that tests knowledge of the condition.
"Whether people are educated in a community setting or learn on their own, we want these resources to reach as many people as possible," says Clarke. "The Alliance is committed to our mission to help people live longer, healthier, more productive lives."
For more information, please visit here or contact Noel Lloyd at [email protected] or 202.370.7852.
About the Alliance for Aging Research
The Alliance for Aging Research is the leading nonprofit organization dedicated to accelerating the pace of scientific discoveries and their application in order to vastly improve the universal human experience of aging and health. The Alliance was founded in 1986 in Washington, D.C., and has since become a valued advocacy organization and a respected influential voice with policymakers. Visit www.agingresearch.org for more information.
###