Before Seeking Relief, Know Your OTC Pain Medication
Published March 2, 2016
Two New Films Educate on Safe Use and Storage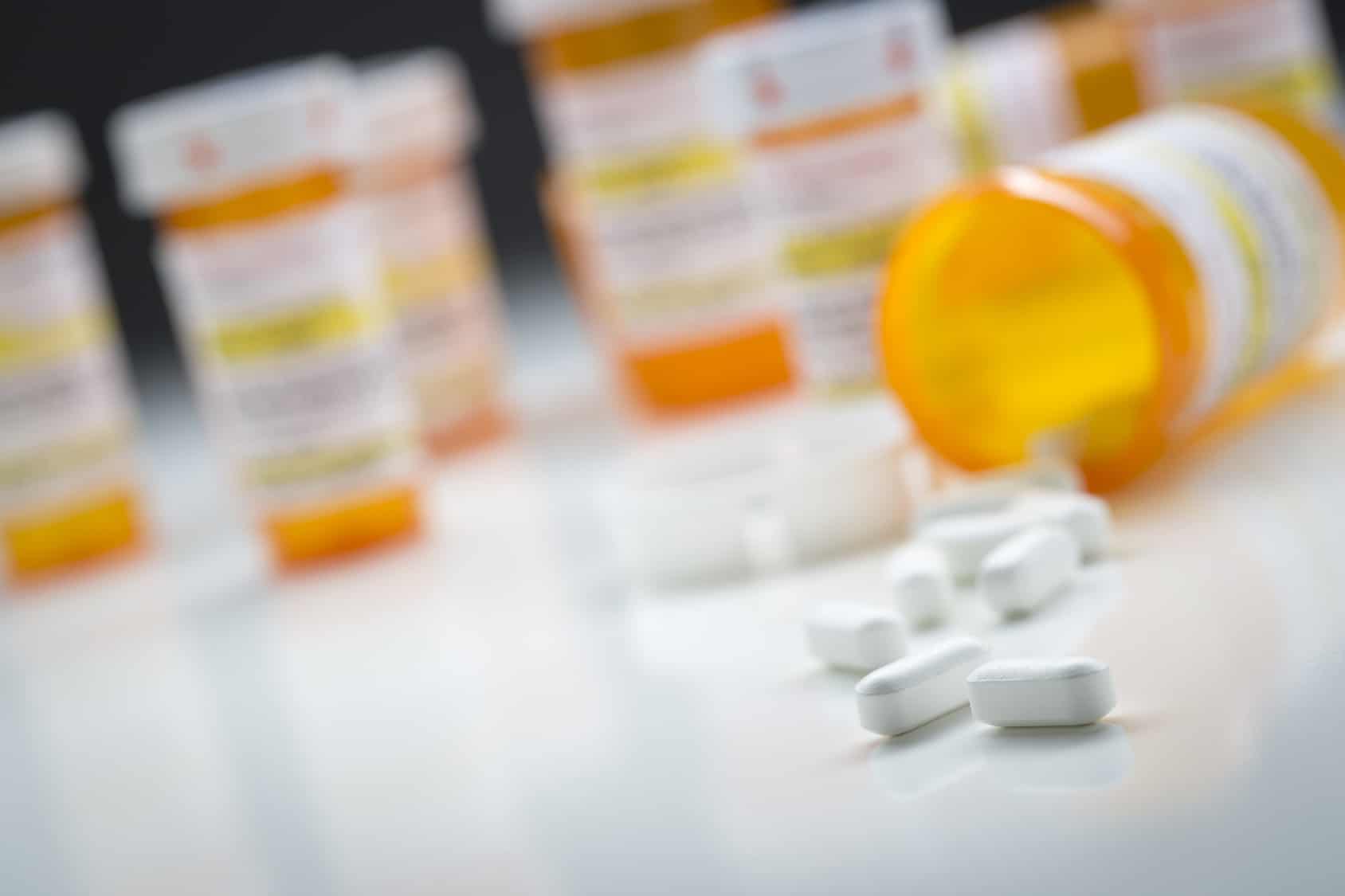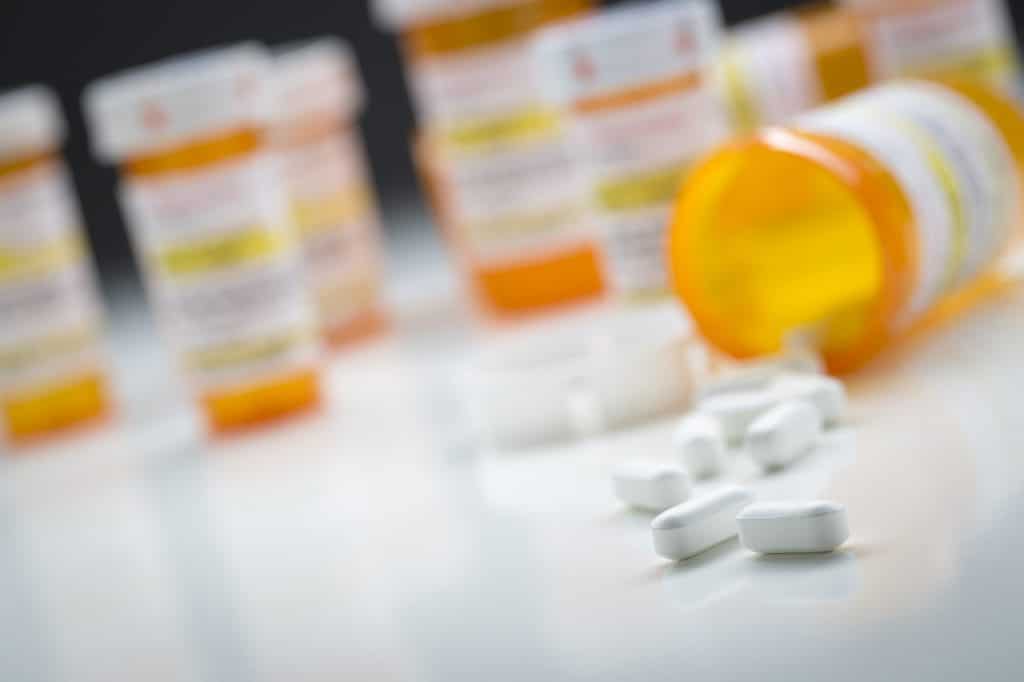 Washington, D.C., March 2, 2016 – Every year, millions of Americans reach for one of the hundreds of available over-the-counter (OTC) pain medications to find effective relief from minor aches and pains for everything from the common cold to the minor pain of arthritis.
Acetaminophen and nonsteroidal anti-inflammatory drugs (NSAIDs) are the two main types of OTC pain medications, found in pain relievers, fever reducers, and sleep aids, as well as many cough, cold, and allergy medications. They are available in name brands, store brands, and generics—as well as prescriptions.
OTC pain medications are effective and generally safe when used as directed. However, just because they are available without a prescription does not mean they are harmless.
The Alliance for Aging Research has debuted two animated "pocket films" focused on educating consumers about how to safely choose, take, and store OTC pain medication. The films are an accessible educational resource for patients to view on their own, as well as for medical professionals and health care facilities to use in waiting rooms, during health fairs, and in consultations.
"With so many options, it is important for someone to choose an OTC medication that does the best job of treating their pain, while also being aware of its potential risks to their health," says Alliance Vice President of Health Programs Lindsay Clarke. "For older adults, understanding their options is even more important, as age may increase the risk of certain OTC pain medication side effects. These films offer a great overview of what someone needs to know before taking their OTC pain medication."
Topics covered in the films include:
An overview of the role of OTC acetaminophen and NSAID pain medications
A walkthrough of the Drug Facts Label found on OTC medications
Tips on how and when to take (and not take) these medications
Guidance on safely storing these medications to keep them out of the hands of young children and those who might want to misuse medications
The films, along with additional resources on drug safety, are available for viewing here and for direct download here. They were produced with support from McNeil Consumer Healthcare. A press kit is available here.
The Alliance offers a complete library of short, animated "pocket films" on a wide range of health conditions and topics, many with an emphasis on older adults. For more information, please contact Noel Lloyd, communications manager, at 202.370.7852 or through email.
About the Alliance for Aging Research
The Alliance for Aging Research is the leading nonprofit organization dedicated to accelerating the pace of scientific discoveries and their application in order to vastly improve the universal human experience of aging and health. The Alliance was founded in 1986 in Washington, D.C., and has since become a valued advocacy organization and a respected influential voice with policymakers. Visit www.agingresearch.org for more information.
###