Growing Burden of Persistent Pain Calls for More Medical Innovation
Published February 20, 2013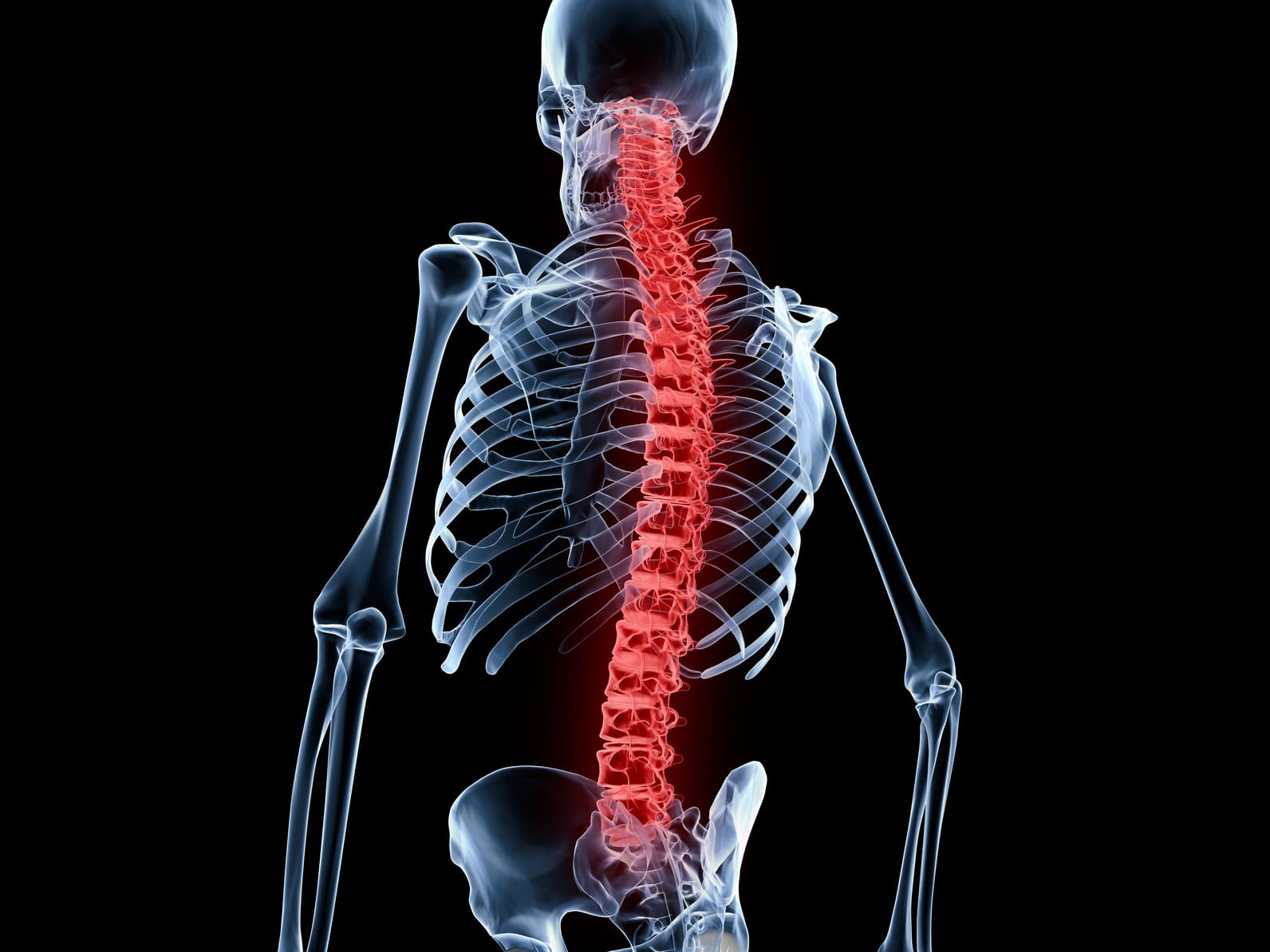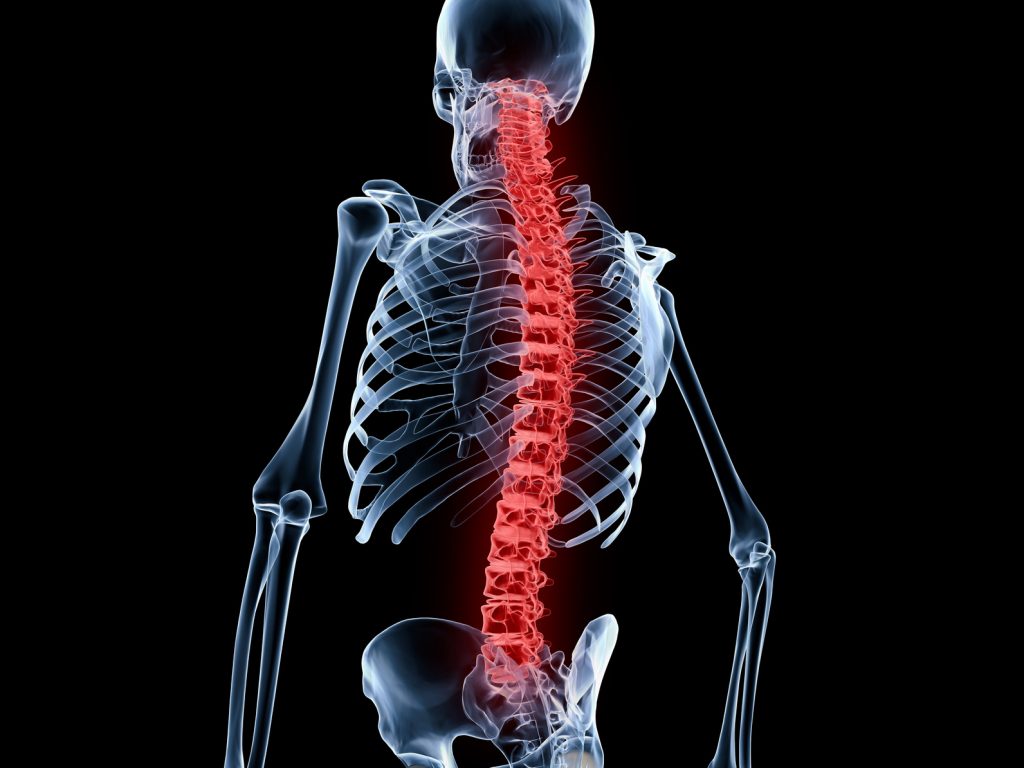 February 20th 2013, Washington, D.C. – Today, the Alliance for Aging Research released a new volume of The Silver Book®: Chronic Disease and Medical Innovation in an Aging Nation. This latest addition to The Silver Book series paints a comprehensive picture of the burden of persistent pain, and the value of innovation that helps reduce that burden. The briefing–held in partnership with the American Chronic Pain Association, the American Osteopathic Association, and the US Pain Foundation–featured a medical expert, a pain patient, and leaders from the partnering organizations.
Persistent pain affects 100 million Americans–more than diabetes, heart disease, and cancer combined. At least 1 in 3 Americans will experience severe persistent pain during their lifetime; which often means more visits to health care professionals, more hospital stays, disabilities, interference with even simple activities of daily living, lost workdays and reduced productivity, loss of sleep, increased use of both over-the-counter and prescription medications, depression and serious psychological distress, and even thoughts of and attempts at suicide.
Persistent pain is also expensive, with an annual cost of at least $560 to $635 billion. These figures are conservative since they do not include the cost of pain for institutionalized individuals, military personnel, children, and personal caregivers. They also do not include emotional costs or lost productivity for a large segment of the population.
The Silver Book, now in its 8th year, is an almanac of compelling statistics that spotlight the mounting burden of chronic diseases and conditions of aging like persistent pain, and the power of innovation to reduce that burden. "As our population continues to age and face a Silver Tsunami of chronic disease, our best defense is to capitalize on America's strengths in medical innovation," explains Daniel Perry, President & CEO of the Alliance. "The Silver Book has become a trusted resource for policymakers and thought leaders who are interested in developing public policy that will make our older generations healthier. We're confident that this latest volume on persistent pain will be a welcome addition."
This latest volume comes at a critical time–"Since the IOM report stating that over 100 million Americans suffer from persistent pain at a cost of over $600 billion, we have been in need of a resource like The Silver Book,' said Paul Gileno, President of the US Pain Foundation, dedicated to helping people with pain. "We need more resources like The Silver Book to help call attention to the under treatment of persistent pain and how important innovation is to help reduce that burden."
Prevention and management of pain in older adults is also complicated by the fact that many are facing multiple chronic diseases and that there are a number of common misperceptions when it comes to pain. "Many people in the general population have misperceptions about the impact persistent pain can have on people's lives. This lack of understanding, especially among older adults, may lead to delay seeking help," said Penney Cowan, Founder and CEO of the American Chronic Pain Association (ACPA). "The ACPA understands the impact that pain has on individuals lives. We hope that The Silver Book: Persistent Pain will shed light on the importance for individuals to have meaningful conversation with their healthcare provider about what they can do to better recognize and manage symptoms of persistent pain. The good news is that older adults with persistent pain, working with their healthcare provider, can learn to manage their condition. You can live a full life in spite of pain, no matter how old you are!"
In addition, older adults too often believe that pain is just a normal part of aging. "Persistent pain is a very serious public health issue in the U.S., and unfortunately, many people suffer in silence because they believe pain is just a part of life or they do not believe their physician can do anything about it," says Ray Stowers, DO, president of the American Osteopathic Association (AOA). "To dispel the myths surrounding persistent pain, the AOA believes it is important to help people understand that they do not need to live with pain and encourage them to talk to their physicians. With physicians and patients working together, we can break through the cycle of pain."
The Silver Book is published by the non-profit Alliance for Aging Research and is a unique almanac of more than 2,000 compelling statistics and eye-opening facts that spotlight the mounting burden of chronic disease and the promise of innovation in mitigating that burden. The first volume of The Silver Book was released in 2006 and subsequent volumes have featured data on cancer, diabetes, Alzheimer's disease, Parkinson's disease, osteoporosis, vision loss, thrombosis, and other cardiovascular diseases. Visit www.silverbook.org to find additional data and to access a webcast of this briefing.
###
Founded in 1986, the Alliance for Aging Research is a nonprofit, independent organization dedicated to improving the health and independence of aging Americans through public and private funding of medical research and geriatric education. The Alliance combines the interest of top scientists, public officials, business executives, and foundation leaders to promote a greater national investment in research and new technologies that will prepare our nation for the coming senior boom, and improve the quality of life for today's older generation