Immunization Awareness Month and Seniors
Published July 31, 2013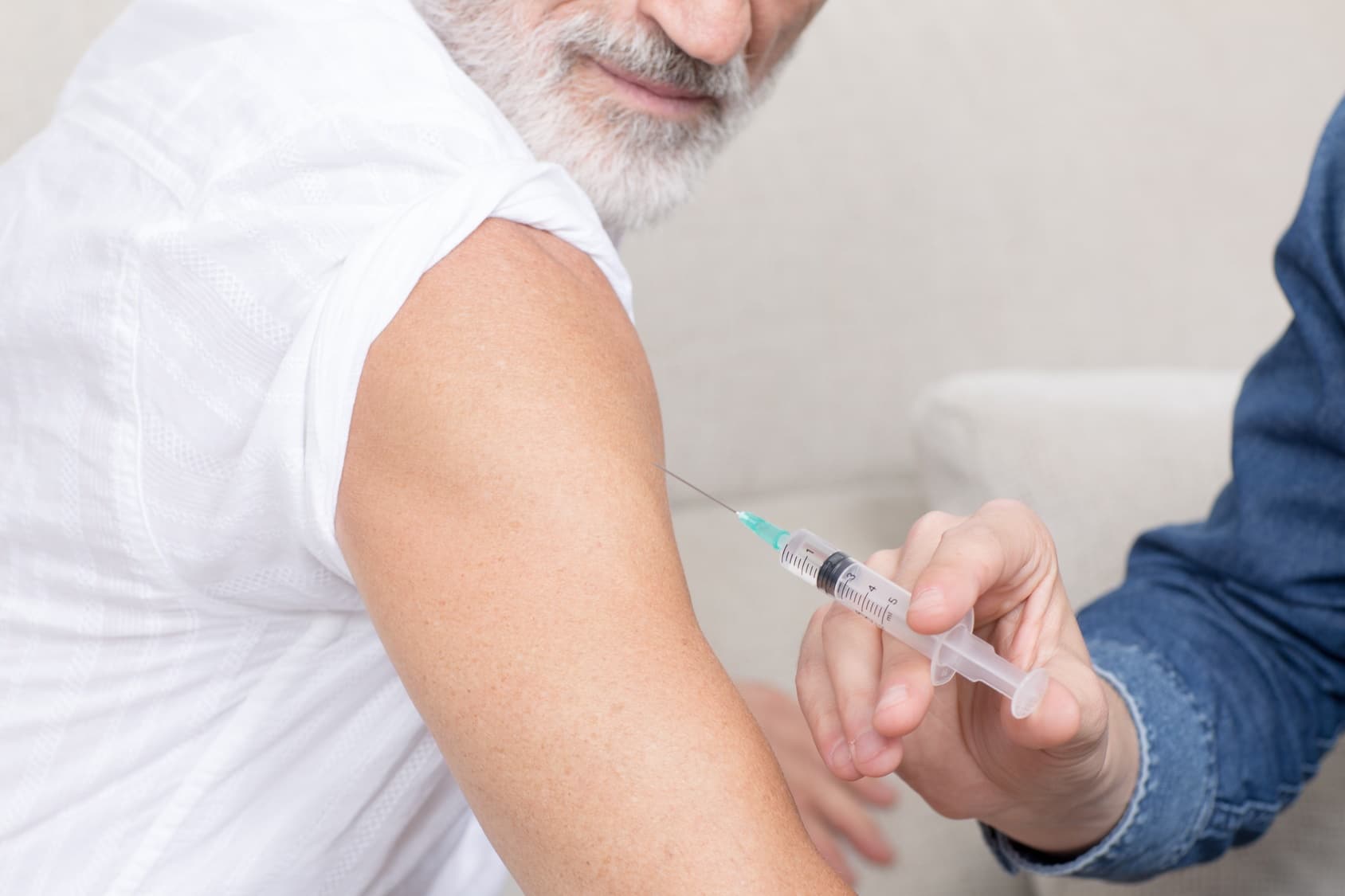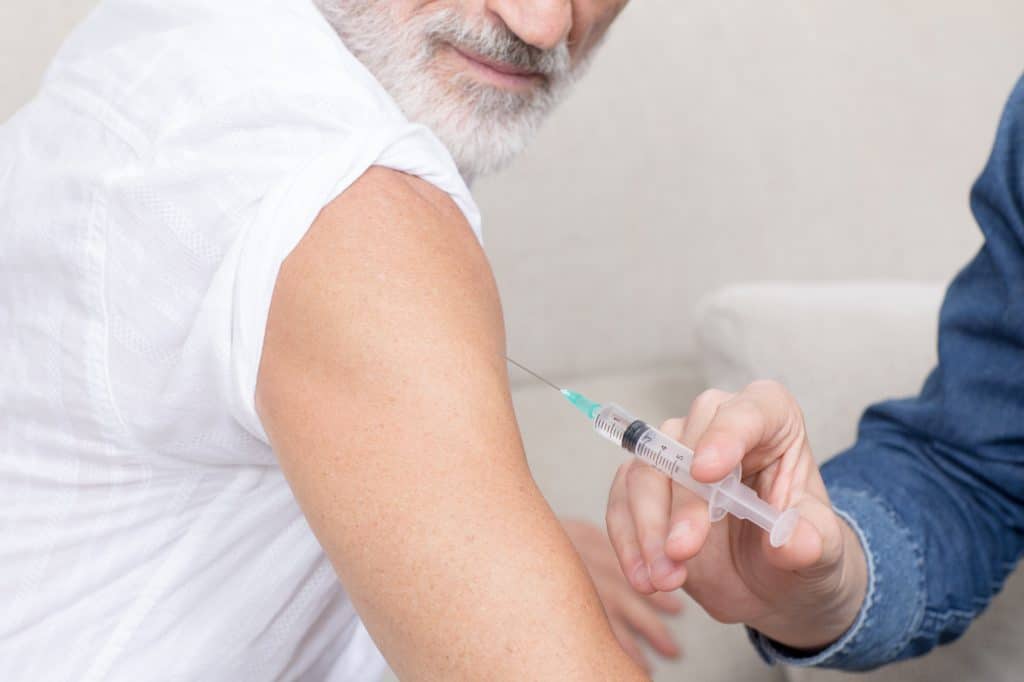 July 21st, 2013 – Alliance for Aging Research: August is National Immunization Awareness Month, And Seniors Urgently Need Vaccination Information
WASHINGTON, D.C. – Today, the Alliance for Aging Research urged American families to remember that August, which is National Immunization Awareness Month, is a vitally important time to start vaccinating the whole family—especially older adults. This vulnerable population is most at risk of contracting preventable communicable illnesses and accounts for the majority of diagnoses and deaths.
"August is an ideal time for families to ensure that all of their loved ones have access to the recommended immunizations and are protected for the coming year," said Susan Peschin, MHS, Chief Executive Officer of the Alliance for Aging Research. "This is particularly true for older adults, who are the most vulnerable to many infectious diseases and illnesses—especially those that can be deadly like flu and pneumonia."
A list of vital vaccines for older Americans, as recommended by the Centers for Disease Control and Prevention, can be accessed here.
Most families associate August with vaccinating children in preparation for the school year, but studies of certain infectious diseases indicate that seniors are often disproportionately at risk.
Community-acquired pneumonia, for instance, causes between 350,000 and 620,000 hospitalizations in the elderly each year, and individuals 65 and older comprise over 50 percent of hospitalizations for influenza. An alarming 90 percent of the deaths associated with these two illnesses occur in those over 65. Despite these figures, CDC data shows that only 66.7 percent of seniors are immunized against the flu, and only 60.6 percent are immunized against pneumonia.
Peschin concluded: "The adage 'An ounce of prevention is worth a pound of cure,' is wise advice for everyone, but especially for older adults. Immunizations for diseases and illnesses such as shingles, chickenpox, influenza and pneumonia protect and save lives. We encourage all seniors to ask their healthcare professionals about what immunizations they need and where to go to get them."
To schedule an interview, or to comment on this release, please contact Lindsay Clarke at 202-293-2856 or [email protected].
The Alliance for Aging Research is the leading nonprofit organization dedicated to accelerating the pace of scientific discoveries and their application to vastly improve the universal human experience of aging and health.
###