Media Alert: Alliance for Aging Research to Release White Paper on Vaccinations in Older Adults
Published July 27, 2015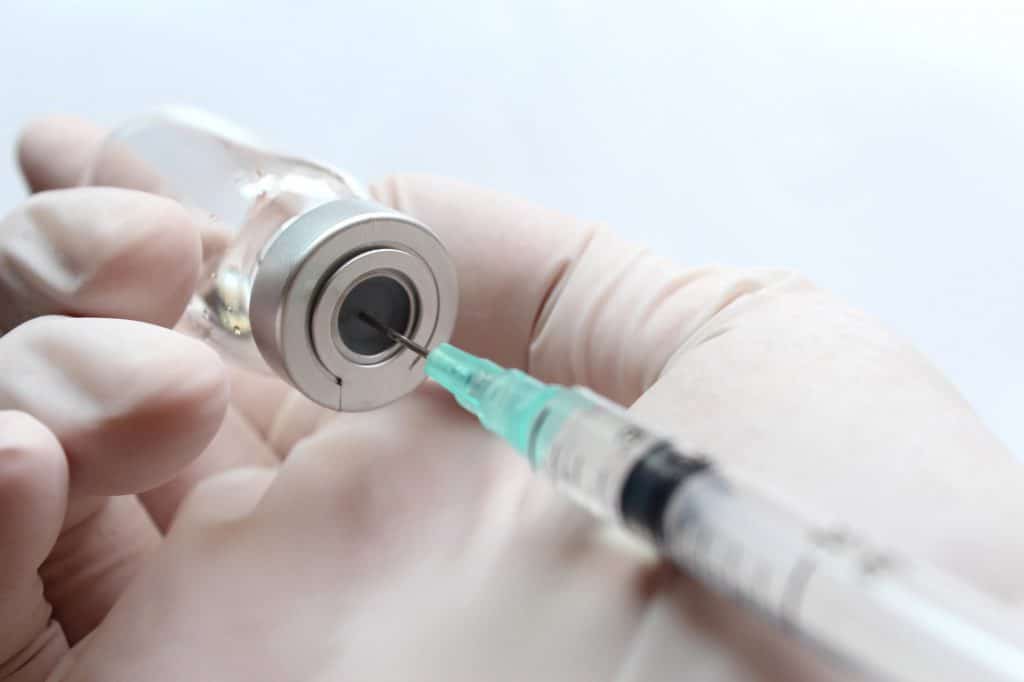 July 27th, 2015 – Media Alert
What: The Alliance for Aging Research will announce the release of its new white paper Our Best Shot: Expanding Prevention through Vaccination in Older Adults. This document provides a comprehensive overview of the factors that drive vaccination underutilization in seniors and offers a list of recommendations on how industry, government, and health care experts can improve patient compliance.
When: July 29, 2015, 12:00-1:00 p.m.
Where: Dirksen Senate Office Building, Room SD-G11, Washington, DC 20002
Who: The Capitol Hill briefing features the following experts:
Media are invited to attend. Please contact Noel Lloyd, communications manager, at 202.370.7852 or through email. Lunch will be provided.
###