Treatments to Slow Aging and Stymie Chronic Disease in Older Adults on the Horizon
Published September 19, 2014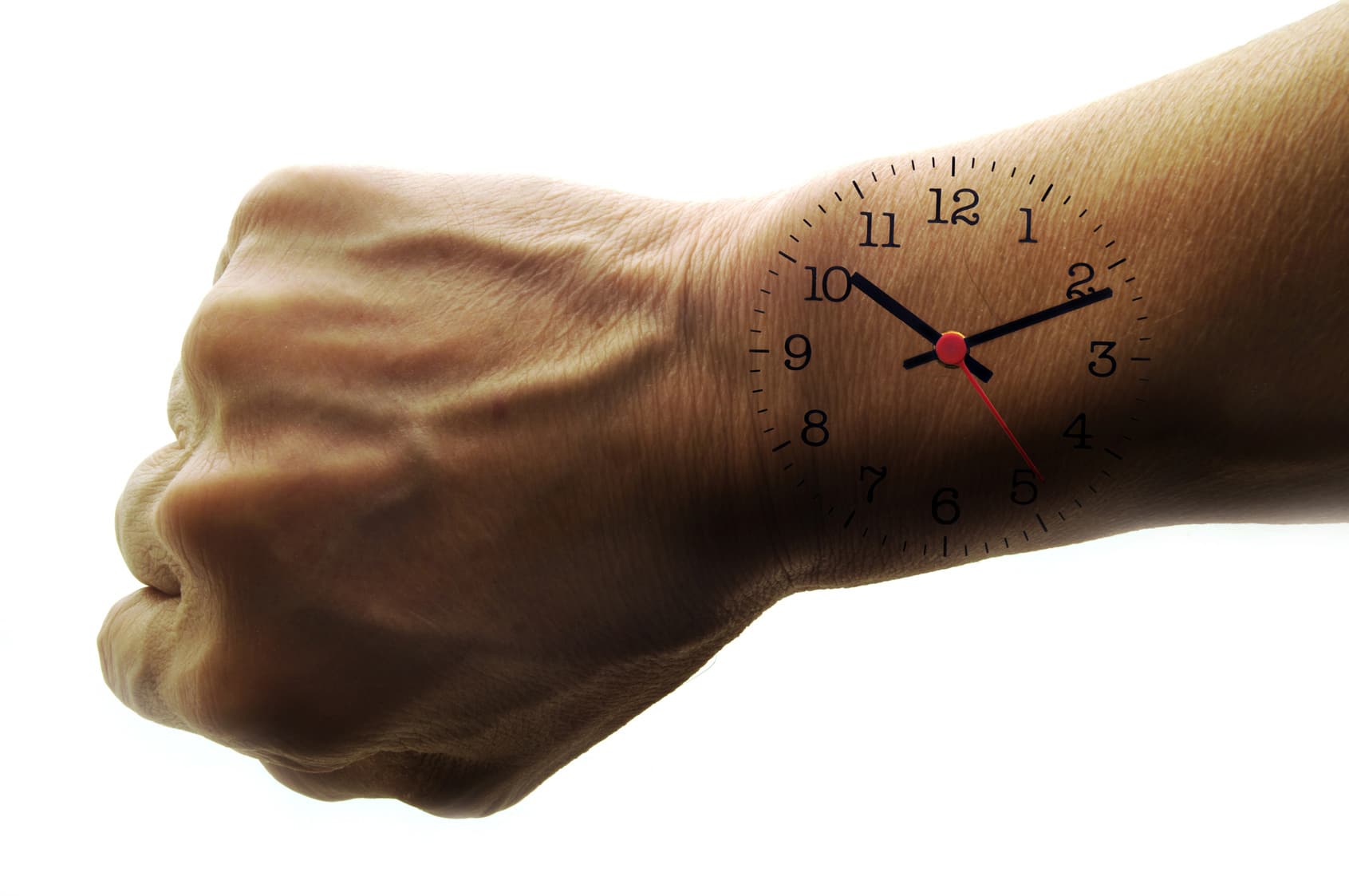 Nonprofit Leader Dan Perry to Offer Insights at MipTec European Health Care Innovation Conference
Washington, D.C., September 19, 2014 – The founder of the nonprofit Alliance for Aging Research Dan Perry predicts chronic health problems of older adults will be treated in the near future by medical treatments that slow aging itself. He will make remarks on this topic at the MipTec Conference on health care innovation, a major gathering of pharmaceutical executives in Basel, Switzerland, on September 24.
"Modern societies have an urgent need to protect growing numbers of older people against disabilities due to increased lifespans," the nonprofit leader says. "A person's age is the leading risk factor and driver of chronic diseases of aging, including cancer, diabetes, frailty and dementia. But the good news is that next-generation treatments and preventions for these chronic diseases will hit their targets by affecting the underlying biological processes of aging."
Perry also notes what is needed now are innovative business models and flexible regulations that hasten the entry of technologies that will modify aging to our own benefit.
"Future increases in healthspan, our healthy years of life, also will challenge drug makers to reinvent their businesses to maintain and monitor healthy aging across populations rather than to treat patients for one disease at a time," he adds.
MipTec is the leading European Event for Drug Discovery that brings together scientists from all disciplines of drug discovery within pharmaceutical and biotech companies, academic labs, and technology providers.
For more than 30 years, Perry has been recognized for his expertise on aging research and the issues of an aging global population. He is available for interviews. Please contact Noel Lloyd at 1.202.370.7852 or [email protected]
About the Alliance for Aging Research
The Alliance for Aging Research is the leading nonprofit organization dedicated to accelerating the pace of scientific discoveries and their application in order to vastly improve the universal human experience of aging and health. The Alliance was founded in 1986 in Washington, D.C., and has since become a valued advocacy organization and a respected influential voice with policymakers. Visit www.agingresearch.org for more information.
###