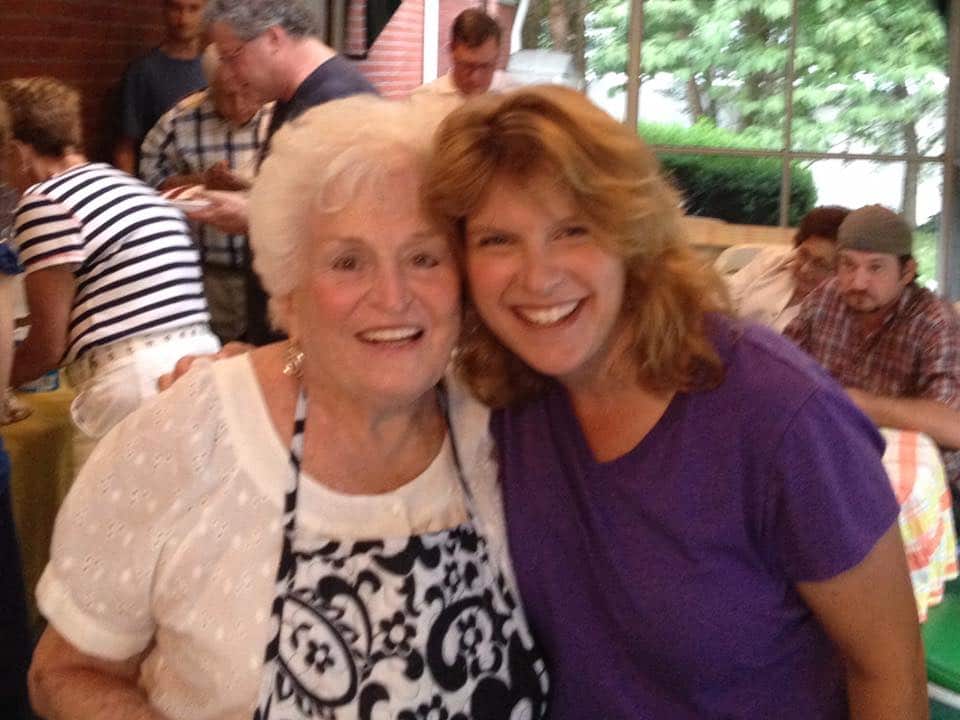 Looking for the secret to longevity? Dorothy Melnick, 96, has the answer.
"It's hard work," she said. And she has a lifetime's worth of proof to back up her claim.
Melnick was born in 1920 in Pittsburgh and grew up in a working-class family. As a young teenager, she got a jump on a career, working after school in her parents' store, Triangle Candy & Tobacco Company.
Melnick kept the family business going and said she continued working at the store until she well into her 70s. She thinks her employment there played a pivotal role in her life. "It kept me active," said Melnick. "My brain [was] going all the time."
Today, Melnick follows a pretty standard routine. Every morning she prepares for the day with the assistance of caregivers and by the afternoon, she faithfully reads her favorite newspaper, The Pittsburgh Post-Gazette "from top to bottom."
Melnick is familiar with newspapers' move to the internet, but she said that isn't for her. "I read right from the newspaper," she said. "I get it delivered every day. I read it front to back."
While online newspapers aren't of much interest, there is one modern piece of technology that she spends a lot of time using: her Amazon Kindle. She said she uses it for romance and mystery novels, as well as nonfiction books on the Holocaust. Her favorite books include "Me Before You" by Jojo Moyes and "Hotel on the Corner of Bitter and Sweet" by Jamie Ford.
While Melnick said hard work plays a factor in longevity, the self-described "fun-loving" nonagenarian also offered other tips.
"Be happy, be comfortable in your life, and enjoy life and the time you have."