Talk NERDY to Me
Research shows that involving older adult patients in decision-making about their healthcare leads to better patient outcomes and satisfaction. Older adult patient and family caregiver engagement in research is more critical than ever to the Alliance's overall mission.

The Talk NERDY (Nurturing Engagement in Research and Development with You) to Me program empowers older adults, their family caregivers, clinicians, and health researchers to learn about patient-centered outcomes research (PCOR) and how we can all work together to develop – and implement – research that answers the questions that matter most to patients. The program's focus is on five health conditions of particular interest to older adults: 1) Alzheimer's disease, 2) atrial fibrillation, 3) chronic pain and/or disability, 4) heart valve disease and 5) macular degeneration in adults 65 years and older.
The Alliance for Aging Research, with support from the Patient-Centered Outcomes Research Institute (PCORI), trains a new group of participants each year. Since 2017, the Talk NERDY to Me program has trained 126 patients and family caregivers on PCOR and the clinical trials process, how to develop research questions that are important to older patients and their family caregivers, and how to find PCOR opportunities and encourage others to do the same.
Talk NERDY graduates go on to serve on clinical trial review committees, institutional review boards, and other research, policy, and health education-focused opportunities.
Our program brings together three important communities/perspectives:
Patients with lived experience of these health conditions;
Caretakers with lived experience of caring for a loved one with these health conditions; and
Clinicians and researchers interested in developing new patient-centered outcomes research or integrating patient engagement within existing research programs.
All of the participants bring expertise to the table. Clinicians and researchers help patients and caregivers better understand the research process, and patients and caretakers help researchers better understand what research questions matter most. Through the Talk NERDY to Me program, all participants work together to learn how research can be better designed to meet patient and family caregiver needs.
If you are interested in learning more about Talk NERDY to Me or participating in the program email [email protected].
This program is made possible with generous support from: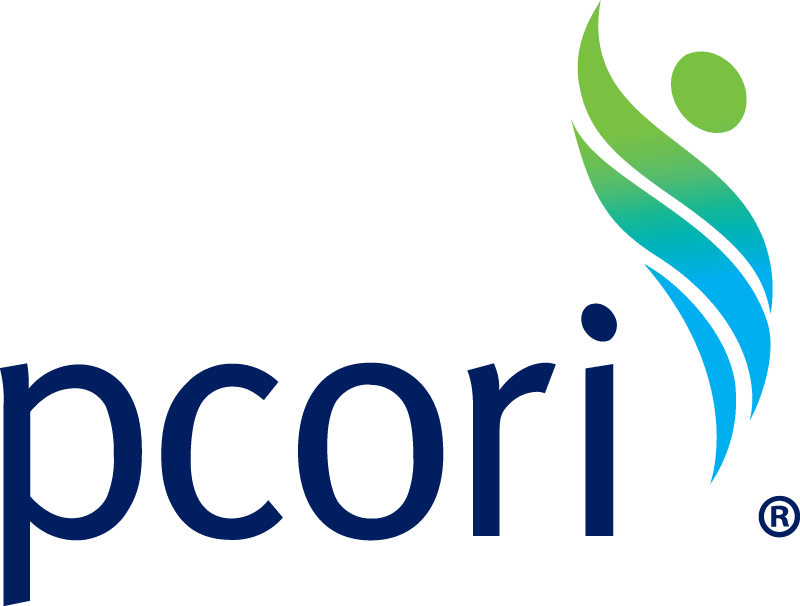 NERDY Training
2022 NERDY Training
2021 NERDY Training
2020 NERDY Training
2019 NERDY Training
2018 NERDY Training
2017 NERDY Training
Talk NERDY to Me Alumni
The Talk NERDY to Me program conducts its annual training not just for the sake of learning but to motivate participants to improve the research process. Talk NERDY graduates go on to serve on clinical trial review committees, institutional review boards, and other research, policy, and health education-focused opportunities. More specifically, examples of how alumni have served include:
As advisors on the FDA/Clinical Trials Transformation Initiative Patient Engagement Collaborative;
As committee members for the Peer Review Medical Research Program (PRMRP) of the Congressionally Directed Medical Research Programs (CDMRP) for the Department of Defense (DOD);
As patient advisers to PCORI-funded CER projects;
As PCORI Patient Ambassadors, who are asked to present at briefings and serve on speaker panels;
As reviewers for patient advocacy and health education materials;
As project manager lead on the development of a software platform for monitoring patients clinical adverse events for early-stage trials at Regeneron;
As a committee member for the National Quality Forum's "Consensus Development Process (CDP) Cardiovascular Standing Committee."
Establishing a nonprofit organization, Memory Advocate Peers (MAP), which partners with CaringKind (the former Alzheimer's Association Chapter in NYC) to train volunteers in peer-to-peer support for patients newly diagnosed with cognitive impairment and their care partners; and
Creating and designing a funded Eugene Washington PCORI Engagement Awards grant request and program.
Hear from past advocates about why they found the Talk NERDY to Me training so valuable, or check out these spotlight features on former Talk NERDY to Me trainees: