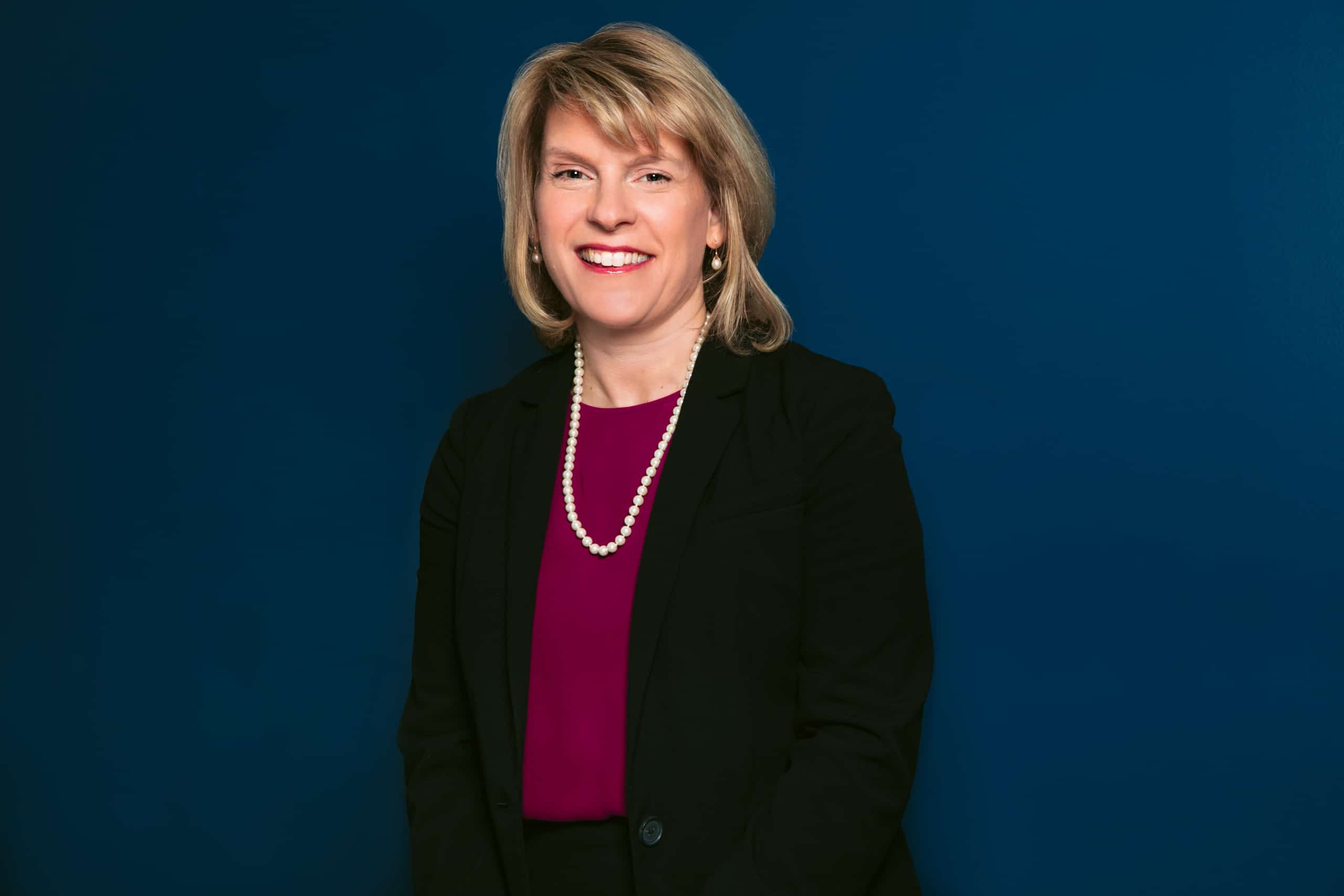 Dear All,
I hope you and yours are safe and healthy. The coronavirus crisis puts life in perspective for us more than ever. We are grateful to have the support of friends and family, as well as each other here at the Alliance; access to healthcare; jobs that allow us to telecommute; and so much more.
As you know, older people and people with chronic conditions are at higher risk of serious complications and death from COVID-19. As an aging research-focused organization, we are doing everything we can right now to identify gaps and ways to be helpful in providing accurate information, support, and advocacy for our partners and the broader community:
In partnership with the National Association of Area Agencies on Aging, we developed a brochure called Staying Safe at Home During the COVID-19 Pandemic for their 600+ member organizations to give to the millions of seniors and people with disabilities they serve. Please read and help us share widely.
Through partnerships with patient advocacy and people with disabilities organizations, we have been sounding the alarm on discriminatory state health care rationing plans and links to ICER/QALYs through an op-ed, "Health Care Rationing is a Choice We're Already Making," and a sign-on letter we are spearheading to the Office of Civil Rights at HHS.
We are also in the process of organizing a national volunteer effort to help fill needs for home and community-based services for area agencies on aging. If your company/organization has available volunteers to provide meal deliveries and other services, please email us at

[email protected]

for more info. We will be sending out a separate email with more details on this effort very soon.
As one of "our people" we are thankful for you and your interest and support of the Alliance.
Sue Peschin
President and CEO, Alliance for Aging Research