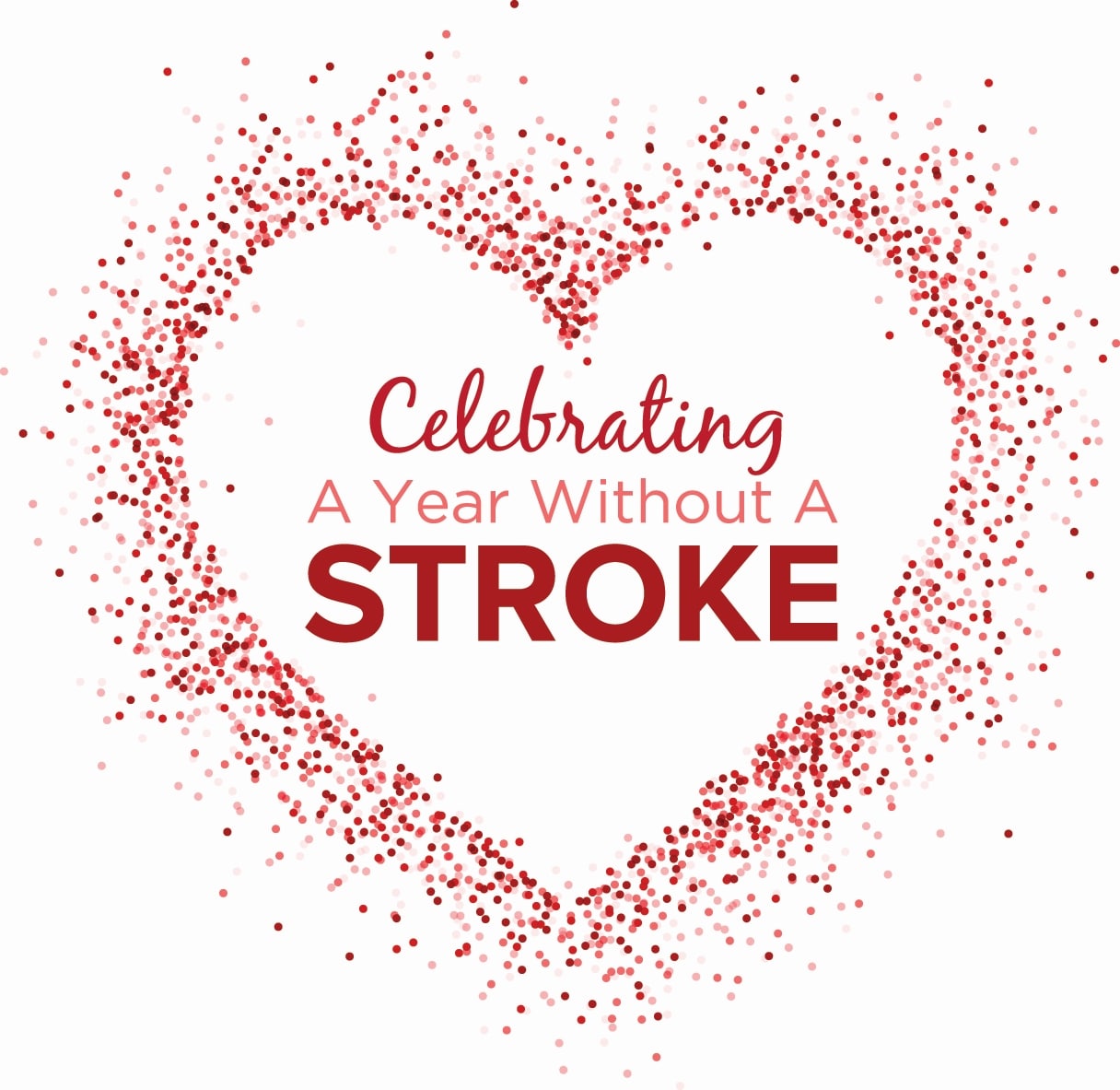 As we kick off 2017, the Alliance is encouraging everyone to join us in celebrating a year without a stroke by featuring an ad in The Wall Street Journal. It will run in the January 3 Washington, D.C., edition of the publication. The ad invites people to learn more about the risk of stroke presented by atrial fibrillation.
The ad is centered around the Alliance's Celebrating a Year Without a Stroke campaign.
This campaign shares the real stories of people who have experienced and seen first-hand how serious AFib-related strokes can be. The campaign's website, YearWithoutAStroke.org, features these stories along with free educational resources.
Below, you can watch the story of Mellanie True Hillis, who shares her experience with AFib.