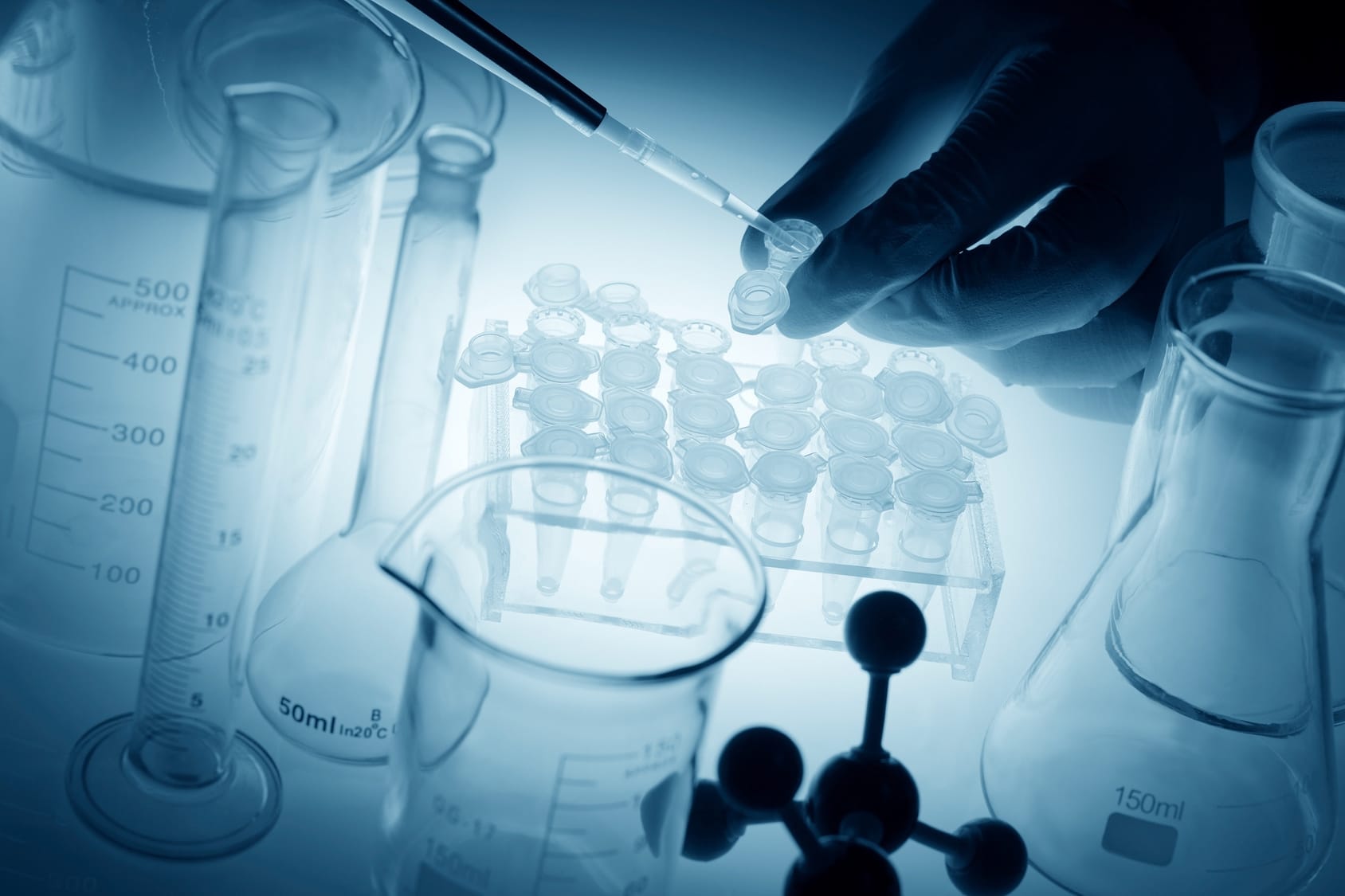 Welcome to the first entry in the Who We Are blog series.
The Alliance for Aging Research believes innovative health-related research is the most effective way to ensure a healthy life for older Americans and, as a result, achieve a longevity dividend for the nation.
That has been one of our bedrock values since we were founded in 1986. We want to ensure that every American has the chance to enjoy good health, for as long as possible, through the entire course of their life.
As our name suggests, we believe advancing medical research and science can provide answers to the challenges that come with the aging of our bodies. That's why we encourage greater funding for the National Institutes of Health (NIH) and similar organizations. We also fight for legislation that advances medical breakthroughs. We also work with organizations like the U.S. Food and Drug Administration on initiatives that will accelerate research to find cures for conditions such as Alzheimer's disease.
This year, as we celebrate our 30th anniversary, the Alliance remains as committed to this value as ever. And with even greater urgency.
That's because the U.S., and much of the world in general, has entered a new stage in human history. Not only are we living longer, but the percentage of the population that consists of individuals age 65 and over continues to rise at an increasingly rapid pace.
The National Institute on Aging (NIA) has just released a report that reinforces this fact. According to the NIA, "the world's older population continues to grow at an unprecedented rate. Today, 8.5 percent of people worldwide (617 million) are aged 65 and over. According to a new report, 'An Aging World: 2015,' this percentage is projected to jump to nearly 17 percent of the world's population by 2050 (1.6 billion)."
The report goes on to note that although people are generally living longer, it doesn't mean they are living healthier. With an older population comes the increased risk for chronic conditions that decrease quality of life and inflate potential health care and U.S. government program costs.
Aging demographics expert Dr. Dana Goldman from the USC Schaeffer Center for Health Policy & Economics touched on this in an interview on the Healthspan Campaign website, "There are so many policies and social institutions that are ill-adapted to changing demographics. While Social Security is meant to be economically self-sustaining, rising life expectancies continually threaten its solvency. Medicare is also ripe for reform. The fiscal solvency of the United States is tied very closely to the path of this program, and we just are not getting a lot of value for the money."
We face a great challenge over the coming decades as our population ages. But the Alliance believes that this challenge can be met through scientific research. Advances to slow aging will help to increase healthspan, especially if more investment is made in this research.
This last fiscal year saw promise in that arena as the U.S. government increased funding at the NIH by $2 billion, the largest increase in the NIH's funding since 2003. Additionally, the NIA received a $400 million boost for FY 2016 from its FY 2015 level—$350 million of which is directed to Alzheimer's disease and related dementias research, along with an additional $50 million for aging research—to raise its total funding to $1.6 billion. There are also breakthroughs being made in aging research and additional investments being made from the private sector.
We will work to continue this momentum, because we know the benefits that can be realized in terms of better health, both for the body and for the economy.
As Dr. Goldman points out, "If the promise of delayed aging is fully realized—based on the best animal models—we could increase life expectancy by an additional 2.2 years, most of which would be spent in good health. The economic value would be about $7.1 trillion over 50 years—with little additional government costs if we index Medicare and Social Security to the life expectancy increases."
That is something worth working for.