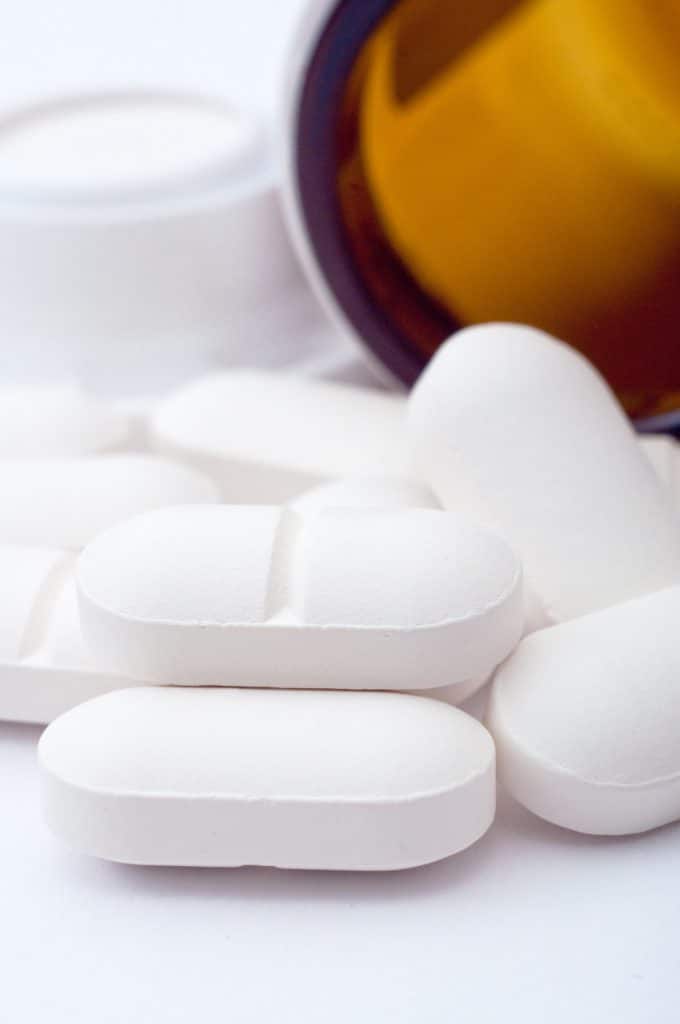 Today the White House Forum on Antibiotic Stewardship was held in Washington, D.C., to "bring together key human and animal health stakeholders who are eager to take positive action to improve antibiotic use and prescribing in the U.S." The Alliance was among those stakeholders in attendance today.
The Forum gathered together these stakeholders in a day-long meeting to discuss the development, promotion, and implementation of activities to ensure the responsible use of antibiotics. It was a productive day that led to positive momentum on the addressing of this issue. And make no mistake about it, this is a serious issue.
Centers for Disease Control and Prevention Director Dr. Tom Frieden made this sober statement in an op-ed that was published today in The New York Times:
We are near a tipping point with antibiotic resistance. An increasing proportion of bacteria no longer respond to the drugs designed to kill them. We can either work to improve antibiotic use and prevent infections, or watch as the clock turns back to a world where simple infections kill people.
That's why this forum is so important. And that's why more than 150 groups have joined with the White House in a pledge to take on antibiotic resistance.
The Alliance has joined this pledge because antibiotic resistance represents a major threat to older adults. For example, more than 90 percent of deaths from C. difficile occur in people 65 and older, and more than 20 percent of cases of drug-resistant pneumonia in 2010 were in nursing home residents.
The Alliance added this commitment to the pledge: We will create and distribute health education materials (e.g., pocket films) for seniors and family caregivers, initiate stewardship programs, and launch a public policy effort to require long-term care setting reporting of healthcare-associated infections to the CDC.
We are actively engaged in promoting antibiotic stewardship:
On September 16, 2014, the Alliance convened federal and nonprofit partners to examine the impact of healthcare-associated infections (HAIs) on older adults and identify solutions to improve prevention and treatment. A large part of this discussion, which was supported by Cubist, centered on the tremendous opportunities that exist to improve health policies and education that increase the rate of stewardship among older adults and those who care for them.
We are working on public policy outreach efforts to require long-term care setting reporting of HAIs to the CDC and to initiate stewardship programs to help reduce the incidence of HAIs.
We also are active on the education front. Our Silver Book® factsheet, supported by a grant from Cubist, has a library of vital stats and facts on the impact of HAIs and the positive results of investments into research. In addition, we are exploring opportunities to create educational materials for older adults and family caregivers.
We are pleased by the progress that was made today at the White House forum. With the combined efforts of all of the stakeholders, we will find a way to reduce the threat of antibiotic resistance.