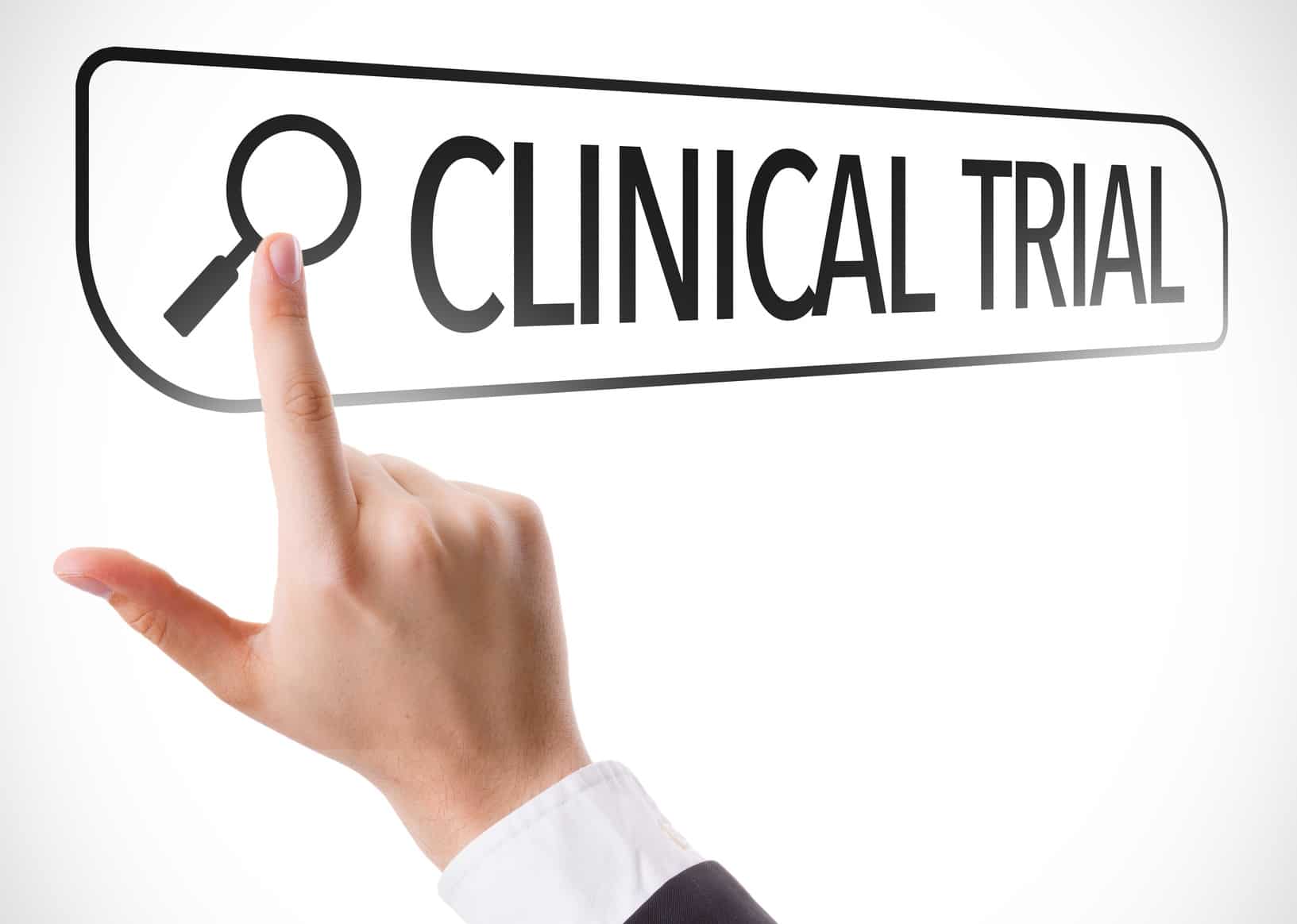 On Monday, May 4, 2020, the Alliance submitted feedback to the FDA in response to a request for comments on a new draft guidance, "Inclusion of Older Adults in Cancer Clinical Trials". We are encouraged that the FDA continues to urge industry and other stakeholders to enroll diverse populations in their clinical trials—especially older adults—and believe that the draft guidance sends a strong message to oncology clinical development programs that they should be deliberate in their recruitment efforts and trial design. Additionally, we recommended that the FDA:
Consider recruitment strategies that target community oncologists and their patients;
Encourage innovative trial designs that reduce barriers to entry and limitations on specific populations;
Include the full range of research designs outlined in the FDA's broader "Enhancing the Diversity of Clinical Trial Populations" guidance;
Ensure the collection of geriatric and aging biology data with geriatric assessment tools;
Provide more detail about developing and reporting on age sub-groups to capture biological age;
Require the publication of post-market studies on older patients so that clinicians and the public can also benefit from the additional knowledge;
Add specialists in geriatrics and geriatric oncology to the FDA Oncology Center for Excellence; and
Issue a similar agency-wide guidance for all medical products meant to treat conditions that primarily impact older adults.
To read the Alliance's comments, please click here or the PDF below.