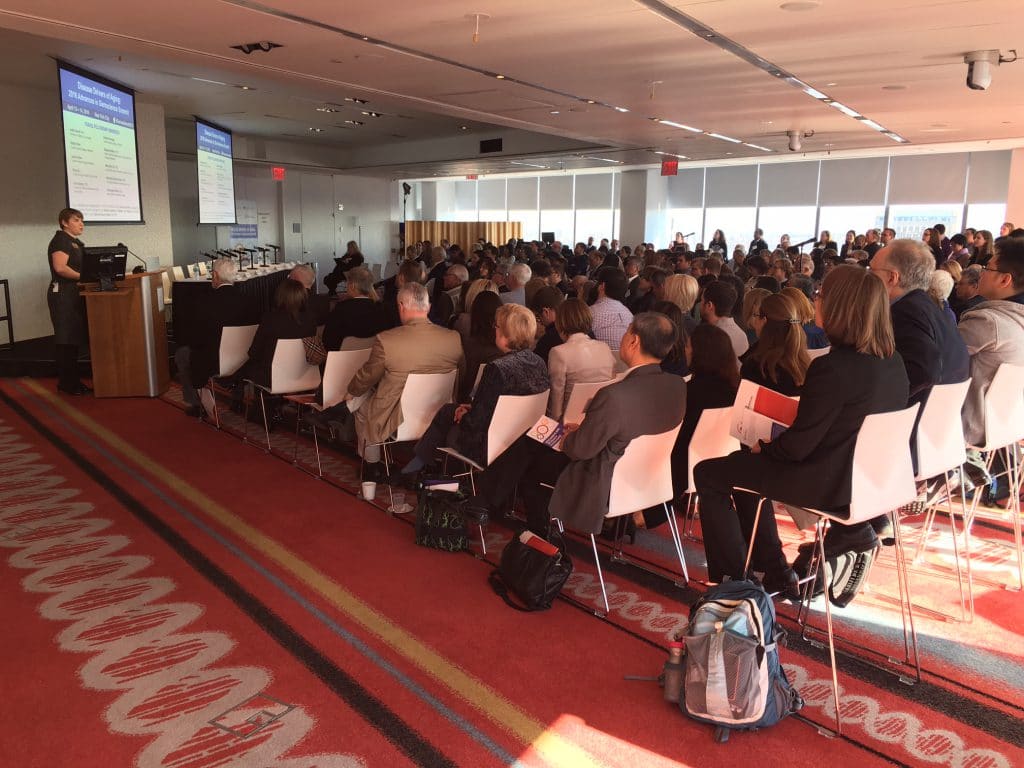 This week the Disease Drivers in Aging: 2016 Advances in Geroscience Summit was held in New York City as it brought together the nation's top science experts, as well as various associated stakeholders, for presentations and discussion about advances in the field of geroscience. This summit served as a follow up to the initial Geroscience Summit held in Washington, D.C., in 2013.
The Alliance had the privilege of being among the organizations in attendance over the two days of activities. The presentations and discussions showed that the field of geroscience continues to gain momentum in the research community, and this summit offered an important next step in its growth.
Over at the Healthspan Campaign, there's a summary of the summit that will catch you up to speed on what went on. For an overview of the sessions and presentations, please visit the summit's website.