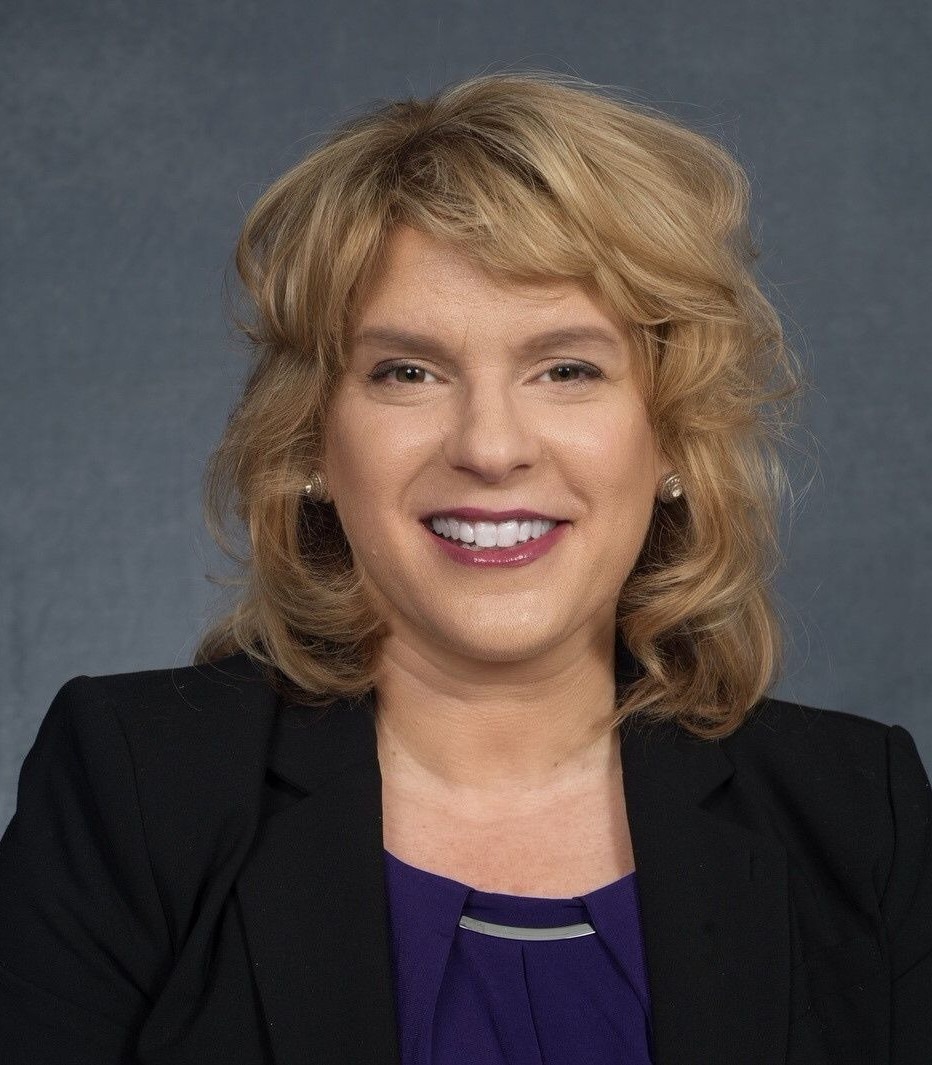 Alliance friends and family,
I cannot believe we are already more than halfway through January. I hope all of you had a wonderful new year and some good time with family and friends over the holidays!
The Alliance for Aging Research team is in full swing with exciting plans this year. I've highlighted a few of our ongoing and new project areas below.
We will continue convening stakeholders for the ACT-AD and Aging in Motion coalitions and the AFib Optimal Treatment Task Force; leading outreach for National Heart Valve Disease Awareness Day; mobilizing the Heart Valve Disease Policy Task Force on treatment access issues; developing provider survey research on the Medicare wellness visit and vaccine prevention plans; creating informational and impactful pocket films in cardiovascular disease with new films on paroxysmal supraventricular tachycardia (PSVT); and educating about older adult mental health issues with provider tip sheets, and peripheral artery disease by amplifying existing resources.
Additionally, we will expand our Senior Patient and Family Caregiver Network to include older adults with heart valve disease and vision loss; and holding events to release our Alzheimer's disease survey with Avalere and of our Medicare claims study with Milliman. As if that were not enough excitement for one year, we also look forward to helping the National Institute on Aging at the NIH with its third Geroscience Summit, to be held on the NIH campus this November.
In addition to expanding current projects, we're adding new areas of involvement. Here is a sneak peek:
Design an online grassroots campaign and earned media campaign to educate and mobilize older adults about the Institute for Clinical and Economic Review (ICER): ICER Value Assessment Framework and similar value assessment tools are frequently used by payers to determine coverage of new treatments. As conversations around the value of new treatments intensify, the Alliance believes that it is more important than ever to meaningfully incorporate the preferences of older adult patients.
Release a Silver Book Fact Sheet on Parkinson's disease at a Capitol Hill briefing: One clear risk factor for Parkinson disease's (PD) is age. According to the NIH, PD affects approximately 1 percent of Americans over age 60. The Alliance will partner with the Michael J. Fox Foundation to release the Fact Sheet and turn the attention of policy makers toward the latest in clinical development, as well as the care needs of those learning to live with Parkinson's disease.
Create an FDA-focused diabetes coalition: To date, while individual groups have attended meetings and/or sent in comments to the FDA, there has not been an organized effort from the advocacy community to monitor and weigh-in on FDA developments and policies that will impact the availability of diabetes therapies. The Alliance will work with stakeholders to create an FDA-focused diabetes coalition effort to do just that.
Co-manage the Friends of PCORI Reauthorization Coalition: The purpose of the Friends of PCORI Reauthorization is to convene a large and growing group of patient, provider, employers/payers, industry, and research stakeholders that have an interest in supporting reauthorization of the Patient Centered Outcomes Research Institute (PCORI) in 2019. Leveraging the respected voices of former Rep. Tony Coelho (D-CA) and former Rep. Dr. Phil Gingrey (R-GA) as co-chairs, the Friends of PCORI Reauthorization Coalition is positioned to serve as the necessary bipartisan, interdisciplinary advocacy and policy platform the community needs to help ensure success.
And, of course, don't forget to save the date for our 26th Annual Bipartisan Congressional Awards Dinner on Tuesday, September 17, 2019! This year's theme will be Heroes in Health: An Evening to Celebrate Engagement, Compassion, and Healthy Aging. It is one of the highlights of our year, and I hope to see you there!
Stay updated on all these projects in 2019 by subscribing to our newsletter, Living Longer and Loving It. Simply sign up at the bottom of our website to stay up to date with healthy aging research, news, events and activities.
In partnership,
Sue Peschin
President and CEO
Alliance for Aging Research