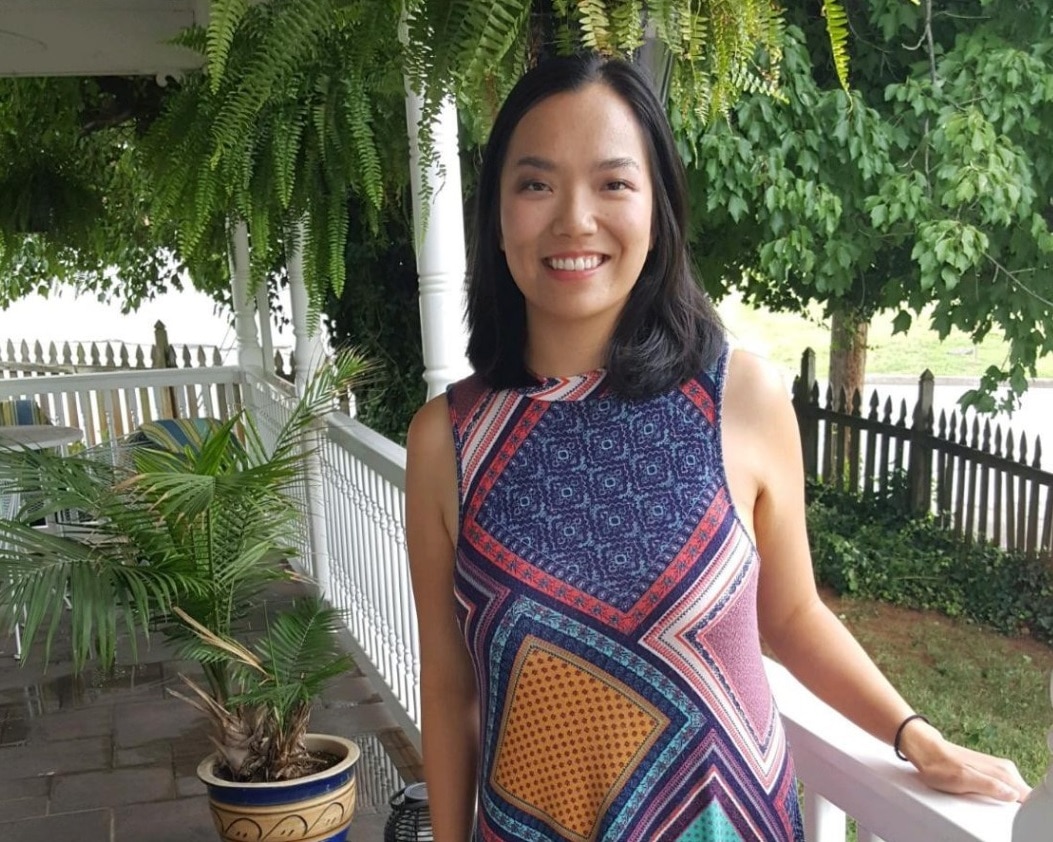 The Alliance for Aging Research is proud to have dedicated staff members supporting the organization in its mission to improve the universal human experience of aging and health. This month, we are featuring Emily Meeks, the Alliance's Health Programs Associate.
What do you do at the Alliance for Aging Research?
I am the Health Programs Associate. I work alongside the VP of health education and advocacy supporting the development, implementation, and management of the Alliance's health programs.
How long have you worked at the Alliance?
I started working at the Alliance in May 2021.
Where are you from, and what brought you to the Washington, DC area?
I am from southwest Virginia. I got married last year and moved to Maryland where my husband works.
What is your favorite project or topic you've worked on while at the Alliance?
I have enjoyed working on the "Dose of Knowledge: Safely Managing Your Pain" workshop kit. I led a similar workshop in my community as a college student on opioid overdose prevention which piqued my interest in pain management. Also, I enjoy creating different kinds of educational materials, but workshops are my favorite!
Do you have a personal connection with any of the health issues/conditions the Alliance works on?
I worked at an independent/assisted living facility when I was in college and served seniors that had different physical and mental health challenges. One of the toughest parts of that job was working with the residents that had dementia, so I'm excited to learn more about mental health disorders that affect older adults and hopefully shed some light on these issues.
What is something you've learned about healthy aging since working at the Alliance that has either changed your view or impacted the way you personally approach aging?
The Alliance promotes nutrition a lot. I learned about how nutrition needs change with age and how eating healthy now can help prevent me from developing many different conditions as I get older.
What is your favorite book?
I recently read The Bullet Journal Method by Ryder Carroll. I highly recommend it for anyone that is into journaling, organization, and planning.
What is one thing that not many people know about you?
I like puns.