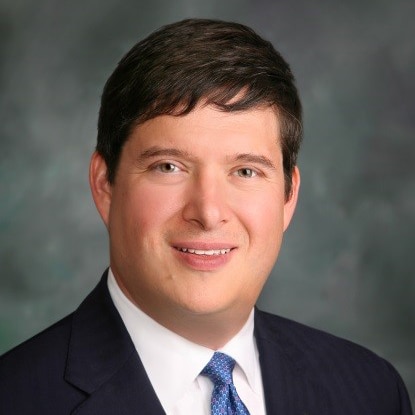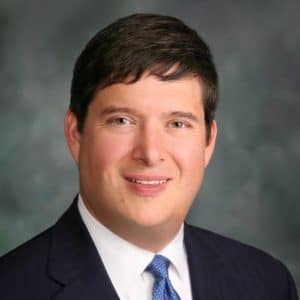 In this new blog series, we will be featuring the members of the Alliance's Board of Directors. This month, we're featuring Jim Scott, chair of the Alliance's Board of Directors and President and CEO of Applied Policy. Read more about Jim:
When did you become a member of the Alliance's Board of Directors and why did you decide to join?
Prior to founding Applied Policy, I worked at a major pharmaceutical company as well as for the Centers for Medicare and Medicaid Services, and on Capitol Hill. I was focusing on Medicare issues, of course, as well as challenges related to the treatment of diseases such as chronic kidney failure, rheumatoid arthritis and colon cancer. Through those experiences, I became aware of the Alliance and the transformative work that it was doing under the leadership of Dan Perry. So I was flattered to be invited to join the Alliance Board in 2011 and accepted enthusiastically. Our mission at Applied Policy is to improve lives, and it is an honor for me to help the Alliance carry out its complementary mission of helping people to live longer, happier, and more productive lives.
Where do you work and what is your current role at the company?
I am the founder, president, and CEO of Applied Policy, an Alexandria-based consulting firm. Our goal is to deliver health policy and reimbursement consulting services that help create new opportunities to navigate or change government policies that would otherwise limit access to valuable products and services.
Where are you from, and where do you currently live?
I grew up in Alexandria, Virginia and still live there with my family.
What is your favorite part of being a member of the Alliance's Board of Directors?
It's really a constellation of things that make working with the Alliance so rewarding: great leadership very committed to the mission, and a well-run organization. Healthcare is a complicated field with a number of competing interests. The Alliance is very good at balancing the input of these competing interests, remaining responsive to them, but always supporting innovation and putting the patient first. The staff is expert at communicating with the people they are committed to help: encouraging seniors to participate in clinical trials, for instance, and producing a video to help explain Alzheimer's to people who are caring for loved ones with the disease. Right now, the Alliance is supporting reform in nursing homes, but they realize that these facilities cannot make the necessary changes without concurrent changes in the Medicare and Medicaid reimbursement structures. So, again, they are taking a balanced approach and looking at the entire complex interaction, rather than at just one element of the healthcare picture.
Do you have a personal connection with any of the health issues/conditions the Alliance works on?
My dad was a devoted caregiver to my stepmother during her decade-long struggle with Alzheimer's. So I saw the impact of the disease not only on the patient, but also on the health of the caregiver. Based on that experience, I know that there needs to be more support for caregivers. There are too many hassles with red tape, too many forms to fill out, especially during a time when a loved one is dying. Medicare should do a better job of acknowledging the struggles of caregivers, and simplify the paperwork that caregivers face as they care for the patient.
How has your view of aging changed as you have gotten older?
As I age, I am surprised that I continue to still feel like "me." I am trying new things, pulled forward by my teenage children. At the same time, I know there are people who are depending on me, and I have a responsibility to myself and to them to take care of myself. That's an important part of my aging equation.
How do you practice healthy aging?
I observe the basics that we all contend with: a healthy diet, exercise, and preventive care. I see my doctor at regular intervals. COVID has thrown into sharp relief how we need to take responsibility for our own health in order to protect the health of others.
What is your favorite book?
I just read "The Immortal Life of Henrietta Lacks." I'd recommend it to anyone working in healthcare. Even though it describes events that happened years ago, it is still timely.