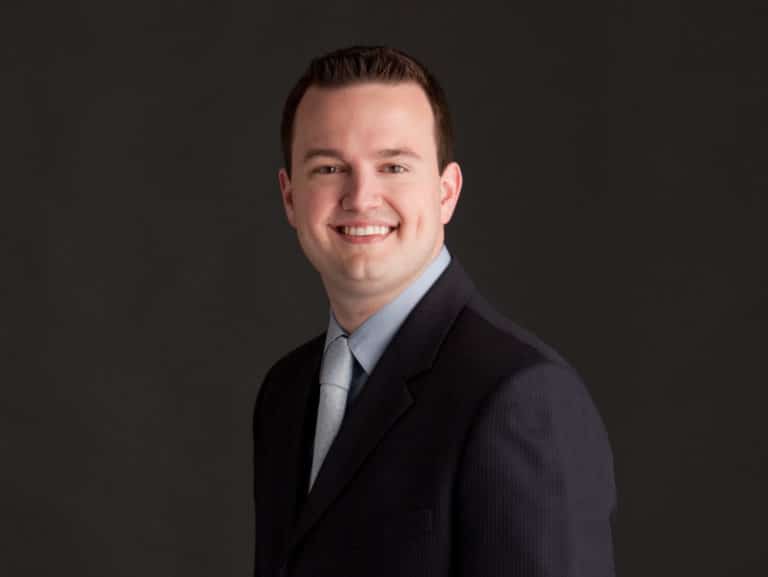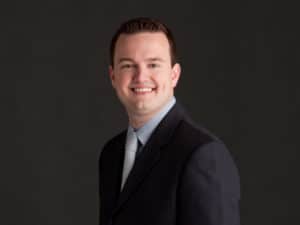 The Alliance for Aging Research is proud to have dedicated staff members supporting the organization in its mission to improve the universal human experience of aging and health. This month, we are featuring Michael Ward, the Alliance's Director of Public Policy.
What do you do at the Alliance for Aging Research?
In my role as the Director of Public Policy, I lead the Alliance's policy development and advocacy efforts to advance healthy aging. I work directly with Congressional staff and key federal agencies to ensure that bills and regulations reflect the voice and the priorities of older adults, including access to care and advances in medical care.
How long have you worked at the Alliance?
I started at the Alliance in June 2020. Starting a new role during a global pandemic is a unique experience! I look forward to meeting my colleagues and the Alliance's patient advocates in-person when it is safe again to do so!
Where are you from, and what brought you to the Washington, DC area?
I grew up in a small town in Oklahoma. I have long wanted to help improve people's lives by shaping government policy, so I moved to DC for the second year of my graduate school program. I have lived here for over a decade.
What is your favorite project or topic you've worked on while at the Alliance?
My favorite project so far has been working on Project LOOP (Lowering Out of Pocket Costs). Increasing affordability and access to needed medications is immensely important as one in five adults age 60+ say that they have difficulty in affording their medications. When people are unable to afford their medically necessary prescriptions, they might not take their medications which can lead to declining health and costly hospitalizations. We continue to advocate with Congress on key reforms to ensure that patients do not have to choose between their health and their bills.
Do you have a personal connection with any of the health issues/conditions the Alliance works on?
Everyone that is fortunate enough to have parents or grandparents that live a long life knows the importance of ensuring good health, access to a supportive community, and self-agency. I am proud to work with an organization that promotes these qualities of "aging well" and addresses barriers to healthy aging through innovation.
What is something you've learned about healthy aging since working at the Alliance that has either changed your view or impacted the way you personally approach aging?
There is a lot of cutting-edge research occurring that shines new light on what is "normal" as one ages and helps to clarify natural changes versus preventable outcomes. For example, the loss of muscle mass and strength known as sarcopenia, can be curbed through exercise. Manufacturers are also working on developing therapies to further stop the disease, which is a leading cause of impaired mobility and functional decline. The Alliance has an important role in providing education on what healthy aging looks like and advocating for advances that help support older Americans.
What is your favorite book?
I read all the time, but it is usually news and analysis to stay on top of current events and trends. When I have more time to get into a book, I enjoy non-fiction works that shine light on key leaders (such as Team of Rivals by Doris Kearns Goodwin) or that explore theological complexities in context of injustice, including The Sunflower by Simon Wiesenthal.
What is one thing that not many people know about you?
I loved planning out the route for family road trips as a kid and generally loved studying maps, whether it was the Rand McNally Road Atlas or the Encyclopedia of World Geography (yes, that was a thing!). As a result, there was a period in my teenage years I was looking for colleges that provided a major in cartography!