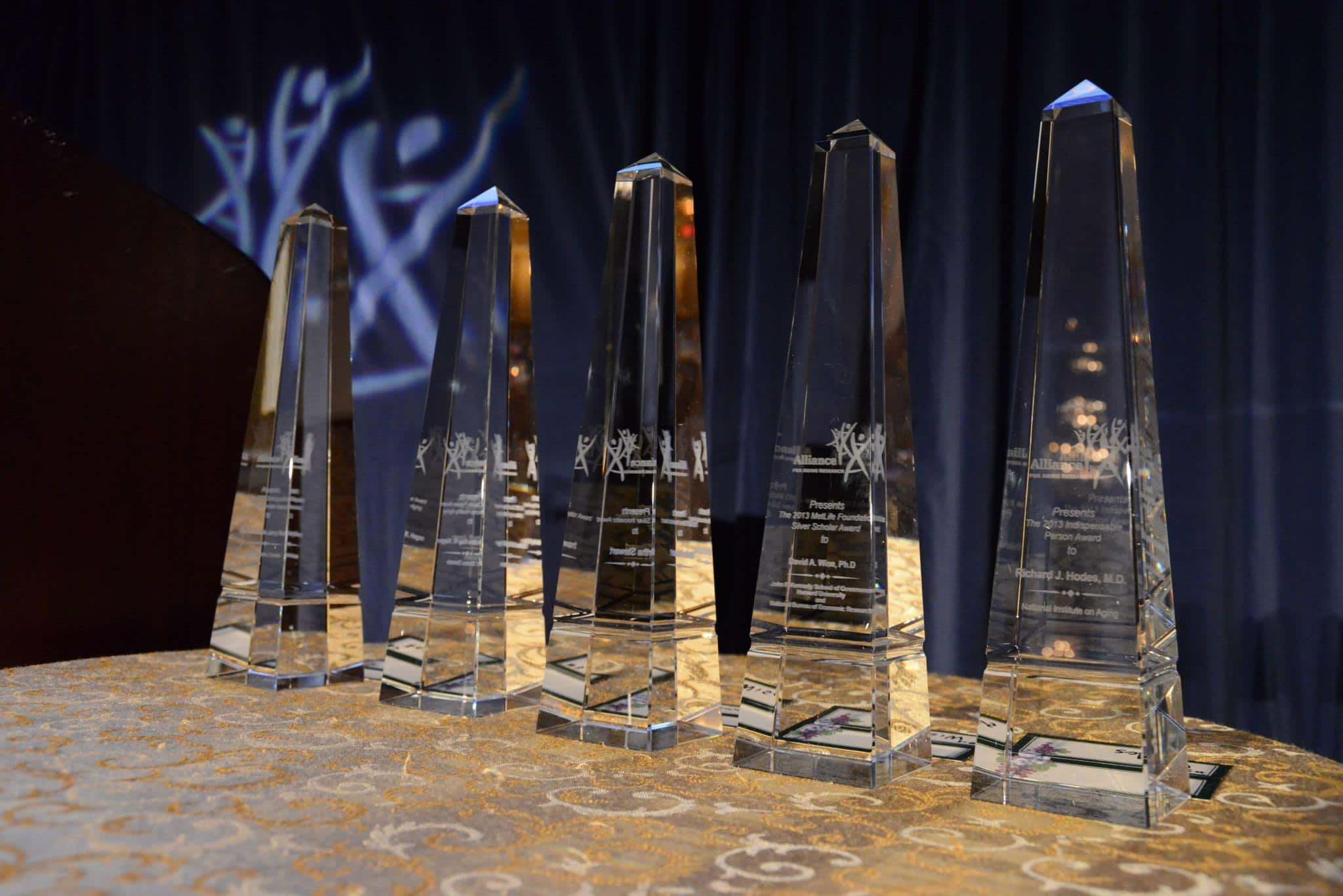 This is the third entry in our Celebrating 30 Years over 30 Weeks blog.
We are pleased to announce two individuals who will be honored at our 2016 Annual Bipartisan Congressional Awards Dinner on Tuesday, September 20.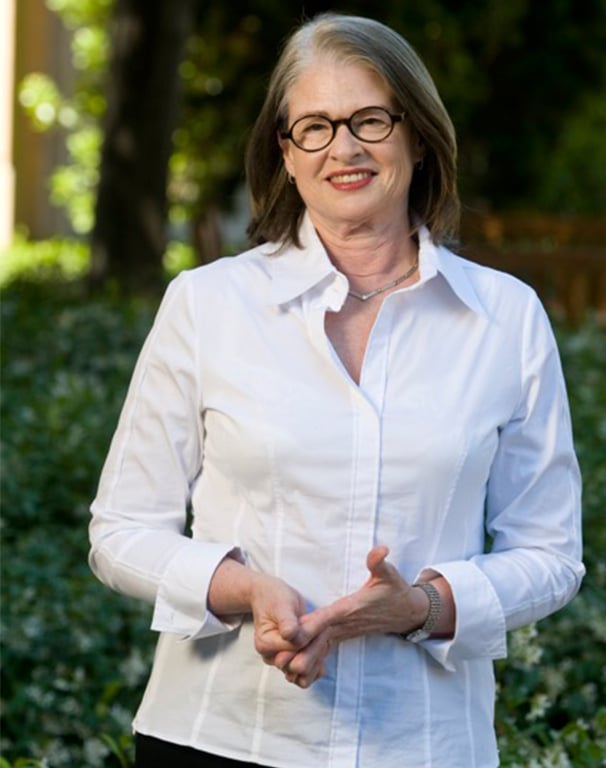 Laura L. Carstensen, Ph.D., professor of Psychology at Stanford University, where she is the Fairleigh S. Dickinson Jr. Professor in Public Policy and founding director of the Stanford Center on Longevity, has been named as our 2016 Silver Innovator Award winner.
The Silver Innovator Award is presented annually to an individual who anticipates and embraces the evolution of integrated high-quality and cost-effective health care aligned with the needs of older patients. Previous awardees have included: Rudy Tanzi, M.D., from Harvard University, Jay Walker from TEDMED, Martha Stewart for her Martha Stewart Center for Healthy Aging at Mt. Sinai, and Neil Resnick, M.D., from the University of Pittsburgh.
Dr. Carstensen is best known for socioemotional selectivity theory, a lifespan theory of motivation. For more than 20 years, her research has been supported by the National Institute on Aging. Her most current empirical research focuses on ways in which motivational changes influence cognitive processing. In 2011, she authored A Long Bright Future: Happiness, Health, and Financial Security in an Age of Increased Longevity.
U.S. Sen. Bill Cassidy, M.D., from Louisiana has been named as the recipient of our 2016 Distinguished Public Service Award for his leadership in championing policies that expand mental health services, protect patients against counterfeit medicines, support cancer research, and advance Alzheimer's disease drug development. Previous winners of the award include: Sen. Kelly Ayotte from New Hampshire, Sen. Susan Collins from Maine, Sen. Harry Reid from Nevada, and former Sen. John Glenn from Ohio.
Dr. Cassidy was elected to the U.S. Senate in 2014. He serves on the Health Education Labor & Pensions (HELP), Energy and Natural Resources, Appropriations, Veterans Affairs and Joint Economic Committees. He grew up in Baton Rouge, Louisiana, and attended Louisiana State University (LSU) for undergraduate and medical school. For nearly three decades, Dr. Cassidy has provided care for uninsured and underinsured patients in Louisiana's charity hospital system.