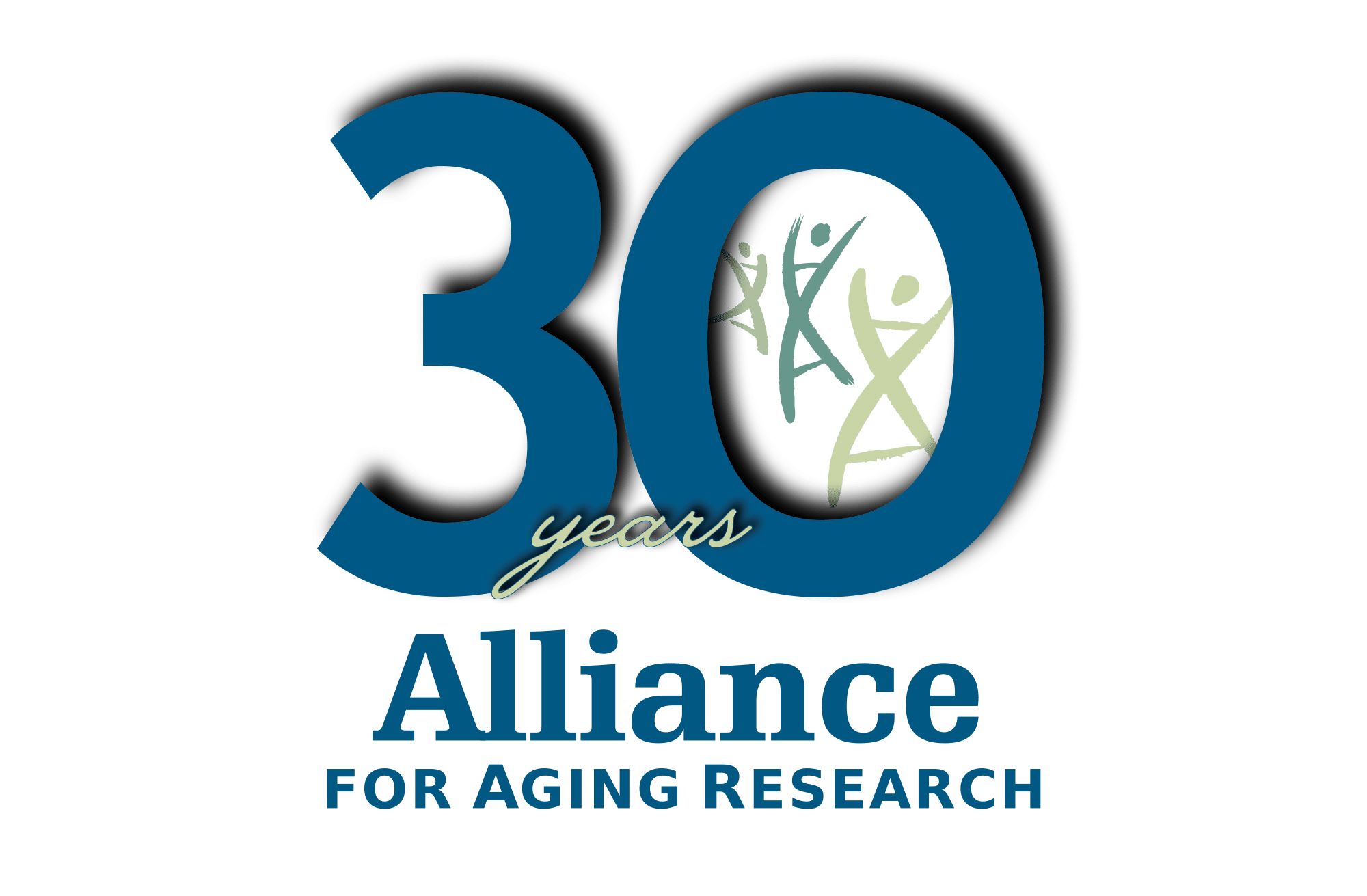 In 1986, the Alliance for Aging Research launched in Washington, D.C., with a clear mission: To advance the science of aging and health in order to help people live longer, healthier lives.
Back then, Ronald Reagan was president, Halley's Comet was making its return after 76 years, and the New York Mets were the world champions of baseball.
Fast forward to 2016. Barack Obama is president, Halley's Comet isn't due for 46 years, and the Mets are still champions, just not of the world (only the National League).
A lot has changed in those 30 years. That same is true for the Alliance. Since our start by our founder, Dan Perry, we've evolved into an organization that tirelessly advocates for public policies that promote the benefits of research and a higher quality of life for older Americans, create health education resources for consumers, and works with like-minded organizations to raise awareness about significant health issues that affect older adults.
But in this, our 30th year, our mission remains the same.
Starting this week, we begin a 30-week campaign to celebrate those past 30 years…and to look ahead to the future. It's built around the theme: 30 years of advancing science and enhancing lives.
Every week, we plan to feature a blog post that highlights the Alliance's past and our current work in advancing health and science, all culminating with our annual dinner in September.
Topics will include:
Aging in the 21st Century: Interviews with older adults about their experiences
A Look Back: Stories and photos from the Alliance's first 30 years
Patients Changed: Stories about people whose lives were changed through research
Posts highlighting out current work
We also would like to invite you to join us over the course of the campaign in one of two ways.
First, do you have a family member who would like to talk about their experience as an older adult? Also, has medical research changed your life? And does this story need to be told? We would love for you, or someone you know, to share that story with us! Send us an email.
Come back to our blog each and every week to see what we'll have going on next.
By the way, if you are new to the Alliance, take a look at this video to get a better picture of our first 30 years, as narrated by Dan Perry.