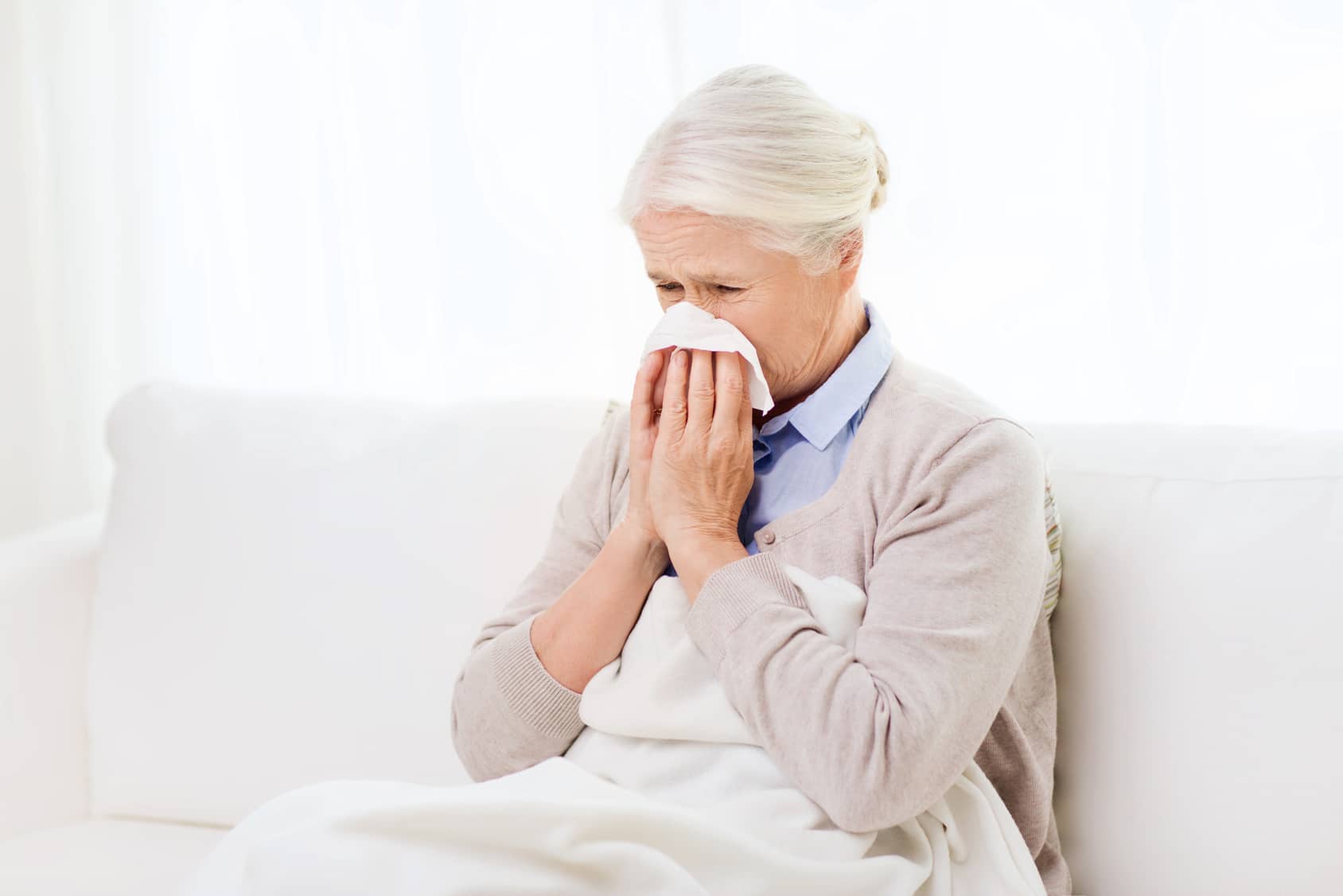 Flu season has arrived. And unlike the holiday season, it is most unwelcome.
While the flu season is well underway, we still have a long way to go, and it's a reminder to do what you can to prevent the flu. And one of the best things you can do right now is get vaccinated.
This week we recognize National Influenza Vaccination Week (NIVW), which was created by the Centers for Disease Control and Prevention in 2005.
Over the last few weeks, we've shared a number of resources about the flu, vaccinations, and prevention. We compile this handy summary below:
1. What is Influenza?
This article offers an overview of influenza and how it affects all of us.
2. Get the stats.
Statistics can show the true impact of a condition. Find facts on influenza here.
3. Why should I get vaccinated?
If you are still undecided, here are a couple of reasons here and here.
4. Older adults are especially at risk.
Influenza has a greater impact on those 65 and older than other age groups. That's why flu vaccinations are important as are strategies to increase vaccinations in older adults.