The evidence is clear—vaccines are our best shot at fighting COVID-19, flu, and other serious infectious diseases. Yet inaccurate and even false information about the safety and effectiveness of vaccines can easily be found with a visit to social media or a quick Google search. We have to fight back with the truth, which is why at the Alliance for Aging Research, we are encouraging older adults to become vaccine truth-tellers.
What is a vaccine truth-teller? A vaccine truth-teller is someone who is empowered with the information they need to combat misinformation and disinformation about vaccines so they can share the facts with their friends and loved ones.
Misinformation is false information that is created and disseminated and spread regardless of any intent to harm or deceive. Disinformation is a type of misinformation that is designed to be deliberately deceptive. Both create massive confusion and fear, which leads people to decline COVID‑19 vaccines and other recommended vaccines, reject masking and social distancing recommendations, and doubt scientifically proven health and safety measures.
Unfortunately, even a small amount of misinformation and disinformation can lead to negative consequences. One study found that a brief exposure to COVID-19 vaccine misinformation and disinformation caused the number of people willing to get vaccinated to go down by 6.4%. Another study looking at millions of social media posts found that false news stories were 70% more likely to be shared than true stories.
Clearly, we need more people who are sharing accurate and reliable information about vaccines. You can become a vaccine truth-teller in your community by 1) knowing how to spot misinformation and disinformation, 2) knowing the facts about vaccines, and 3) sharing the truth with your friends, loved ones, and community.
Here are some tips on spotting misinformation and disinformation: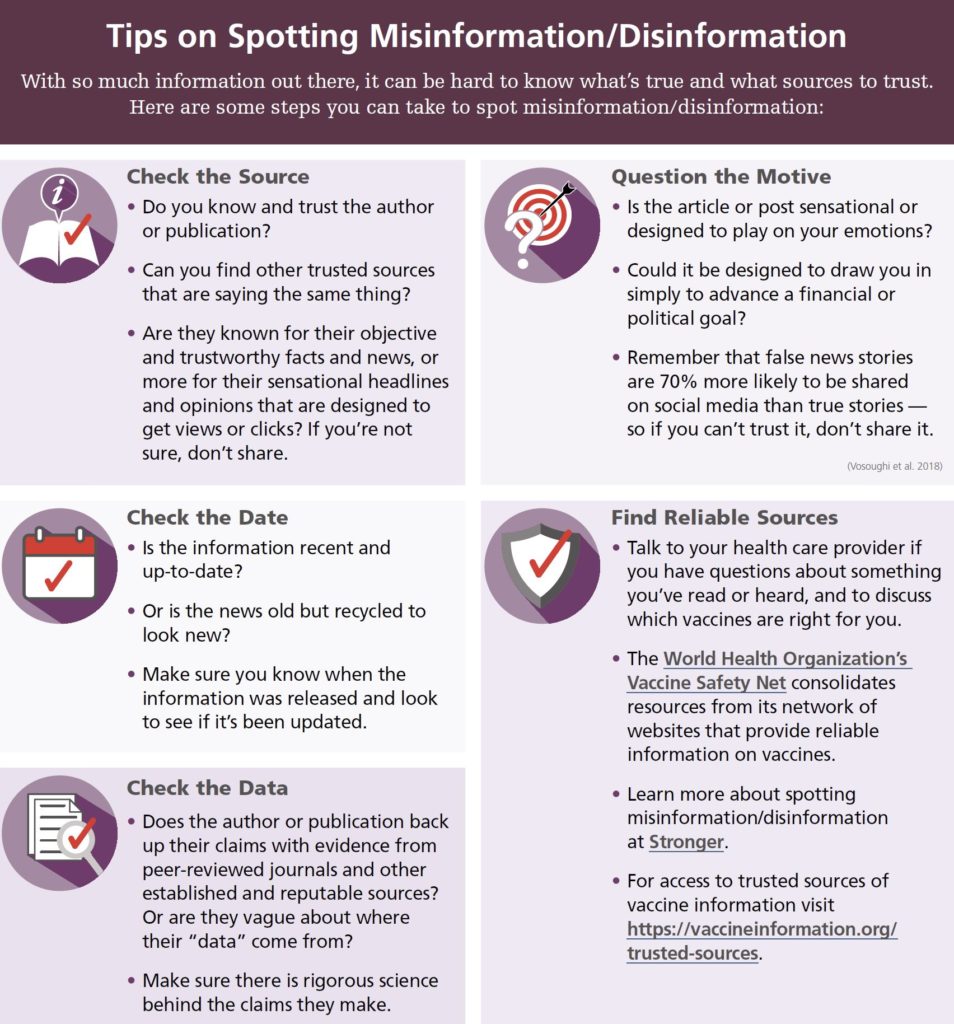 Then you need the facts to share with others! All vaccines approved by the U.S. Food & Drug Administration (FDA), including those for COVID-19, are safe and effective. Here are some of the facts that can help dispel common misinformation and disinformation about available COVID-19 vaccines and annual flu shots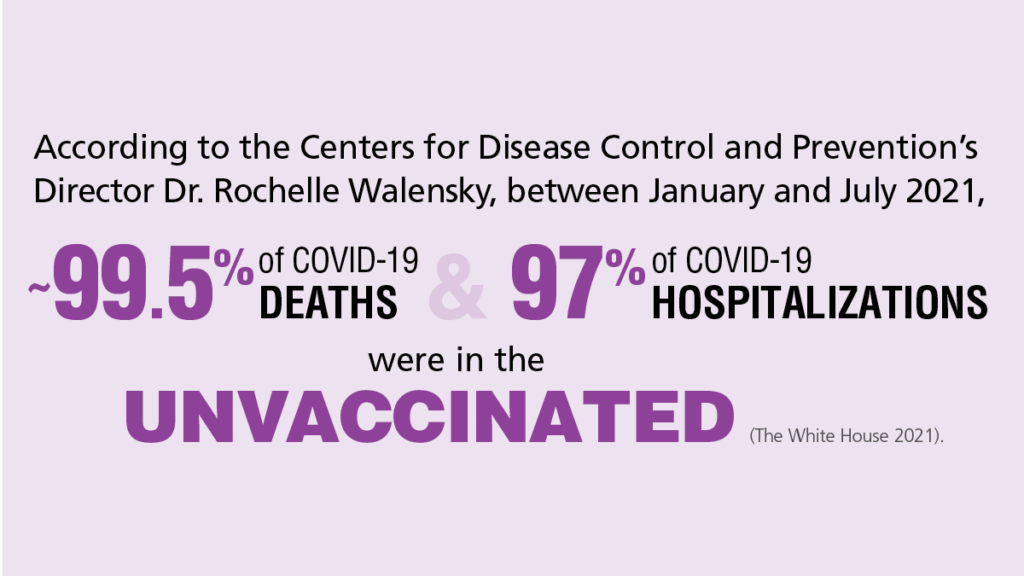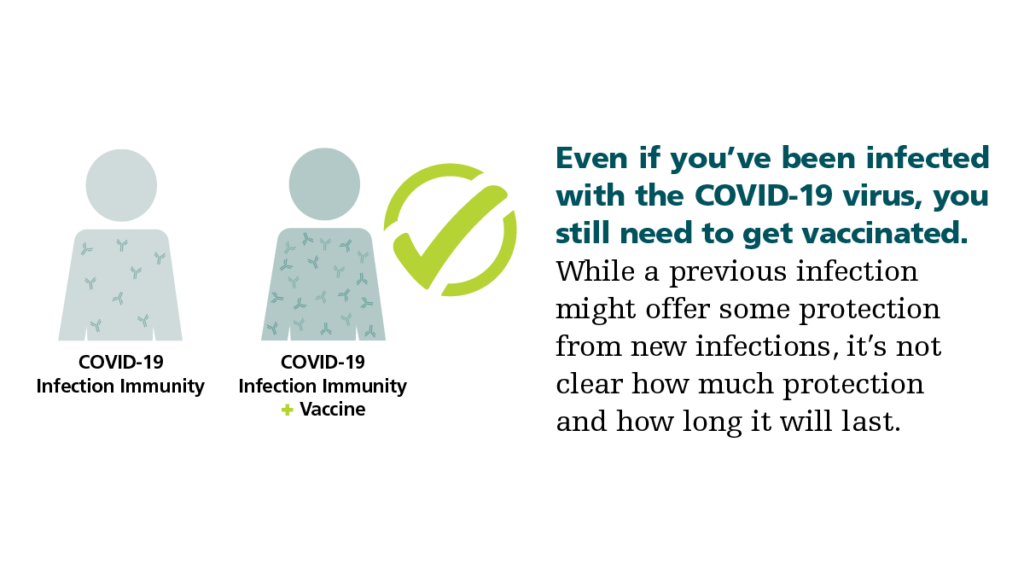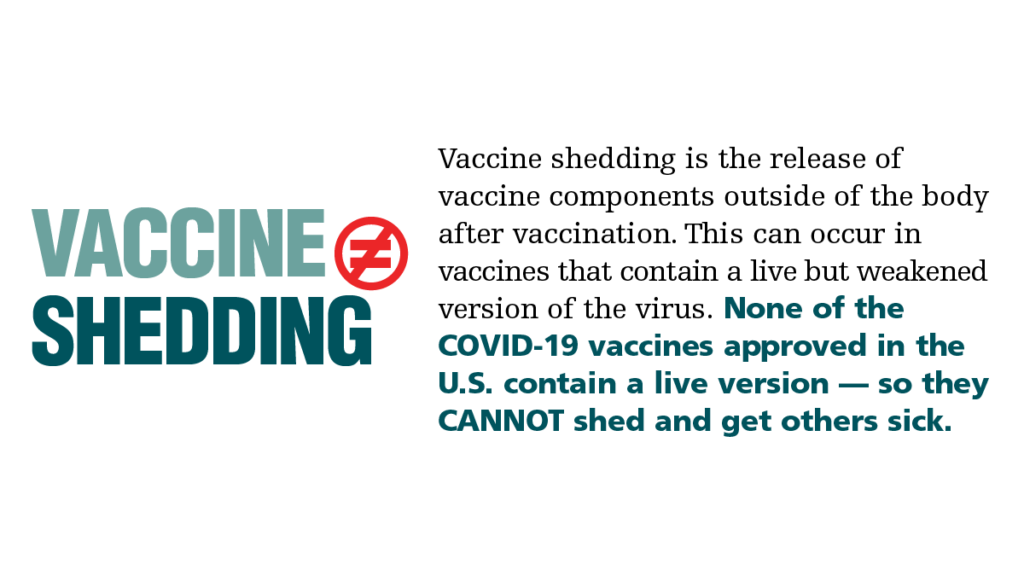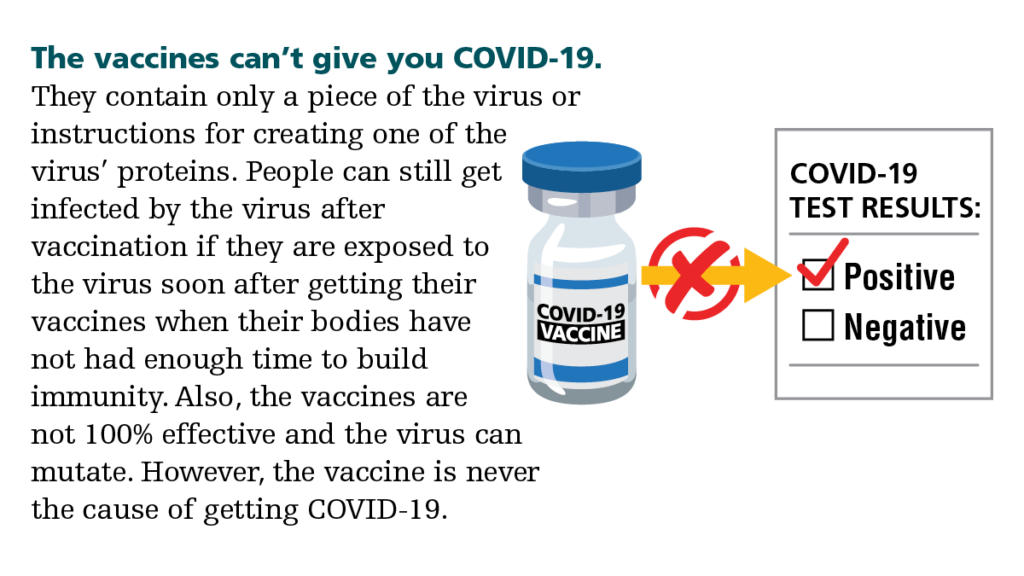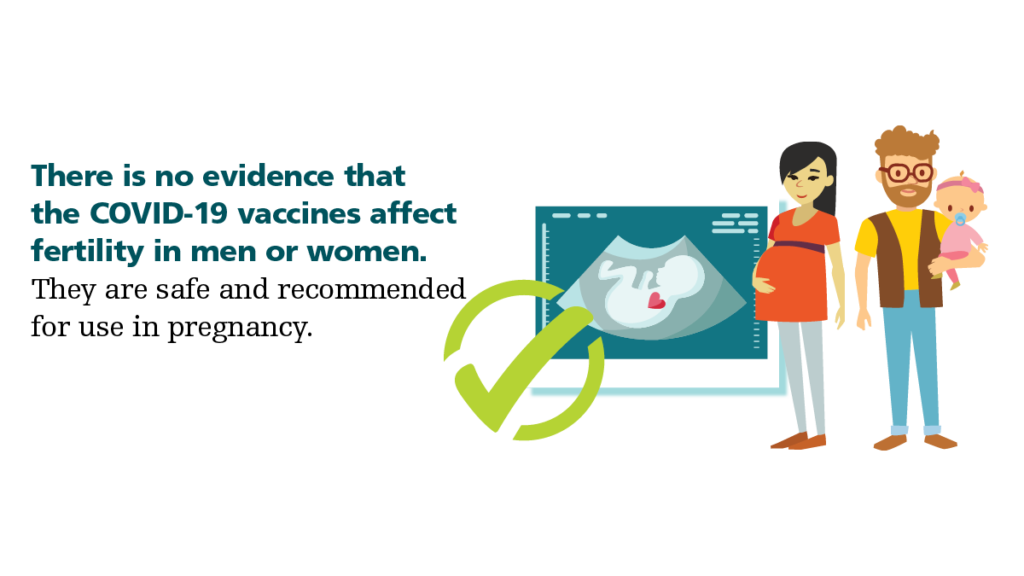 These graphics come from a fact sheet released by the Alliance for Aging Research called The Truth About Vaccines. It includes helpful information about how vaccines work to prevent, and reduce the severity of, infectious diseases; how herd immunity happens; why altering the recommended vaccine schedule is dangerous; how vaccines DO NOT cause autism; why adults still need vaccines; and more. Check it out and download it for free at www.agingresearch.org/ourbestshot and please join us in sharing the truth!