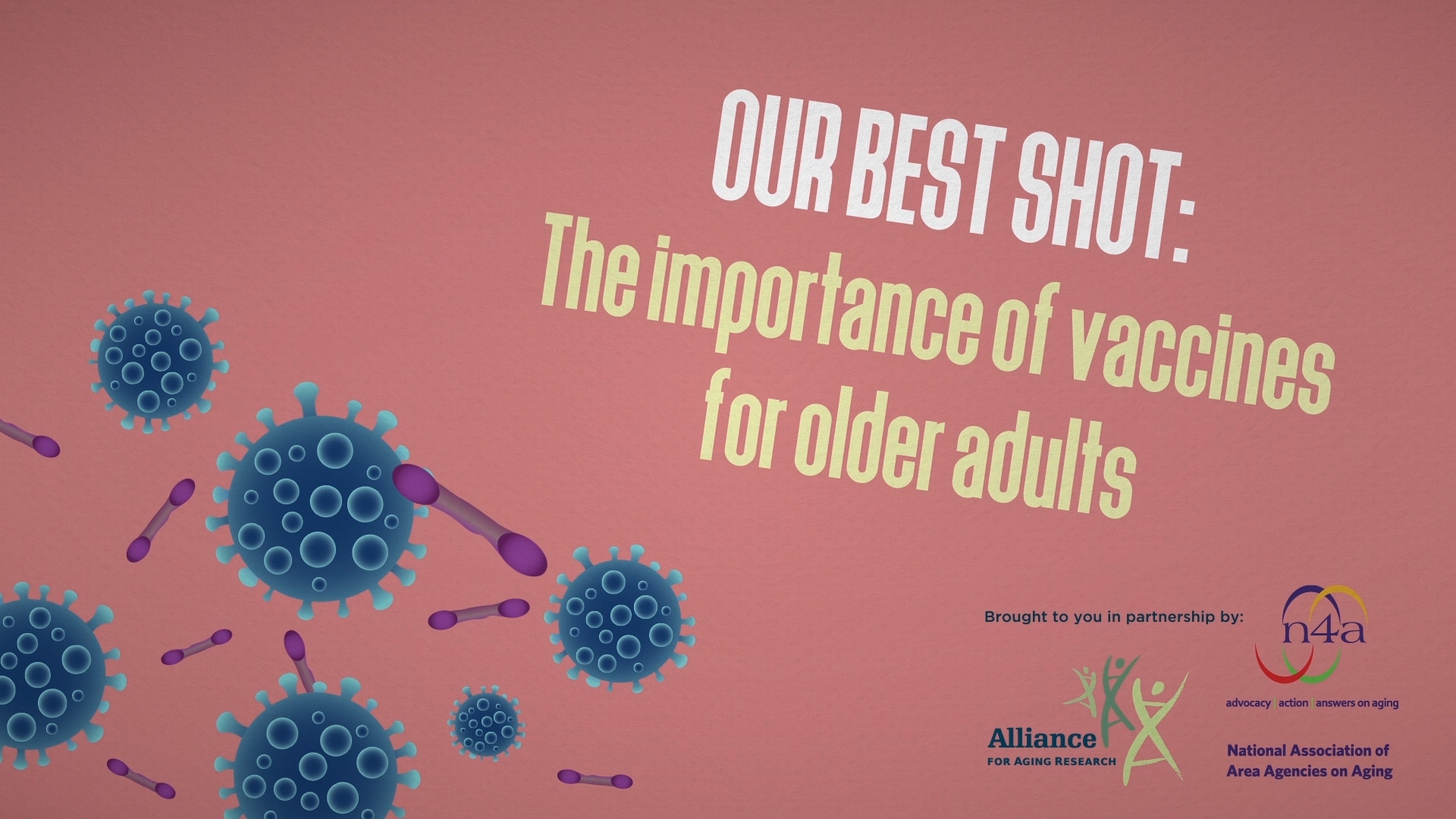 August is National Immunization Awareness Month! Vaccine-preventable diseases can have serious effects on everyone, but older adults are especially at-risk.
Throughout the month, we've been sharing valuable information that highlights the importance of vaccines. This week, our Health Resource of the Week is an infographic that visually displays why it's important for older adults to be vaccinated. A PDF version of the infographic is also available here.
For more information about vaccines, visit our health resource page.