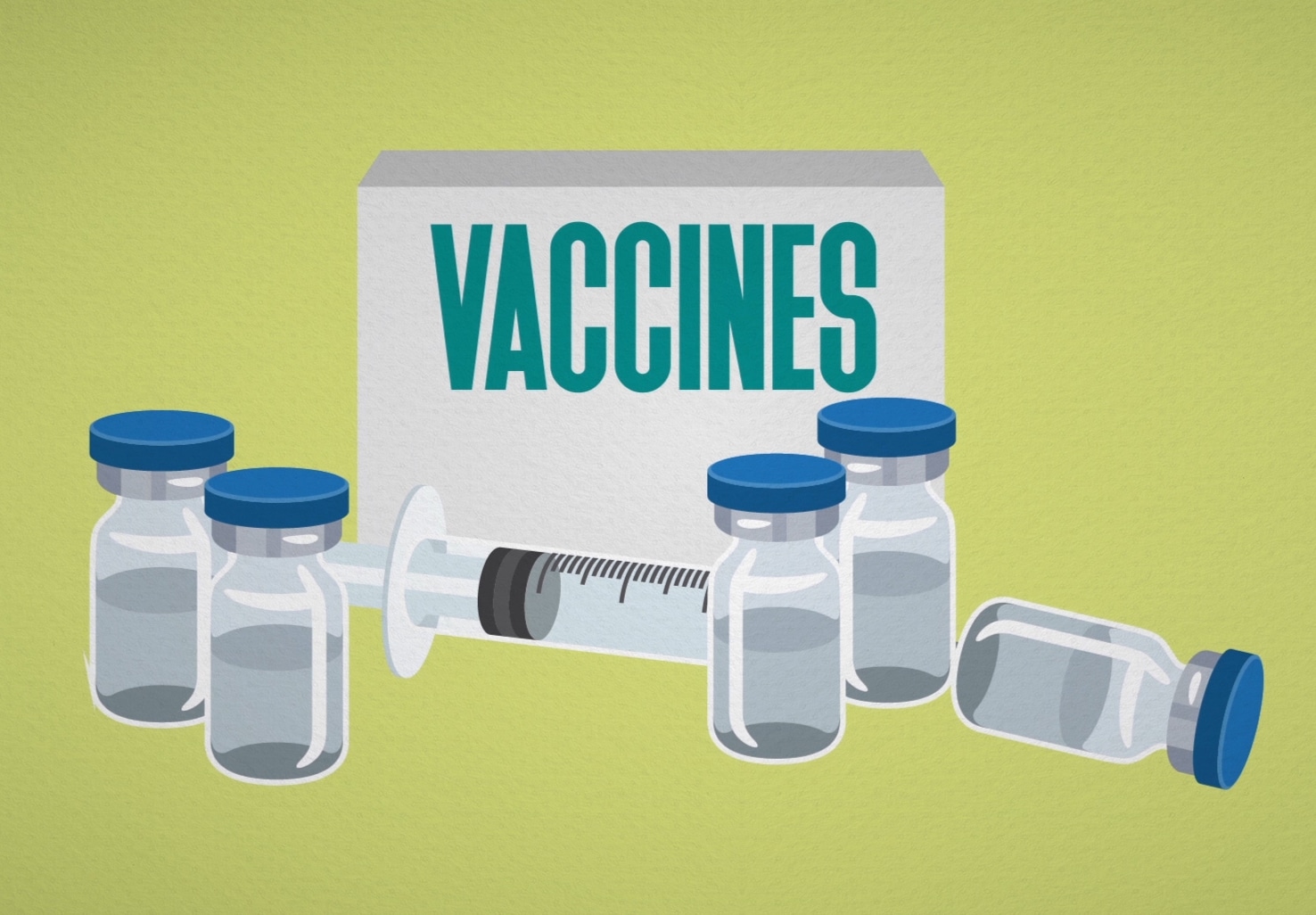 August is National Immunization Awareness Month! For our Health Resource of the Week, we're highlighting the importance of vaccines in just 60 seconds!
Vaccine-preventable diseases cause serious illness and can result in hospitalization, pain, disability, and even death in the United States, especially among older adults. The video highlights why vaccines are important, debunks myths, and addresses the need for vaccinations among older adults.
Take a look at our vaccines resource page to learn more. Stay tuned for additional resources throughout this month and for the launch of our vaccines fact sheet in October!
Watch the video below: