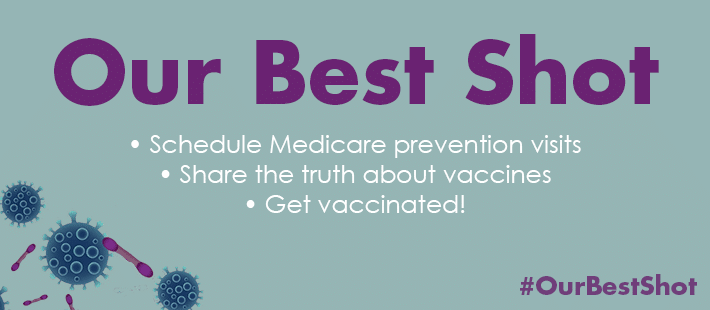 Last week, we recognized International Infection Prevention Week (IIPW), an annual campaign that "raises awareness of the role infection prevention plays to improve patient safety."
Even though the week is now "over," the Alliance is committed to highlighting the importance of IIPW all through the year with educational materials that raise awareness about infectious disease, HAIs, and the importance of vaccinations.
We recently released new resources that emphasize the importance of vaccines, including a "truth teller" fact sheet that dispels falsehoods about vaccines by providing accurate facts. The fact sheet is available for download here.
Many myths surround the safety and efficacy of vaccines – from claims vaccines cause autism, contain mercury, or that building natural immunity to infectious diseases is more effective.
However, science has proven that vaccines are a success. Vaccines have been effective in eradicating serious diseases such as smallpox and decreasing the number of outbreaks by safeguarding against infectious diseases.
Check out our resource page to find more information about vaccines.