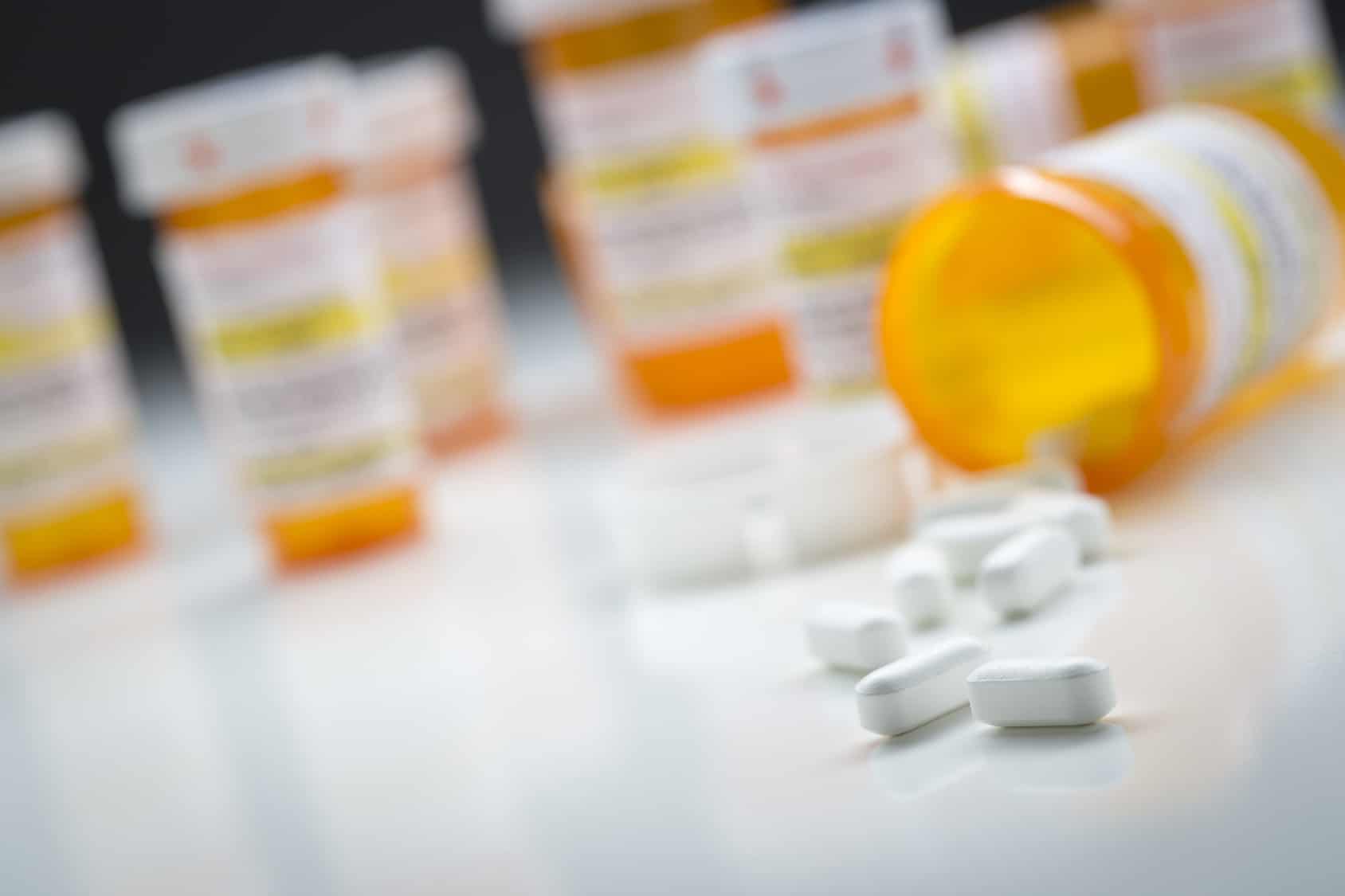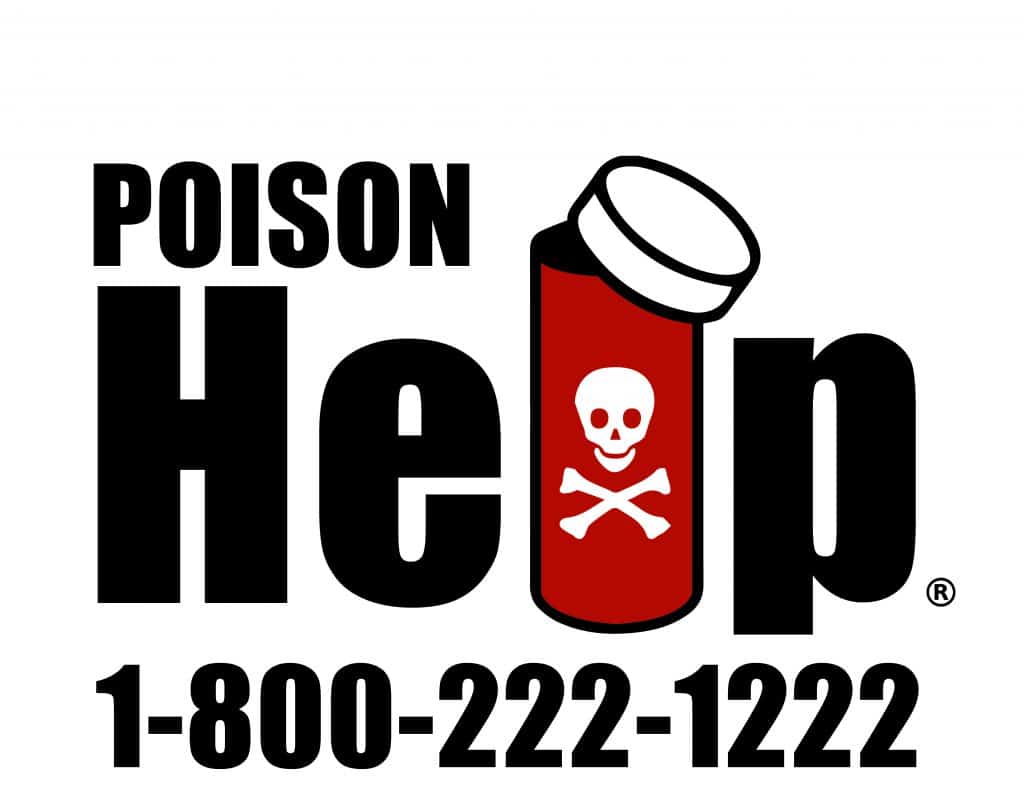 As National Poison Prevention Week (NPPW) draws to a close, the subject of our Health Resource of the Week is appropriately focused on this topic. (Read the presidential proclamation about NPPW.)
On Wednesday, we offered a post about resources that the Alliance has available on medication safety. We also held a Twitter chat on medication safety using the hashtag #SafeMedsChat. In case you missed it, you can see the chat at its Storify page.
This post today gives you additional resources to help you avoid poisonings—and what to do if you suspect a poisoning has occurred.
The most important piece of information you can take away from this post is to remember this number: 1.800.222.1222. If you have a poison emergency or need to ask a question, call this number.
It will put you in touch with one of the poison control centers affiliated with our friends at the American Association of Poison Control Centers.
If you want to learn more about medication safety, the Acetaminophen Awareness Coalition can educate you about reading the medicine label, proper medication disposal, and safe storage.
For more great resources about medication safety, head over to the National Council on Patient Information and Education site; while there check out the "Talk Before You Take" initiative focused on the "importance of talking about the benefits and risks of prescribed medications before a prescription is written and filled."
Finally, for a comprehensive overview of all things poison prevention, visit www.poisonprevention.org. This site is full of resources to keep you informed and you and your loved ones safe.