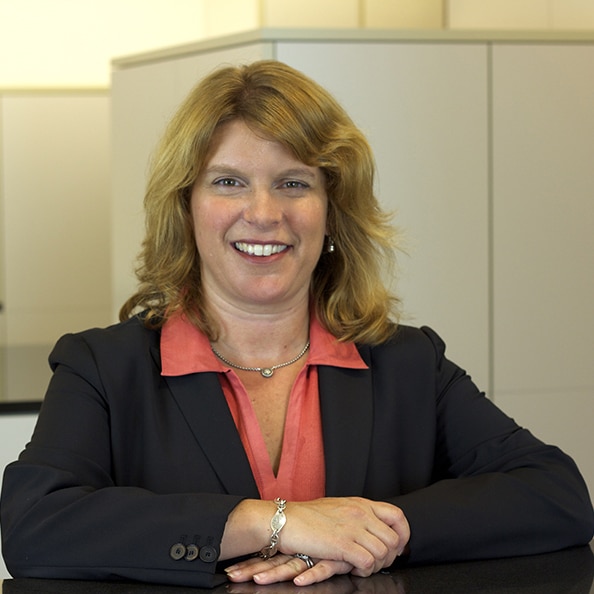 On Monday McKnight's Long-Term Care News published a guest column that Alliance President and CEO Susan Peschin, MHS, wrote about how the Centers for Medicare & Medicaid Services (CMS) could better improve prevention of healthcare-associated infections in U.S. nursing homes, skilled nursing facilities, and assisted living facilities.
Peschin notes in her column that, although CMS has updated its rules to include changes in infection prevention and control in nursing homes and skilled nursing facilities, a significant amount of work still needs to be done for real progress to be made. She then offers suggestions on areas where CMS could take action.
HAIs are an issue of extreme concern to the Alliance, and we greatly appreciate this opportunity McKnight's Long-Term Care News offered to Peschin. Read the entire column here.