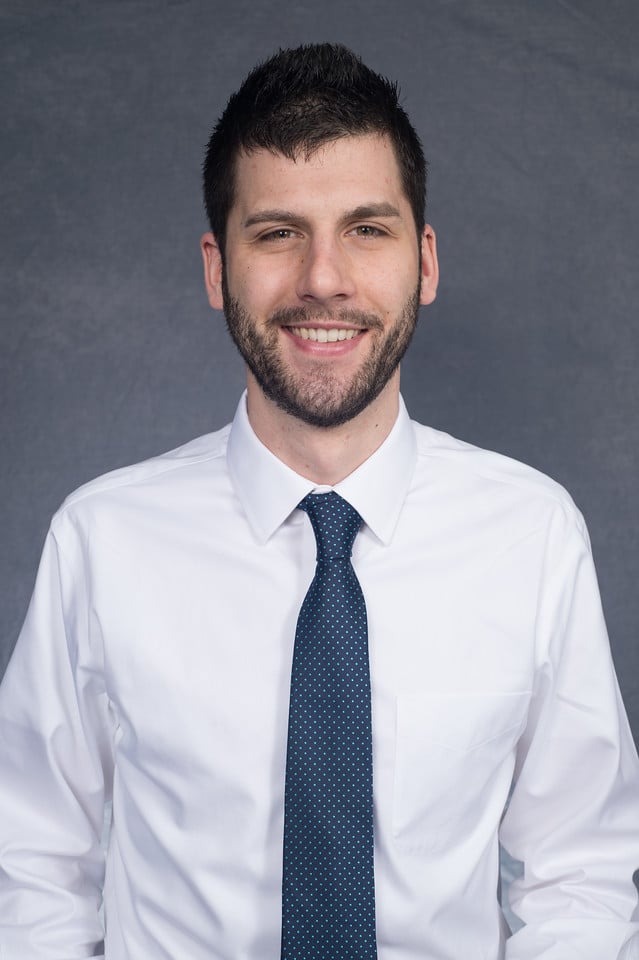 The Alliance for Aging Research is proud to have dedicated staff members supporting the organization in its mission to improve the universal human experience of aging and health. Every month, we'll spotlight one of our staff members here on the blog. This month, we are featuring Ryne Carney, the Alliance's Public Policy Manager.
What do you do at the Alliance for Aging Research?
I am the Public Policy Manager at the Alliance. I work with the Vice President of Public Policy and external stakeholders such as other patient advocacy groups and Congressional offices to advance policies in the interest of older adults.
How long have you worked at the Alliance?
I have worked at the Alliance since May 2015.
Where are you from, and what brought you to the Washington, DC area?
I grew up in a small town outside of Scranton, PA. After graduating from college, I moved to Washington DC because I had a job opportunity at a boutique government relations firm.
What is your favorite project or topic you've worked on while at the Alliance?
The most interesting work I have done at the Alliance is the advocacy and lobbying work the organization did around 21st Century Cures and the Prescription Drug User Fee Agreement (PDUFA) legislation.
Do you have a personal connection with any of the health issues/conditions the Alliance works on?
Approximately four in five older adults in the United States have at least one chronic condition. I am very fortunate that my family has aged in relatively good health. It is my hope that in some small way my work at the Alliance is helping some older adults age as healthily as my parents and grandparents.
What is something you've learned about healthy aging since working at the Alliance that has either changed your view or impacted the way you personally approach aging?
One fact I did not appreciate before working at the Alliance is the loss in muscle mass, strength, functional capacity, and power that older adults experience during periods of bed rest. It is estimated that older adults lose muscle at a rate approximately three to six-times faster than younger people. The rate of muscle loss can be accelerated by underlying sarcopenia. It is very important that if possible, older adults should receive high quality protein followed by exercise when on bed rest.
What is your favorite book?
"Mediations" by Marcus Aurelius.
What is one thing that not many people know about you?
The oldest person to complete the Appalachian Trail was 82-year-old Dale Sanders. I found his story inspirational and one of my goals is to thru-hike the Appalachian Trail as an older adult.