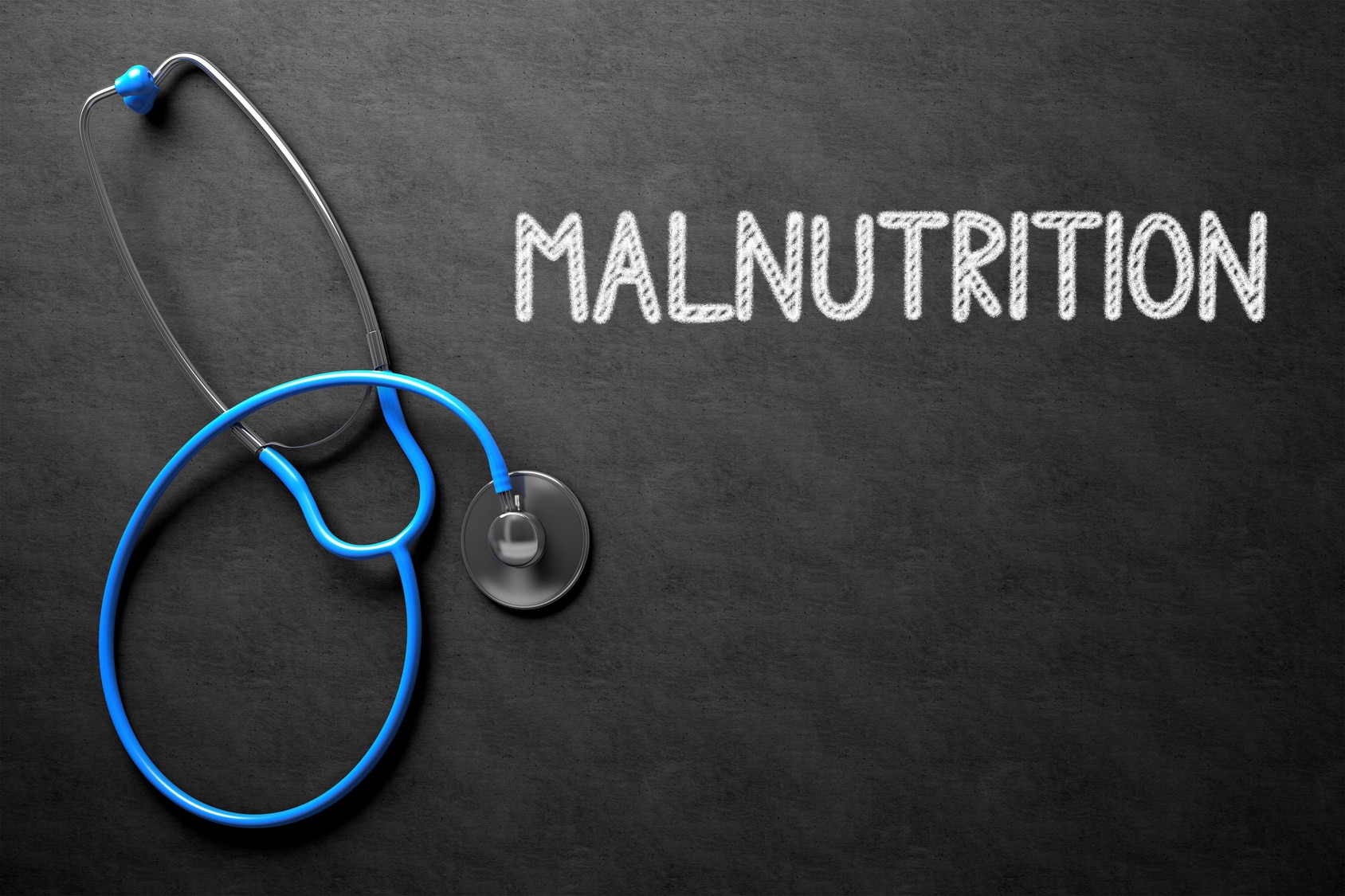 Next week, starting on September 26, is Malnutrition Awareness Week™. We are excited to be partnering with our friends at the American Society for Parenteral and Enteral Nutrition (ASPEN) to raise awareness in health care professionals and the public about the effect malnutrition can have on our health as well as the importance of proper nutrition.
Here's a little background about the week.
In 2009, ASPEN recognized a need for greater awareness of malnutrition, which is common in hospitalized patients in the United States and is associated with unfavorable outcomes including higher infection rates, poor wound healing, longer lengths of stay, and higher frequency of readmission. Not unexpectedly, these outcomes are associated with increased costs. In some studies, 30 to 50 percent of patients become malnourished, often during a hospital stay.
Visit the official Malnutrition Awareness Week site for more information about the week.
Also, please check back to our blog next week as we'll be sharing more resources.