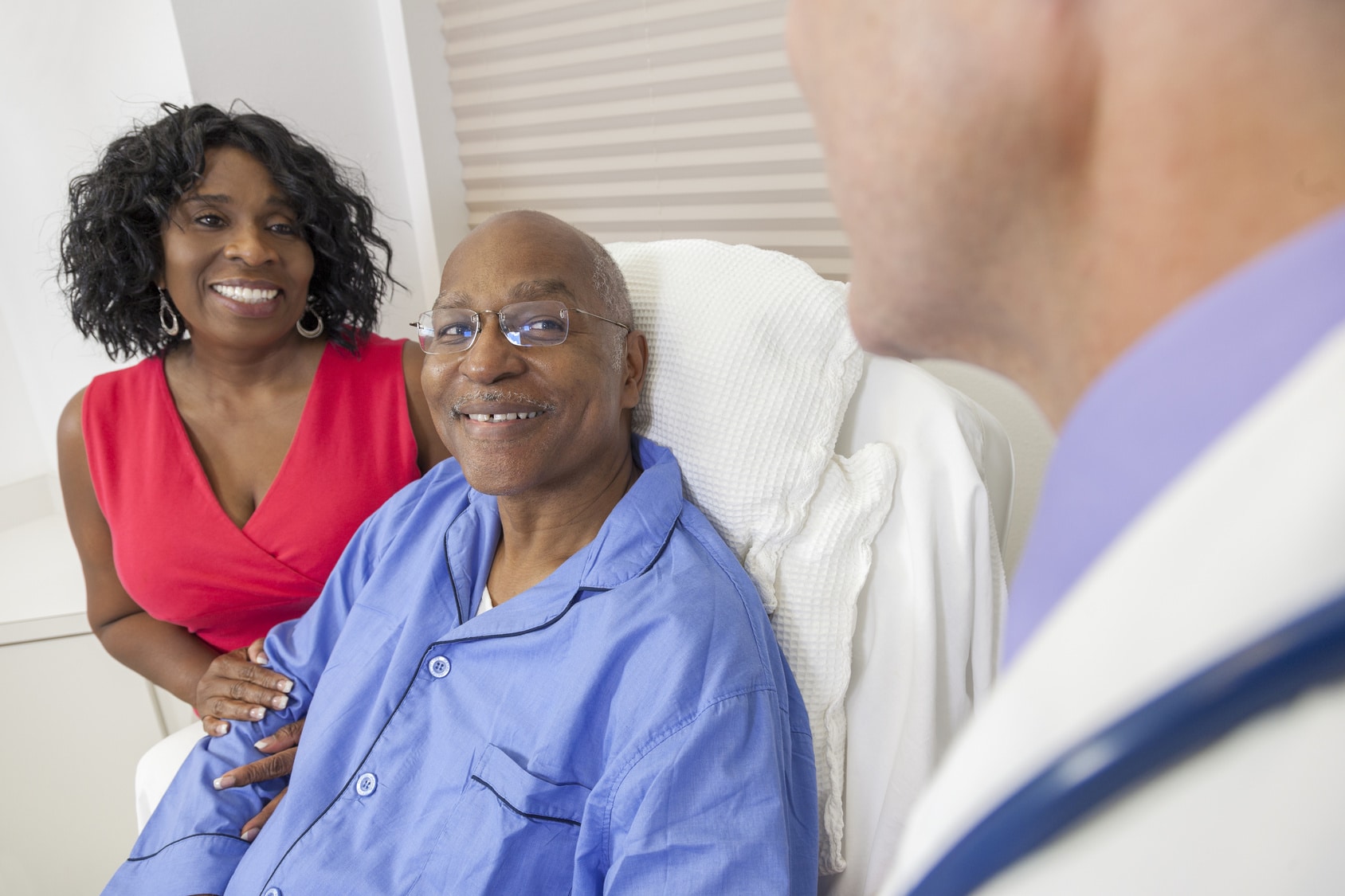 The new year brings forth new beginnings! Many people make resolutions to improve their lives and health.
In a recent opinion piece on BlackDoctor.org, Alliance President and CEO Sue Peschin, MHS, and the Association of Black Cardiologists' CEO Cassandra A. McCullough, MBA, highlight how stroke prevention should be on the list of your 2017 resolutions.
Americans are heavily impacted by strokes – someone in the U.S. has a stroke about every 40 seconds and if you're African-American, your stroke risk doubles. The risk of stroke increases even more if you have atrial fibrillation (AFib), which is why the Alliance and ABC are working together to celebrate a year without a stroke.
The Celebrating a Year Without a Stroke campaign encourages those with AFib to learn more about stroke prevention to celebrate every year lived without a stroke. More information about the campaign can be found here.