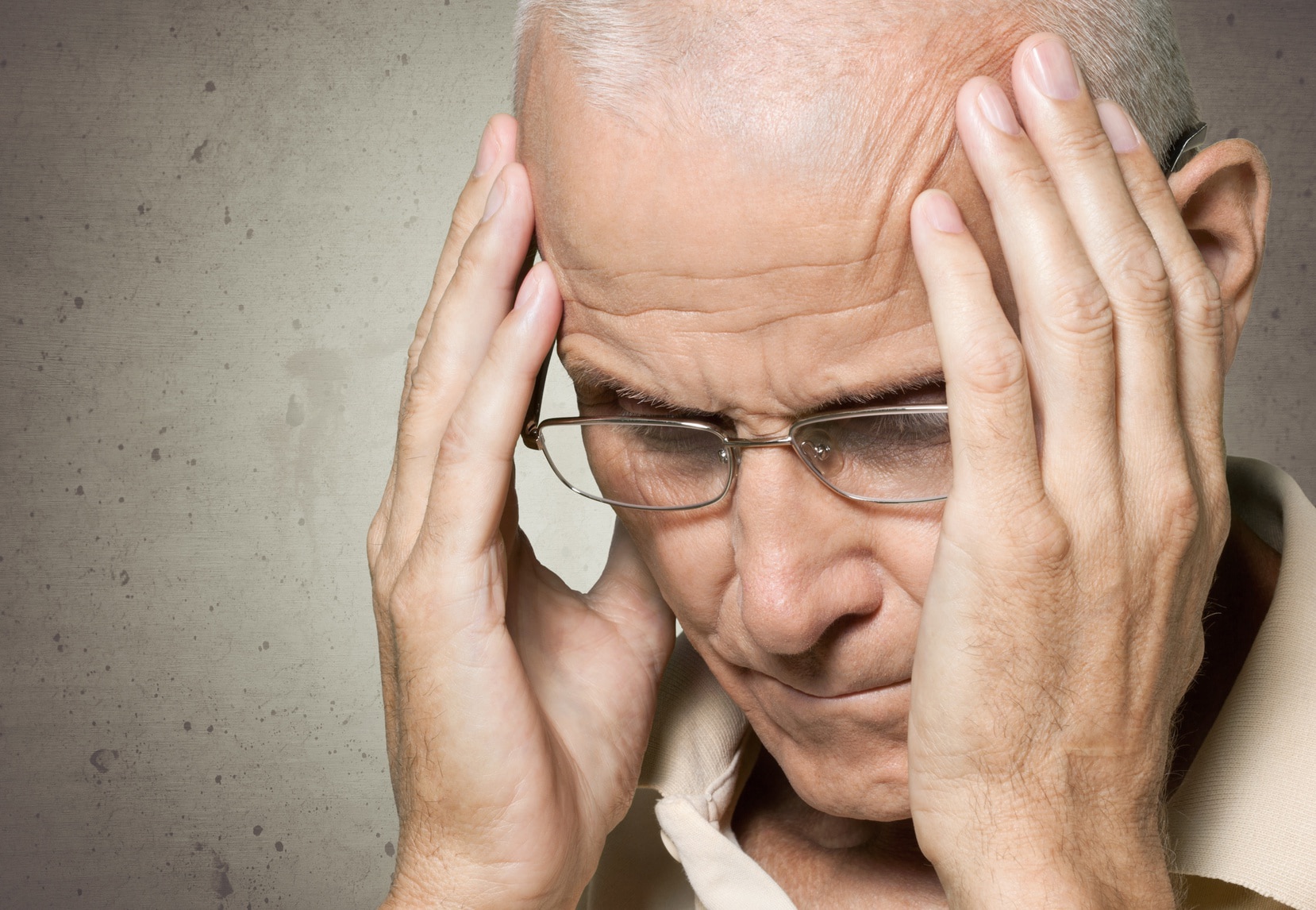 During May we recognize National Stroke Awareness Month. A stroke happens when the blood supply to an area of the brain is interrupted. Within minutes, brain cells begin to die because they are deprived of oxygen and nutrients.
Stroke is the fourth leading cause of death in the U.S. In fact, every four minutes someone in the U.S. dies from a stroke. Around 795,000 strokes occur each year. And while the good news is that the majority of people survive them, many are often left with significant disabilities.
The chance of stroke grows with age. For those 55 and over, the lifetime risk for stroke is greater than one in six.
National Stroke Awareness Month offers an opportunity to raise awareness about this disease and to educate on how it can be recognized and treated. Here are a few of the ways we do this:
The Alliance works with various partners to get out the word about stroke, including a task force focused on pushing for new treatment tools, forming expert consensus on the existing tools, and advocating for optimal treatment of AFib patients.
Our Silver Book site features statistics and facts about stroke.
This is our video on preventing stroke, which you can watch below. Please also visit our education page.