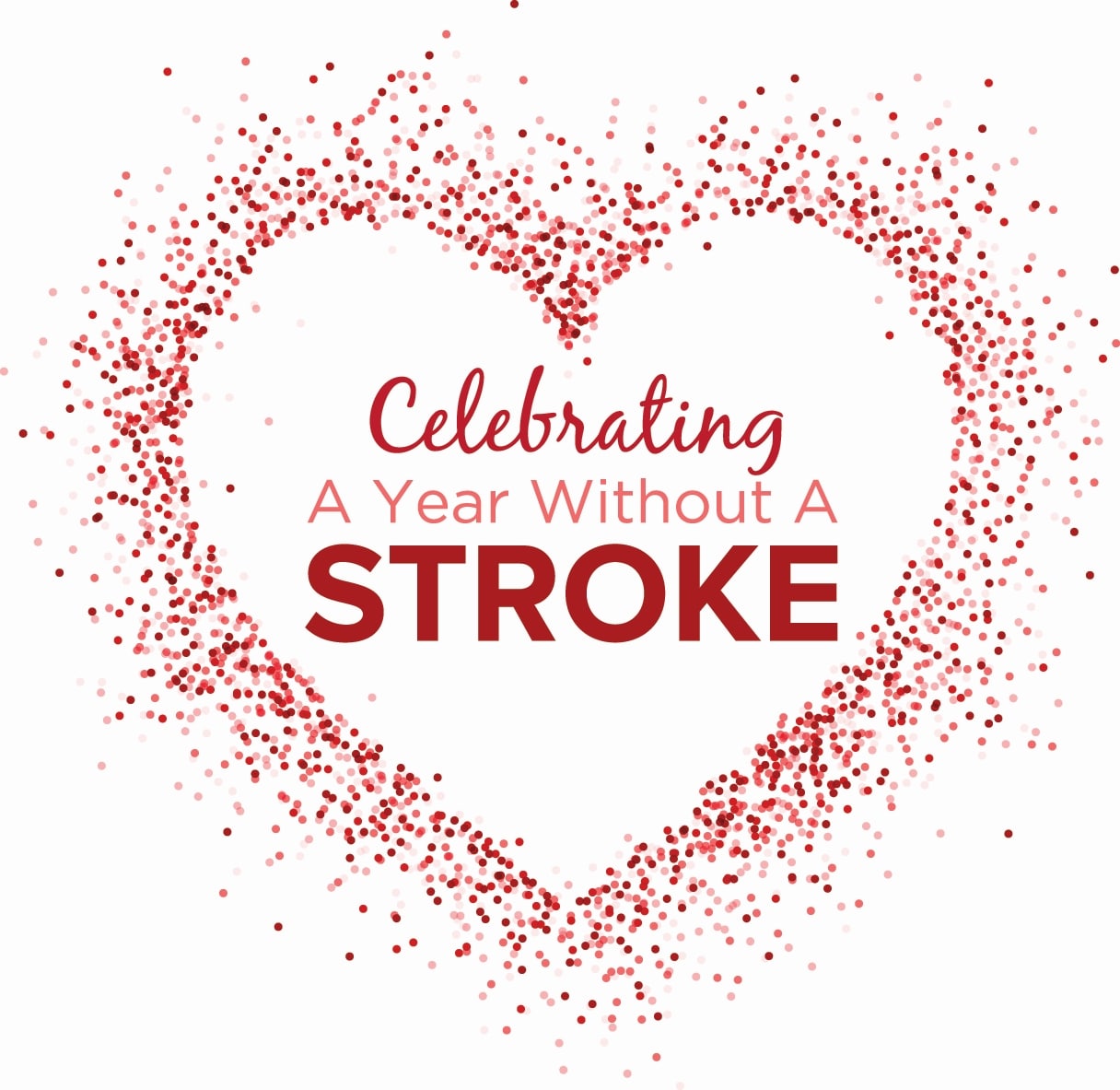 Goodbye, 2016, and Hello, 2017! Another 365 days have passed, filled with many memories, accomplishments, and celebrations. With the start of the New Year, the Alliance for Aging Research wants to help you commemorate one of the most important milestones of you or your loved one's past year: Celebrating A Year Without a Stroke.
This campaign, established in 2016, encourages everyone involved in treatment decisions to ask questions, learn more about stroke risk, and celebrate every year lived without a stroke. We want ALL AFib patients to celebrate this important milestone!
We are very excited to have an ad in today's DC-area Wall Street Journal, where we can help spread the word about this important campaign and the risks associated with the disease.
To learn more about AFib, stroke prevention, and the Celebrating A Year Without A Stroke campaign, visit yearwithoutastroke.org.