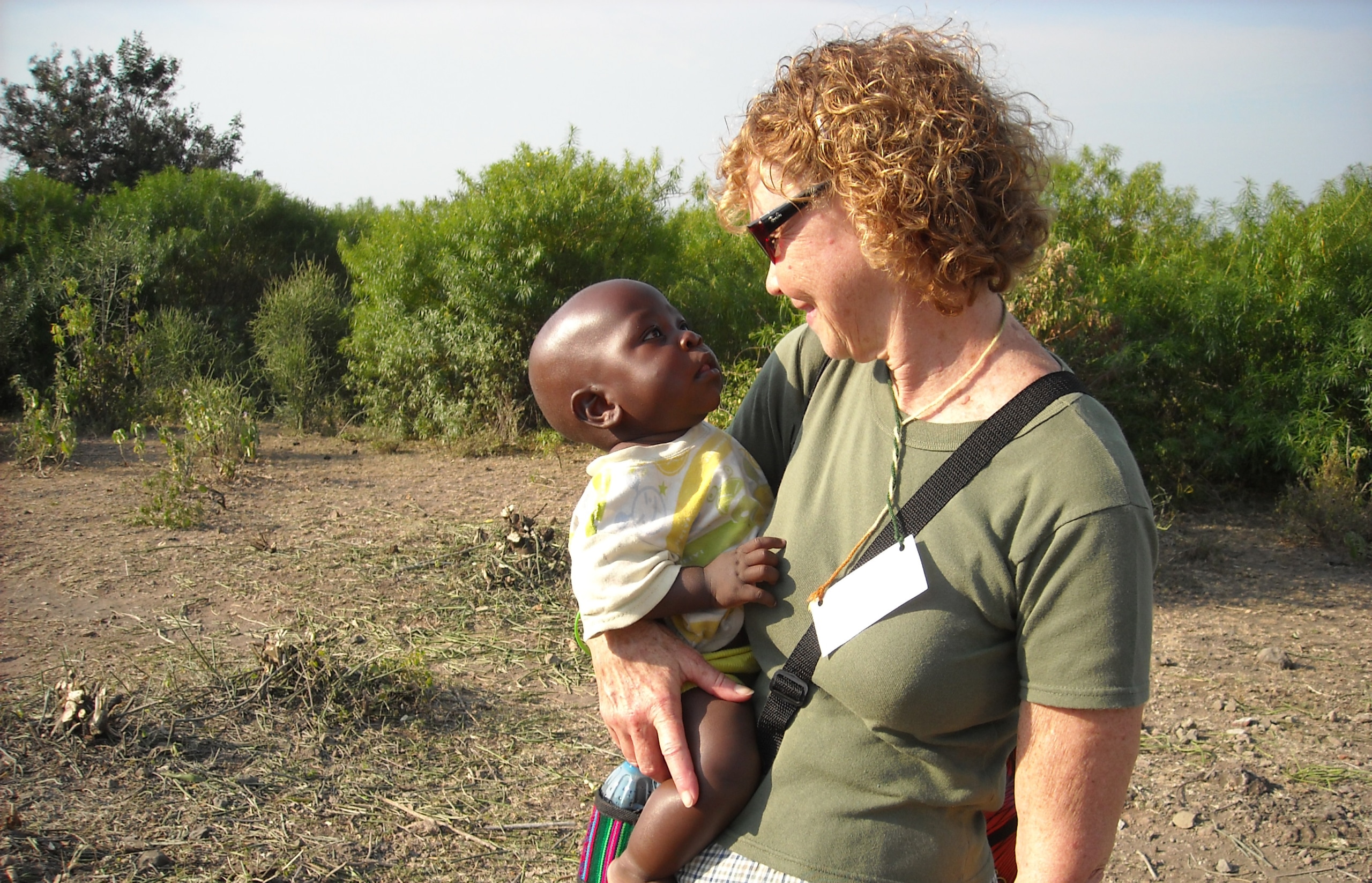 This Sunday we celebrate Grandparents Day and all of the "grand" things grandparents throughout the world do to make the lives of their loved ones extra special.
In recognition of this important occasion, our friends over at Generations United have created an amazing website that highlights all things grandparents. We at the Alliance are joining Generations United in celebrating Grandparents Day by sharing images and stories about our grandparents both here and on social media.
For this blog post, I would like to briefly write about my grandparents, as well as the life-changing role my mom played in the lives of her grandkids (and other kids as well).
I was fortunate to know most of my grandparents in my lifetime.
My paternal grandmother, whom we affectionately called Mam, was in her early 80s by the time I got to know her; my granddad had passed away before I was born.
She had a unique quirk. As she got older, she stayed up all night and slept during the day. As I grew up, I would stay up with her, as she spun stories about her days in vaudeville, made random comments about the late-night TV shows she watched, including inspired commentary about rock music videos, and listened to me as I talked about my teenaged world. To this day, I share her proclivity for a nocturnal lifestyle.
My mom's parents were also vital fixtures at important moments in my life, for instance, witnessing the first time I learned to dive into the pool. They also made sure these moments were documented. There was rarely a family event where Pop-Pop didn't have his video camera.
And finally, although divorce can be tough for a kid growing up, I was lucky. My step-father's parents proved to be amazing grandparents, taking me in and making me one of their own grandkids. I still have vivid memories of the day they took me as an 8-year-old kid to Philadelphia at Christmas time, introducing me to the magical holiday light show at the old Wanamaker's shore.
Although they have all passed on, the grand things my grandparents did for me still resonate in my memory.
Not only do I want to mention my grandparents, I also want to mention my mom, Sandy. A phenomenal mom, she's also been just as amazing as a grandma.
She herself became a grandma in her 30s as my sister had her first daughter in 1983. This was followed by her son a few years later.
From day one, Mom and my step-father served as frequent caregivers to my niece and nephew. Throughout their childhood, they were there to offer support, love, and when needed, advice.
Even after my niece and nephew were long grown, my mom has continued to serve in the role of "grandma" to an ever-growing group of kids, from our family to kids of friends to children on her mission trips to Kenya and Haiti.
My mom has made it a life practice to do "grand" things, often at the expense of her own time and resources.
It's for this that I offer my love, gratitude, and admiration to my mom in recognition of Grandparents Day.
Thanks, Mom, for being a grand part of so many lives.