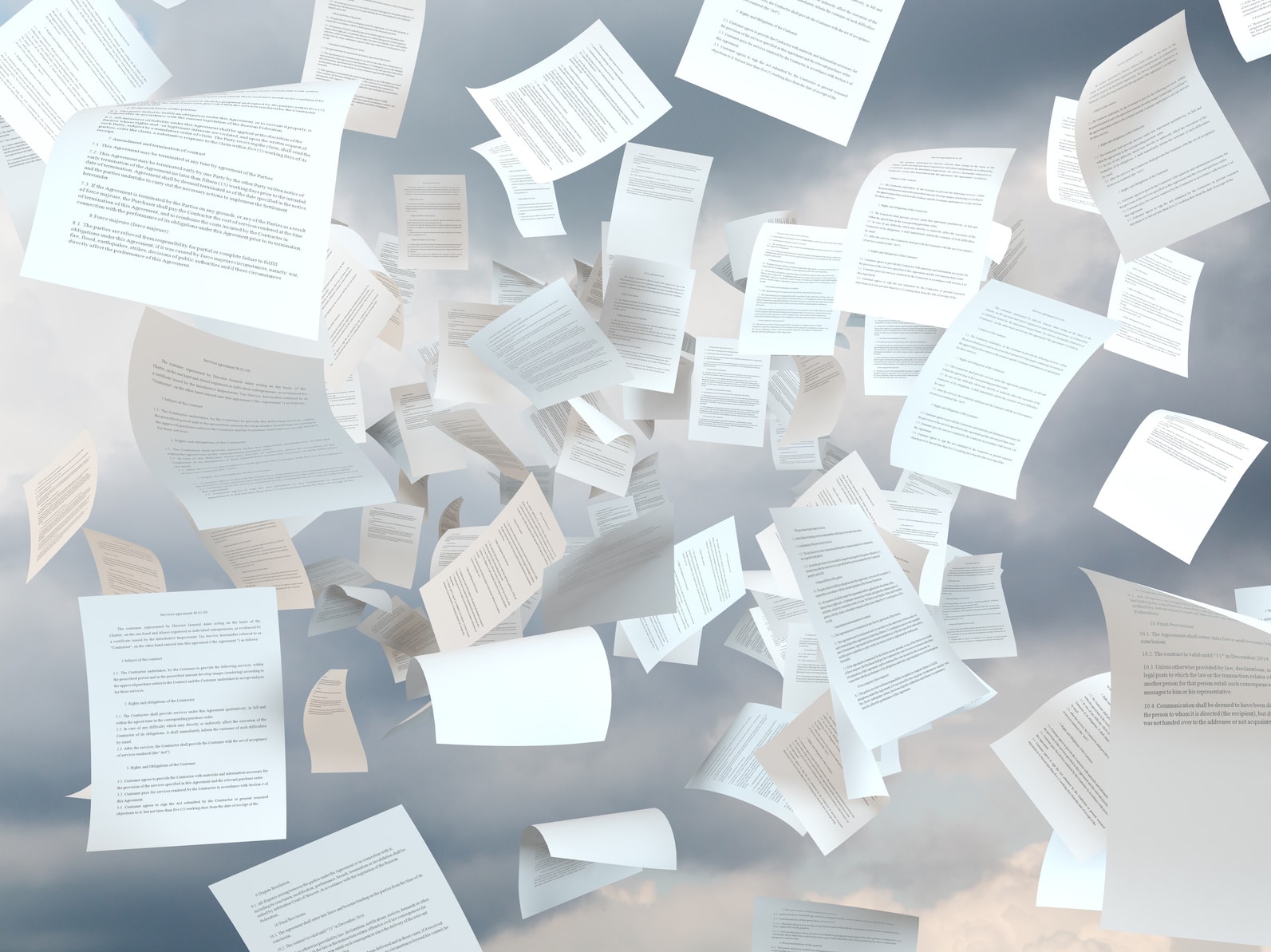 Petitions are now in vogue and far be it for us to miss the bandwagon, especially when the White House website is hosting petitions on everything from letting Texas secede to deporting CNN's Piers Morgan. And now, a particularly meaningful petition to those of us at the Alliance for Aging Research has recently cropped up. This Alzheimer's petition holds the White House's and Congress' feet to the fire on the goals of the first national Alzheimer's plan—and I am asking you to sign it.
When it comes to Alzheimer's disease, numbers are important. Like the number 5.1 million, which is the number of Americans living with Alzheimer's disease; and the number 15 million, which is the number of family caregivers estimated to be caring for those with the disease. Those millions of people are counting on all of us to change the trajectory of Alzheimer's disease and dementia.
The historic National Plan to Address Alzheimer's Disease directly confronts this growing public health crisis and fiscal time bomb by recognizing the need for urgent action and laying out a path forward to prevent and treat the disease, improve care for those affected, and support caregivers. It establishes the goals of preventing and effectively treating Alzheimer's disease by 2025, enhancing care quality, and expanding support for individuals with dementia and their families. The plan also outlines the resources and milestones that will be necessary to reach these and other goals.
Achieving these ambitious but necessary goals will require dedication, commitment, and collaboration of our government and the Alzheimer's disease community at large—and lots and lots of public pressure. That's where you come in. By signing this Alzheimer's petition we are creating a new number, the number of people paying attention to the Alzheimer's disease issue and demanding accountability from the White House and Congress for real results.
As our nation has demonstrated in the past, when we dream big, we achieve big. Please, sign the Alzheimer's petition today.