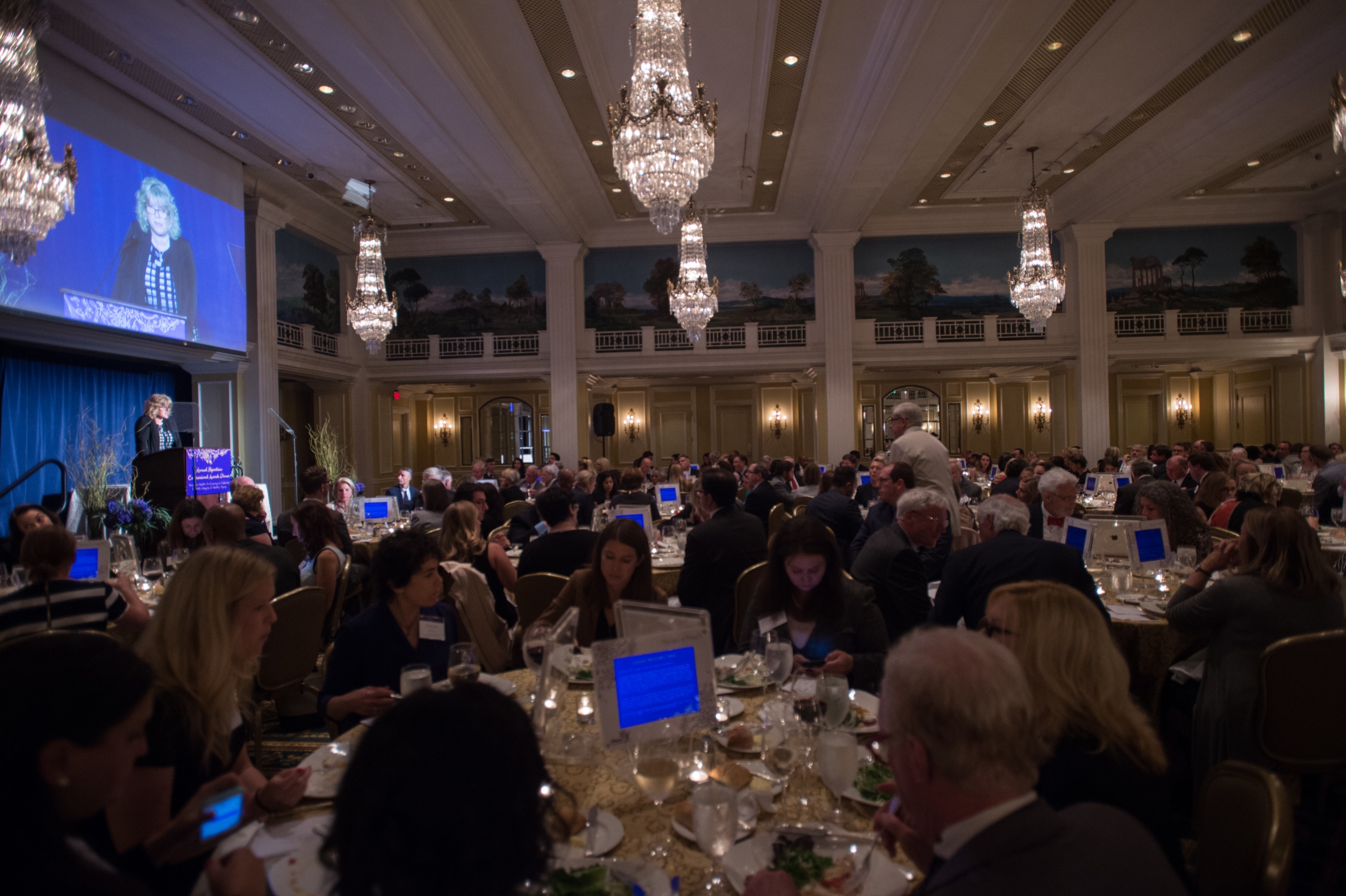 Welcome to the next edition of the Artifacts Collection. For this edition, we take a step back into our digital archives to show you the speeches of two of our previous Annual Dinner honorees.
Dr. Rudolph E. Tanzi, 2015
Dr. Rudolph E. Tanzi of Harvard University was the recipient of the 2015 Silver Innovator Award for spearheading his research lab's "Alzheimer's-in-a-dish model," a revolutionary 3-D discovery that lends support to the 30-year-old hypothesis that plaques are the early culprits in Alzheimer's disease. In his address, Dr. Tanzi expressed optimism about the potential of Alzheimer's disease research and gave insights into his own research efforts.
Jeremy Bloom, 2012
Jeremy Bloom of Wish of a Lifetime was the Alliance's 2012 Indispensable Person for his work in spreading awareness about the personal value of life after the age of 65. In this moving speech, he talks about the close relationship he had with his grandfather and how it shaped his life's passion to honor the lives of older adults.