Alzheimer's Disease and Related Dementias
Dementia is a general term to describe a person experiencing memory loss, language and problem solving difficulties, and other cognitive decline that negatively impacts their life. Alzheimer's disease is the most common form of dementia, affecting an estimated 6.2 million Americans over 65. Other forms of dementia include Dementia with Lewy Bodies (DLB), Parkinson's Disease Dementia, Vascular Dementia, Frontotemporal Dementia (FTD), and Huntington's Disease. Dementia is not a normal part of aging, though it primarily impacts older adults.
Unfortunately, there is currently no cure for dementia. But there are treatments available to alleviate and manage the symptoms of dementia, such as behavioral changes and anxiety. Accordingly, we must have a healthcare system that provides adequate care and support for people living with dementia and their families.
If you want to learn more about dementia research and clinical trials, we encourage you to visit Alzheimers.gov's clinical trial finder page. The webpage provides resources for helping patients better understand clinical research and identify trials for which participation may be appropriate.
The Alliance for Aging Research works on several projects to address current obstacles in the lack of treatments for dementia and adequate care for this patient group.
ACT-AD
Founded in 2005, the Accelerate Cure/Treatments for All Dementias (ACT-AD) Coalition is a group of more than 50 national nonprofit organizations, chaired by the Alliance for Aging Research, urgently working to speed up the development of potential cures and more effective treatments for all dementias.
Project PAUSE
Project PAUSE (Psychoactive Appropriate Use for Safety and Effectiveness) is an ad hoc coalition of national patient and professional organizations collectively addressing long-term care clinical regulatory and legislative issues. Project PAUSE provides educational opportunities for policymakers and the public on practical solutions to improve clinical care in long-term care settings and improve the diagnosis and management of neuropsychiatric symptoms (NPS) of dementia.
Videos on Alzheimer's Disease and Related Dementias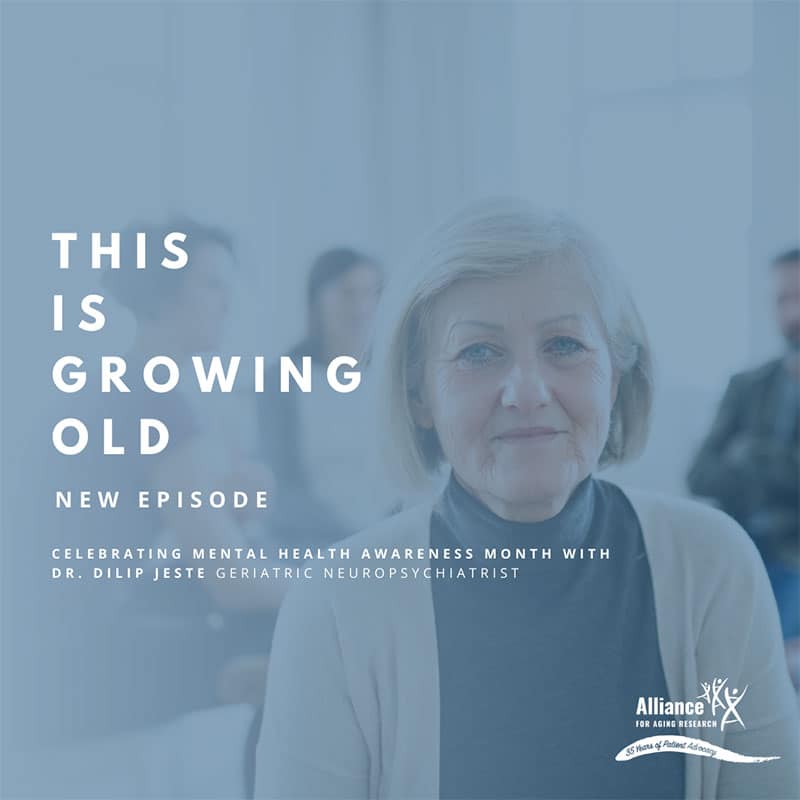 May is Mental Health Awareness Month as well as Older Americans Month. This critical intersection implores us to explore emotional…
more
.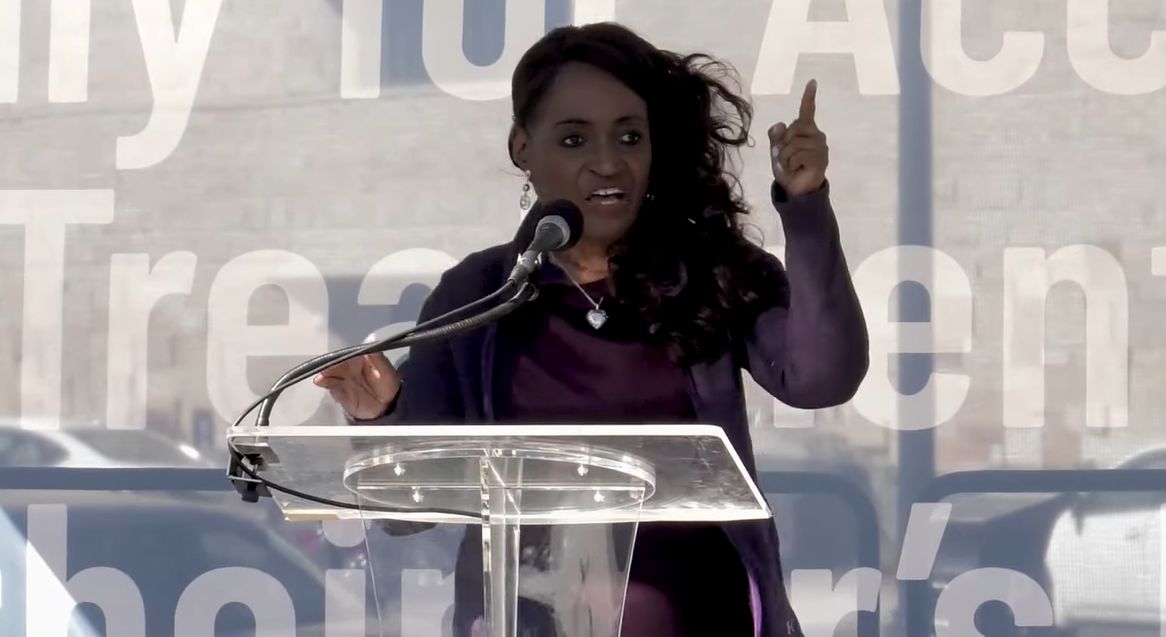 In June 2021, the Food and Drug Administration (FDA) approved a new treatment for Alzheimer's disease–the first new…
more
.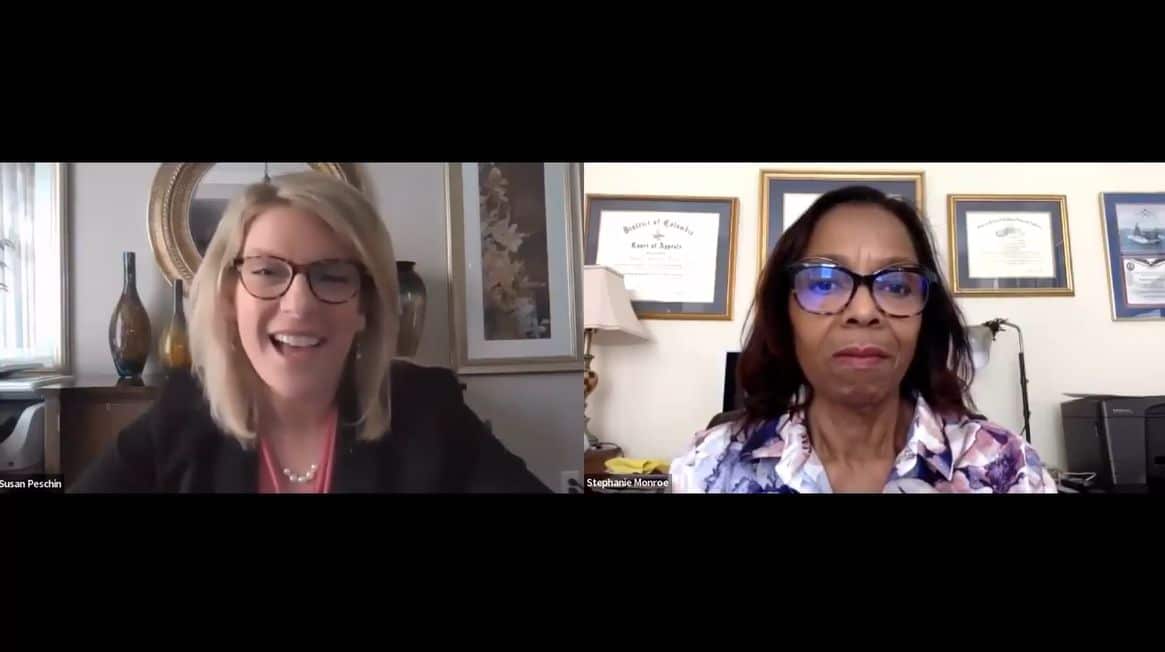 On February 9, the Alliance for Aging Research hosted a panel discussion on CMS' decision to restrict coverage for drugs…
more
.
The Healthy Aging Blog on Alzheimer's Disease and Related Dementias
News and Updates on Alzheimer's Disease and Related Dementias
Alzheimer's Disease Initiative
Alzheimer's Disease Policy Task Force
The Alzheimer's Disease Policy Task Force is an ad hoc coalition of patient, family caregiver, and professional organizations, working collectively to organize and educate the Alzheimer's disease community and decisionmakers on the Food & Drug Administration's (FDA) Accelerated Approval pathway, and the Centers for Medicare & Medicaid Services' (CMS) coverage determination processes for amyloid-targeted monoclonal antibody therapies for the treatment of Alzheimer's disease.
The Alliance for Aging Research is a proud recipient of Candid's Platinum Seal of Transparency. The Alliance for Aging Research is proud to be rated a 4-star charity by Charity Navigator.