More than 20 percent of older adults aged 60 and over suffer from a mental or neurological disorder. The most common neuropsychiatric conditions are dementia and depression, according to the World Health Organization. Substance-use disorders related to use of alcohol, illicit drugs, and prescription medications are increasing in prevalence among older adults, along with chronic pain issues that may complicate treatment access.
Older adults with mental health conditions are one of the most disenfranchised groups in U.S. society. They often face stigma due to behavioral health illness, which can often be misattributed or blamed on advanced age. Cultural expectations also can create barriers to seeking care. Behavioral health services are often underutilized by older adults due to discomfort with a mental health diagnosis, inadequate insurance coverage, or other chronic disease issues that may take precedence during a primary care visit, leaving mental wellness unchecked.
The prevalence of depressive disorders in older adults is expected to more than double by 2050. In response to this crisis, the Alliance convened a roundtable of experts and advocates to discuss older adults and mental health. The roundtable meeting resulted in a publication in the American Journal of Geriatric Psychiatry: "Promoting Wellness of Older Adults with Mental Illnesses and Substance Use Disorders: Call to Action to All Stakeholders." The paper identifies gaps in research and discusses health education and public policy recommendations for addressing these gaps.
Now the Alliance is taking the next steps in bringing this topic to the national conversation on mental health. The Alliance advocates that the federal government provide funding for geriatric mental health and substance-use disorder research at the National Institute on Mental Health (NIMH), National Institute on Aging (NIA), National Institute on Alcohol Abuse and Alcoholism (NIAAA), and National Institute on Drug Abuse (NIDA), and for federal programs that seek to help older adults living with mental and behavioral health issues.
The Healthy Aging Blog on Mental Health
Videos on Mental Health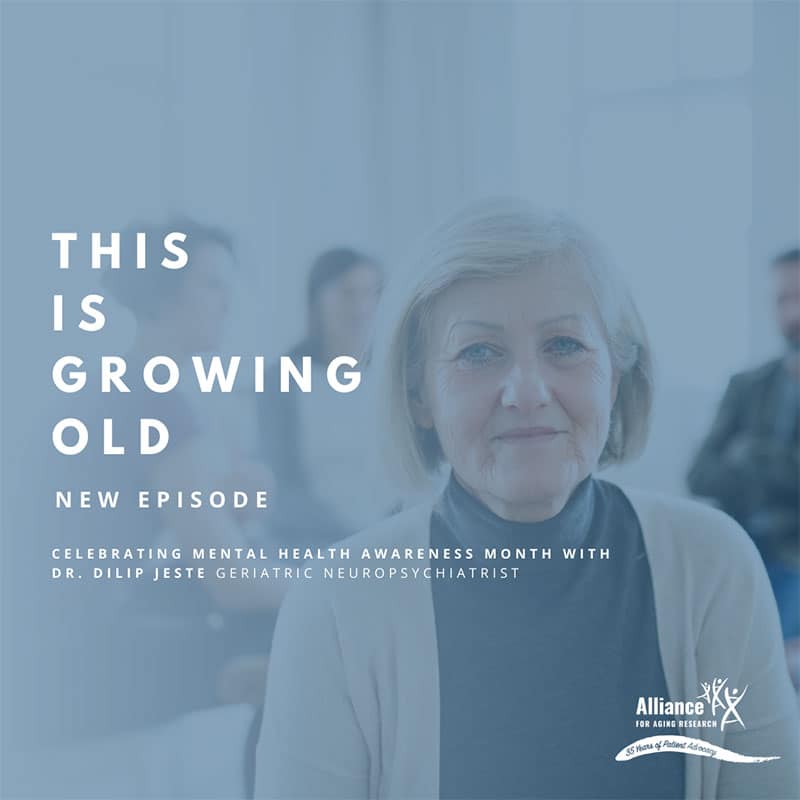 May is Mental Health Awareness Month as well as Older Americans Month. This critical intersection implores us to explore emotional…
more
.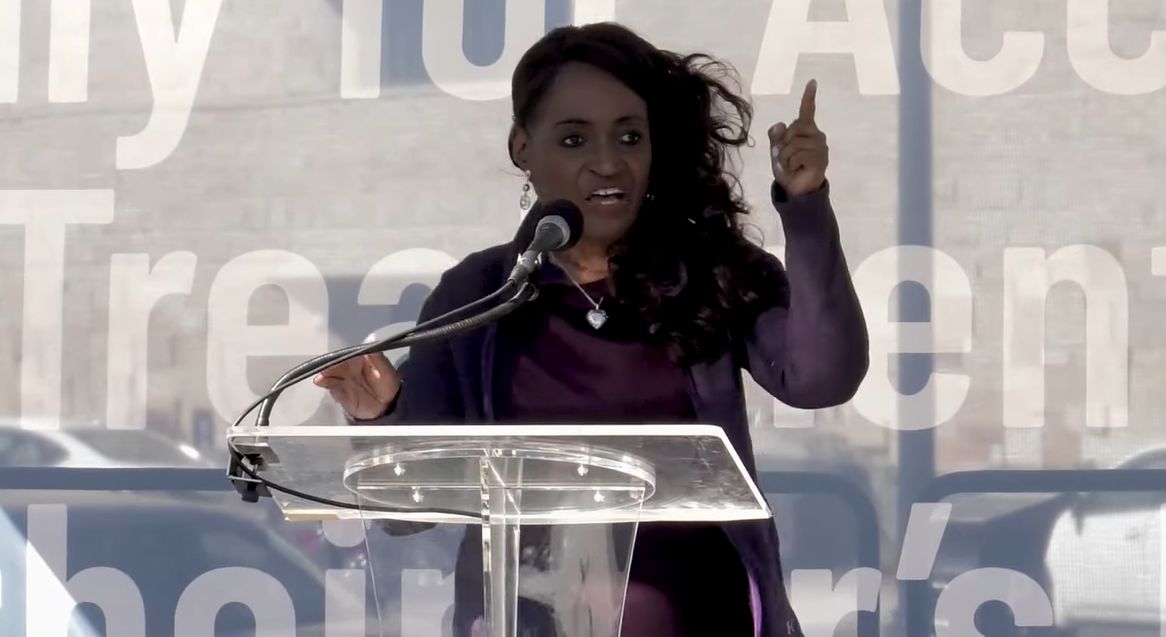 In June 2021, the Food and Drug Administration (FDA) approved a new treatment for Alzheimer's disease–the first new…
more
.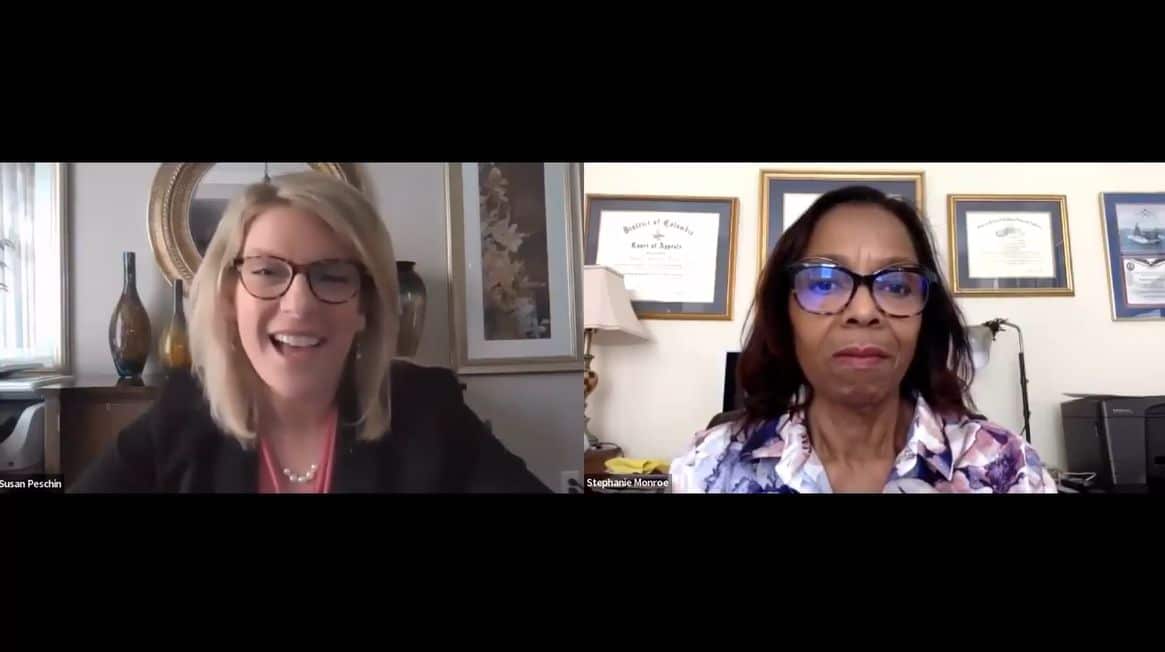 On February 9, the Alliance for Aging Research hosted a panel discussion on CMS' decision to restrict coverage for drugs…
more
.
News & Updates on Mental Health
The Alliance for Aging Research is a proud recipient of Candid's Platinum Seal of Transparency. The Alliance for Aging Research is proud to be rated a 4-star charity by Charity Navigator.